Heather Locklear discharged home after 3 days of psychiatric hold!
Fifty-six-year-old Heather Locklear had a booming career but at the personal level, things are not so good! She had been arrested multiple times for driving under the influence and was said to be suffering from anxiety and depression. There have been times that 911 was called for her for endangerment to her life by her. In February 2018, she was arrested for domestic violence and attack on police officers. And now the psychiatric-hold!
Heather Locklear kept in hospital for 3 days
As per a report, the troubled actress had been kept in the hospital psychiatric ward for three days against her wishes. She was then released.
It is said that she was in the hospital care over the weekend in California. This came after she tried to shoot herself since she felt that her fiancé, Chris Heisser is cheating on her, it has been revealed.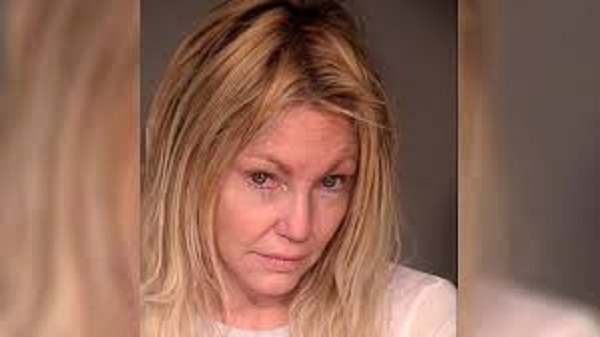 Radar Online stated that Heather has been discharged from the hospital hold and that Chris was not with her at that time since he wanted to give her some space and time to contemplate alone.
An insider said:
"Chris is giving her the space she needs. But he will return soon."
It is reported that when her parents tried to calm her down, she went after them and hence was taken to the hospital and kept there for 3 days. This incident took place on Sunday. The source further revealed:
"[Her father] tried to help her, but she, in turn, choked her mom and hit her dad,"
The 911 tape showed that Heather's mother told the operator that her daughter is suicidal and is looking for a gun to shoot herself. The 911 dispatcher's instruction relayed to the responding cops was that the lady in question does not have any weapons and that she is agitated and violent.
The law enforcement authority stated that Heather was put under the involuntary 5150 medical hold when it was seen that she is a threat not only for herself but also for others.
Heather and her career graph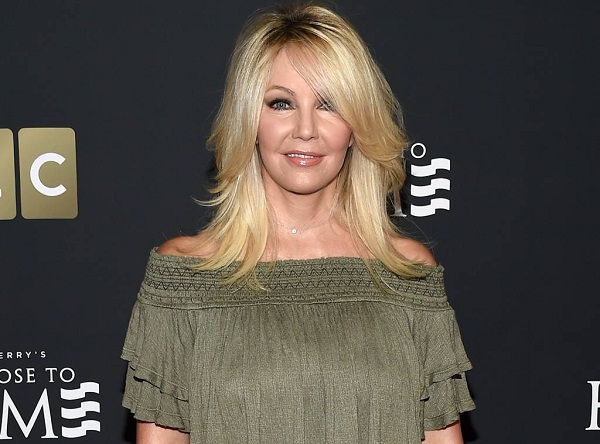 She had been a great and talented actress who also was nominated for and received several awards. She has done both film and TV roles and these were highly appreciated and liked by her fans. She has been part of Eight is Enough, Dynasty, The Fall Guy, Fantasy Island. T.J.Hooker. Rich Men, Single Women, Melrose Place. Two and a Half Men, Scrubs, Fresh off the Boat. She has also starred in Firestarter, Money Talks, Game of Life, and Scary Movie 5 amongst others.
Heather and her romantic part
She has been into a number of failed relationships. She was married to Motley Crue drummer Tommy Lee from 10 May 1986 to 1993. She then married guitarist of Bon Jovi, Richie Sambora on 17 December 1994. Their daughter Ava was born on 4 October 1997. The couple divorced in 2006.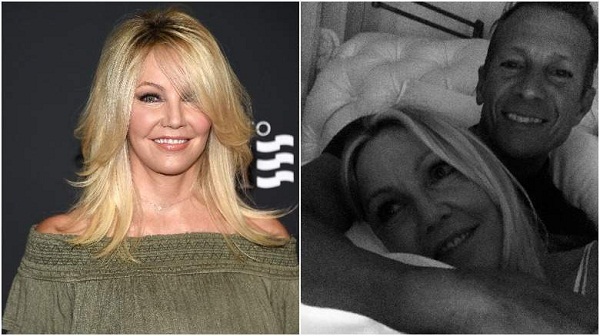 In 2007, she began a relationship with actor Jack Wagner. In August 2011, the pair revealed that they were engaged but a few months later, the engagement was called off. The reason for it was not known. And now she is with Chris.
Short Bio of Heather Locklear
Heather Locklear is an American actress. People know her for her television role as Amanda Woodward on 'Melrose Place'. Additionally, she has also appeared in other movies and television series including 'Dynasty', 'Franklin & Bash' and 'T. J. Hooker' among others. More Bio…