Know about Heather McComb's journey in acting since her childhood! All about her personal and professional life!
Started acting at the age of 2, Heather McComb has been working in the acting industry for a long time now. So, time for some throwbacks!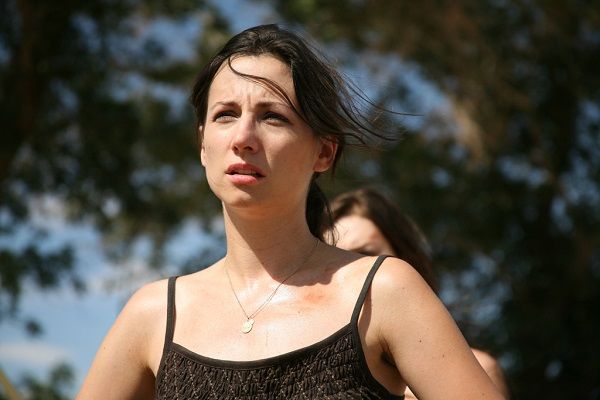 Let's begin!
As I just said, Heather started acting when most children don't even know about the world. Of course, she might not have known at that time as well. But her first ever acting role was for a Publishers Clearing House Commercial.
Heather has done tons of movies and TV shows and always amazed us with her acting. She got a breakthrough in 1989 with the release of Life With Zoë, a part of New York Stories, where she played the role of Zoë, a schoolgirl living in a luxury hotel. That was when Heather was just 12 years old back then.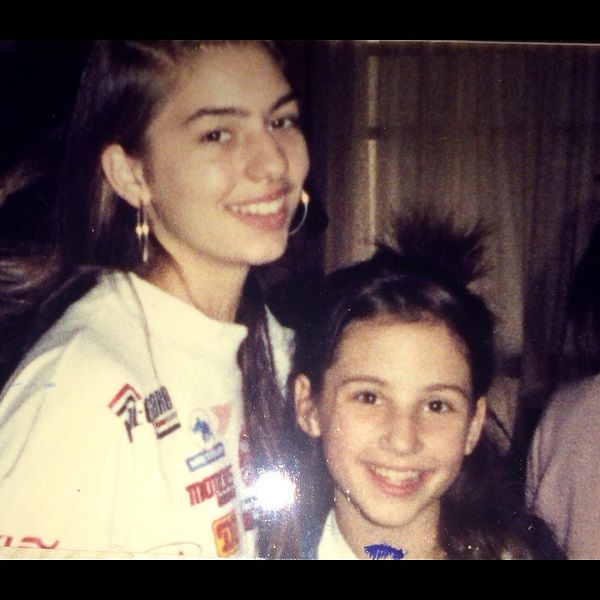 Among over two dozen movie credits, some of Heather's works are: Kickboxer 2: The Road Back (1991), No One Would Tell (1996), Generation X (1996), Freaks Talks About Sex (1999), The JoyRiders (1999), 2 Little 2 Late (1999), All the Real Girls (2003), 2012: SuperNova (2009), and a lot more.
While these were just a few movies, she has also done a lot of TV series. Most of them were actually for just a few episodes. Some of the series with her main and recurring roles include The Outsiders (1990), No One Would Tell (1996), Profiler (1997-1998), Party of Five (1998-1999) and The Event (2010). Ray Donovan (2013) is one of the series in which Heather appeared for just 4 episodes but her character was highly loved in the series.
Battle Scars (2017)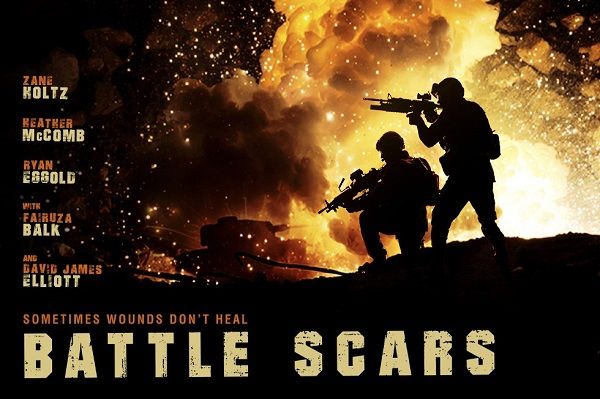 Her most recent movie project was Battle Scars, which released back in July this year. Battle Scars depicts the picture of the scars caused by the wars and the changes that bring after experiencing wars. Heather, here plays the role of Michelle who leads the main character named Luke into a highly dangerous and violent world from where Luke so desperately tries to leave behind in The Middle East.
Reported to have received $7,750 as spouse support post divorce
Heather is not only known for her movies but also for being ex-wife of actor Dawson's Creek actor James Van Der Beek. The couples were married for about six years when they decide to take separate ways in 2009. Their divorce was finalized in 2010. They fell in love and got married in 2003.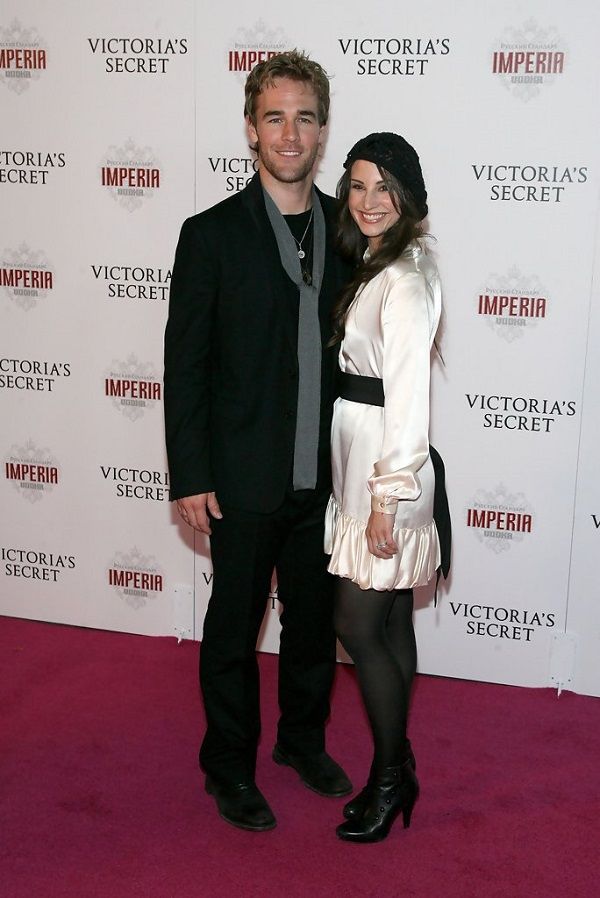 But as we say everything comes with a price, this divorce also came with a price for James and the price was not just a few bucks but actually $7,750 per month until December 2012. That time, the salary between Heather and James was too high which led the judge to this decision.
James moved on a long time ago but no relationship stories about Heather
Since her divorce, Heather has stayed far from relationships. No news about her new boyfriend has been out till now but her ex-husband James has surely moved on with a new wife and four babies. Yes, James got married to his girlfriend Kimberly Brook soon after his divorce. James also has four children from his later marriage.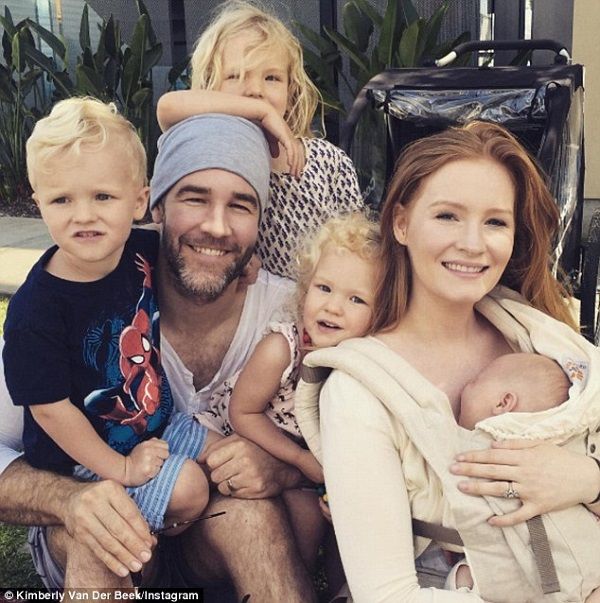 The couple still goes on regular dates wearing matching outfits. While we see James with his current marriage, it becomes clear as the sky that James and Heather were never meant to be.
Also read The world of Gennady Golovkin, a world champion boxer!! Click to know more about him!
Sister Jennifer McComb
Not only Heather but her sister- Jennifer is also an actress. However, she is not as active as Heather. Only a few countable movies have her credit and they include My Best Friend's Wedding, Lean On Me and Zoolander. Heather and Jennifer have an unbreakable bond between them which can be seen in their Instagram posts. These two lovely actresses also have a younger sister.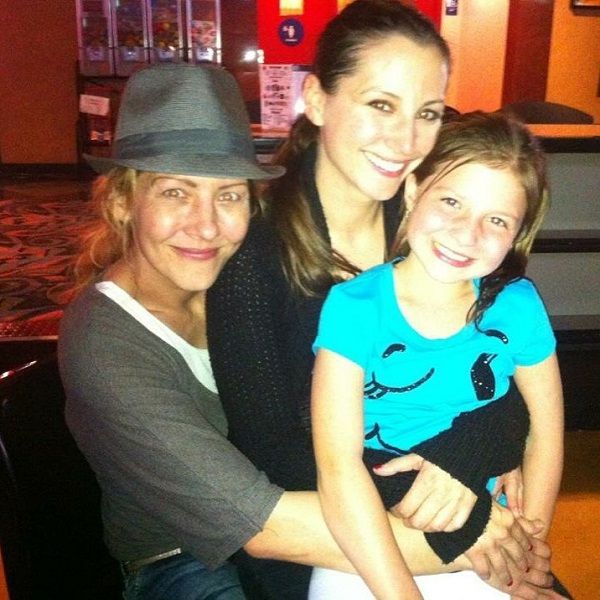 You may like to read Famous Boxer George Foreman's daughter Freeda Foreman, 42 found dead at her Houston-home!
More about Heather McComb
Heather McComb is an American actress and producer. She is best known for Ray Donovan (2013), All the Real Girls (2003) and The Event (2010). She is the first wife of actor James Van Der Beek. Moreover, she has also appeared in several movies such as No One Would Tell, 2 Little 2 Late, Girl Followed, and much more. More Bio…