Heidi Klum stuns in New York as boyfriend Vito Schnabel denies cheating on her with mystery brunette…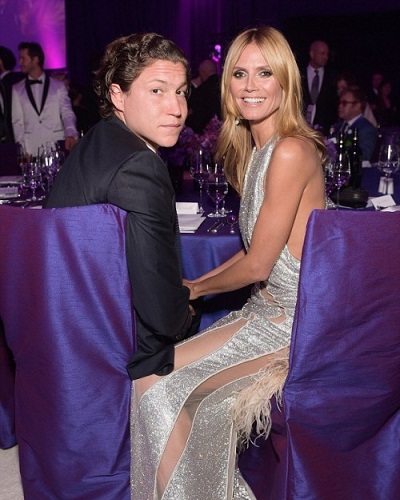 In 2014, Heidi Klum began seeing a younger man by 13 years old named Vito Schnabel, but this isn't the first time that Schnabel has been romantically linked to an older Hollywood star.
In the past, according to The Inquisitr, Schnabel was said to have been dating Demi Moore, who is in her 50's, and he was also rumored to have dated Elle MacPherson and Sports Illustrated model Frankie Rayder, according to the NY Post.
Schnabel works as a successful and independent curator, as well as an art dealer in New York City. He is also the son of the filmmaker Julian Schnabel.
Recently, there were talks that Klum and Schnabel broke up and that there was a cheating rumor. But it was confirmed by the Gossip Cop that the couple was spotted vacationing together in Paris.
Those cheating allegations were false and also the couple never split. Currently, however, Klum is appearing as a judge on season 12 of America's Got Talent.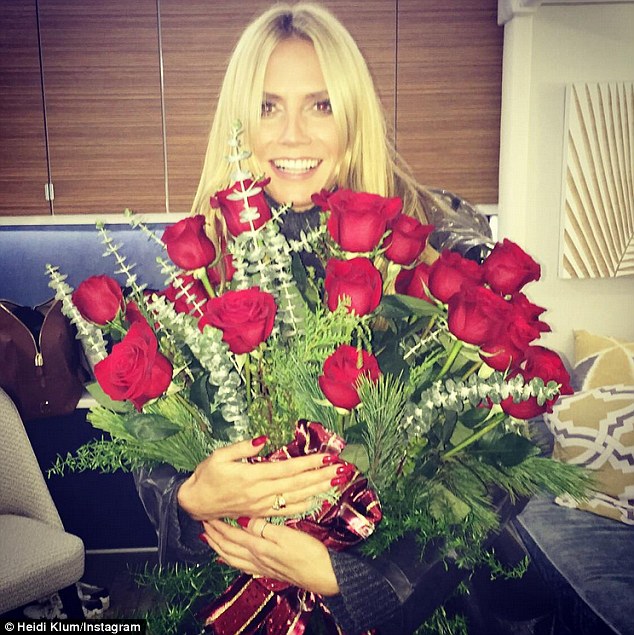 The 47-year-old German model wowed in the race garment which boasted a thigh-high split and walked with a smile on her face despite rumors about her partner. Heidi would have given her nails a slick of bold red polish and carried her essentials in a large snakeskin handbag.
You may like to read Heidi Klum, 45 gets engaged to fiance Tom Kaulitz, 29 on Christmas eve!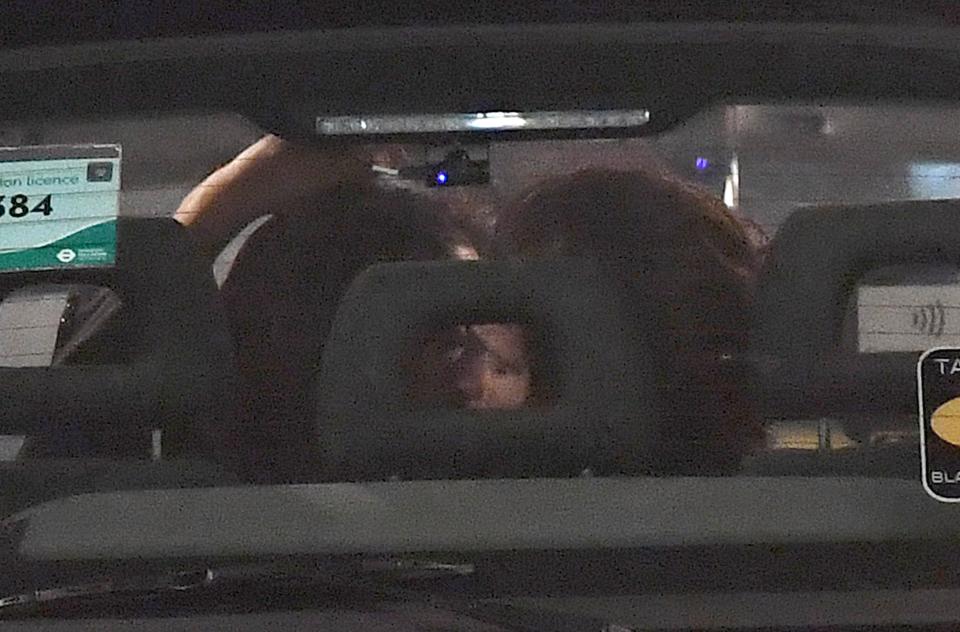 According to the New York Post, due to a family friend of Schnabel's named Nemo Librizzi, Schnabel has been connected to older women like Klum. Vito Schnabel was spotted kissing a mystery in London. He explained:
"I remember older women liking him when he was as young as 13, because he could carry on a conversation. He was precocious and elegant,. Younger women get weeded out because they can't hold their own in a conversation with him. It's not that he's directing his attention exclusively to older women … [He was] groomed to be with older women. His mother [Jacqueline] is smoking hot, he's the youngest with two older sisters, and even in his awkward phase, he still had this thing that was alluring to older women. He's always had this confidence."
After departing from ex-husband Seal with whom she has four children, Klum was seen dating her bodyguard Martin Kirsten.
When the news of their relationship came out, Klum told Us Weekly that:
"It's very hard when you start seeing somebody again. It's hard then when everyone is watching you. It is almost like you can't have a real proper chance in a way … And I do want to date again. I'm turning 40. I don't even know where it's going to go … I trust him with my children's life. He's a great man . . . and we just got to know each other from a completely different side."
Vito's statement:
Though the photos showing Vito Schnabel seems kissing another woman, he claims that he did not cheat on Heidi Klum.
The Daily Mail received a series photos of Schnabel and an unidentified woman leaving Chiltern Firehouse.
While what took place and what didn't inside the taxi is vague in the paparazzi pictures, Schnabel and his companion's faces are close together. But the art dealer maintains the photographs are being sensationally misrepresented.
He says in a statement to People,
"The claims that have been made are a misinterpretation of an entirely innocent situation. There is nothing more to this than I was simply saying goodnight to a family friend and we went on our separate ways."
A source further tells the magazine that Schnabel and Klum are "happier than ever."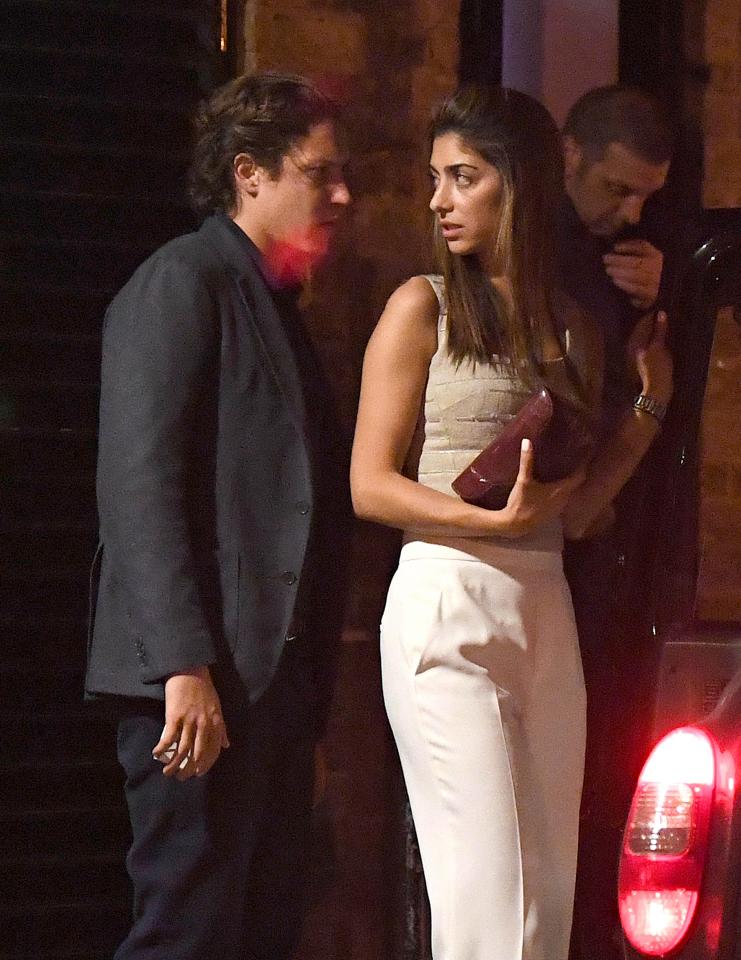 Adding to the story, though, the couple was still together. There was news of Klum and Schnabel of getting "back together" according to RadarOnline.
The news was wrong because they had never split in the first place. And after a relationship of roughly three and a half years, they appear to remain committed to one another. Despite all this, Klum has not yet spoken about the new photos publically.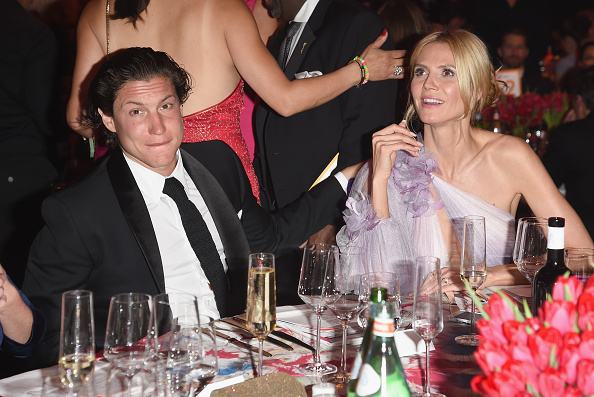 Also read German model Heidi Klum opens up about the 17-year gap between her and her younger boyfriend Tom Kaulitz!
Short Bio on Heidi Klum and Vito Schnabel:
Heidi Klum is a German and American model, actress, TV host, businesswoman, fashion designer, TV producer, artist and occasional singer. More Bio…
Vito Schnabel is an American art curator and dealer. He is famous for the movies such as Before Night Falls in 2000, Miral in 2010 and Super Art Market in 2009. More Bio…