Heidi Montag Is Expecting Baby No. 2 With Spencer Pratt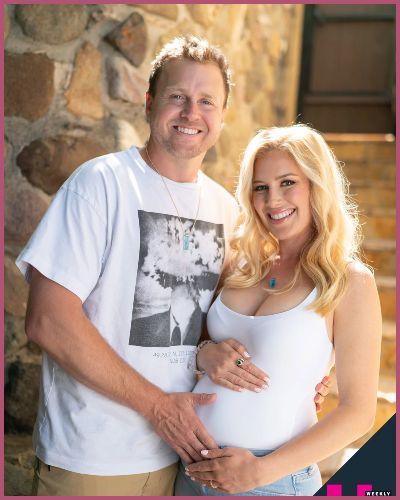 Heidi Montag and Spencer Pratt are expecting their second child anytime soon.
The Hills: New Beginnings alum Heidi Montag is welcoming a baby five years after giving birth to son Gunner Stone.
The couple is delivering a second baby in December this year.
---
Heidi Montag is pregnant with the baby of Spencer Pratt. The second baby is on its way!!!
Heidi Montag is pregnant
American reality TV star Spencer Pratt is a father-to-be. He is welcoming his second-born five years after his son Gunner Stone came into this world.
The couple share their exciting news while Heidi Montag wrote on the Instagram caption,
"I couldn't be more excited. I don't know who I'm the most excited for — myself or Gunner or Spencer"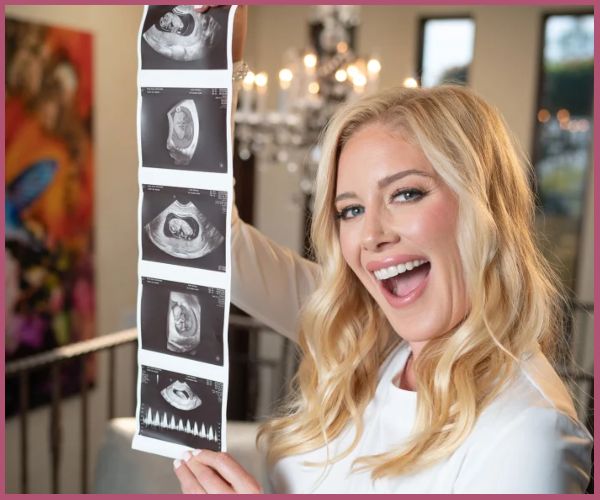 More on the news and her pregnancy journey, Heidi Montag exclaims,
"I just felt like something was missing. I felt like a person was missing in our family that I had this intense love for. And I kept praying about it. I'm like, if I'm not meant to have another kid — because I had accepted that at this point I just wanted to not have that desire so strong and I just wasn't sure if it was going to happen or not. I just get so emotional about it."
Husband Spencer Pratt is also enjoying the pregnancy news of his second baby, he says,
"Heidi has been crying a lot. It's like every month, Here we go. I was like, 'If it happens, it happens.' But Heidi didn't want to do it that way," he says. "It was so long at this point I don't know if I have any emotion left because it was very challenging."
Also, Read more about Pregnant again! Patrick Mahomes and Brittany Matthews have a Baby no.2 on the way
Who is Heidi Montag?
Heidi Montag is an American reality television personality, singer, and actress. Montag rose to fame after being cast in the MTV reality television series The Hills. Likewise, she appeared in Celebrity Big Brother 19. Read more bio…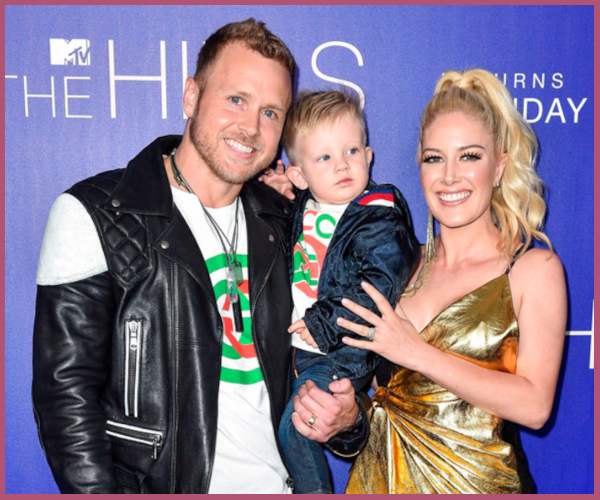 Who is Spencer Pratt?
Spencer Pratt is an American reality television personality who appeared in the eleventh series of the British version of Celebrity Big Brother. He had made controversial appearances on the second season of the American version of I'm a Celebrity…Get Me Out of Here! Read more bio…
Also, Read more about Heidi Montag Flaunts Her Baby Bump In A Snap; let us Know More About Her Relationship And Upcoming Child