Heidi Montag hoping to rekindle her Friendship with Ex-BFF Lauren Conrad-Thought Would Eventually Be Friends Again: 'She Knew I Didn't Do Anything'!
Broken Friendships are hard to mend!
Heidi Montag and Lauren Conrad are not BFFs anymore. Since Lauren is expecting, Heidi wants nothing but the best for the mama-to-be. See what she has to say below!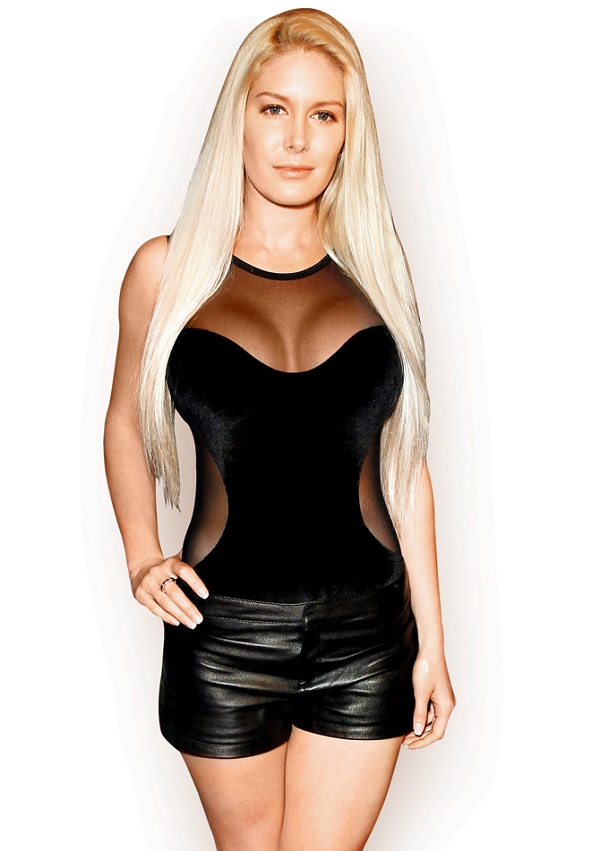 Heidi Montag on recent thing in her life
Heidi Montag in her interview shared that she would like to mend her broken relationship with her ex-BFF Lauren Conrad.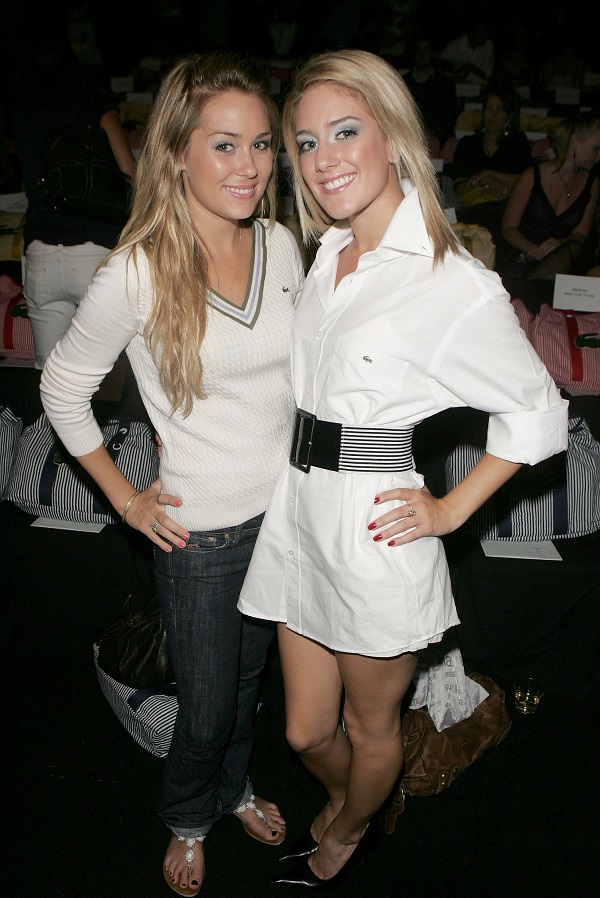 Their friendship was showcased on the MTV reality series, The Hills began. Their BFFs' journey, relationships, and lives in L.A. along with fellow castmates Whitney Port and Audrina Patridge was documented.
It was nearly 10 years ago that an indignant Conrad yelled at Montag on The Hills,
"I know what you did!"
during a fateful night at Hollywood hot spot Les Deux.
The quarrel started after Lauren heard that Montag and her husband, Spencer Pratt, spread a rumor that she and ex-boyfriend Jason Wahler filmed a sex tape. To this day, Montag says that she and Pratt have not done any such thing.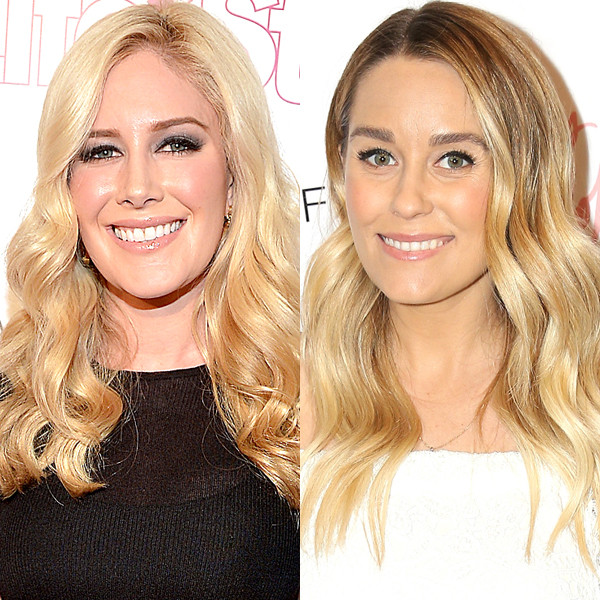 Lauren said,
"I really thought we would get over this because I would think that she knew I didn't do anything. I thought she'd be like, 'OK, look, that was a crazy moment in my life. We're obviously really good friends. Let's move past this. But we didn't really have the friendship I thought we had, I guess. I thought that there was going to be reconciliation, but it doesn't look like there ever will be."
Montag, who is expecting a baby boy with husband Spencer Pratt, revealed that she doesn't foresee a reconciliation with Conrad in the future,
"Audrina reached out and Kristin [Cavallari] reached out and I stay in touch with them, so they were really excited for me," Montag said about her fellow Hills costars congratulating her on her first pregnancy. "Obviously I didn't hear from Lauren, but I wasn't expecting to."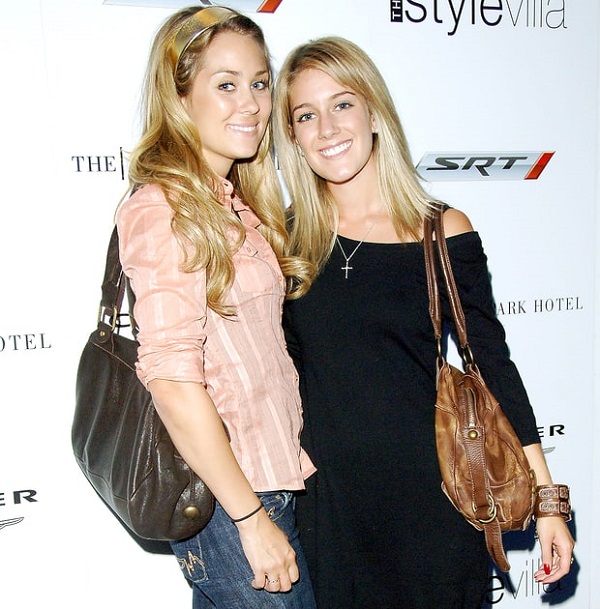 When asked to Montag whether she stated would like to mend her friendship, she said,
"No, I don't think so."

"I certainly wish the best for her and her life, and I'm thankful for that time period, but that friendship is long gone,"