Helen Skelton is Having a Hard Time Dealing with her Divorce From Richie Myler!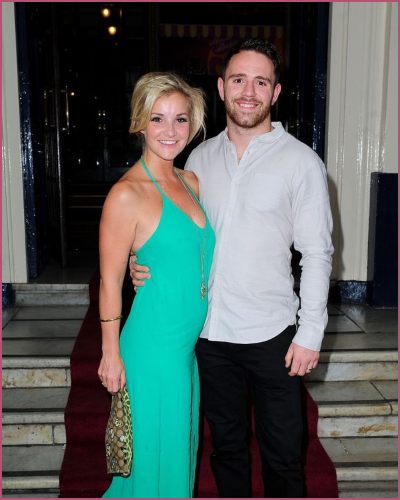 Helen Skelton is having a tough time dealing with her divorce from Richie Myler.
The pair separated in April after which Myler left the family home.
Skelton is juggling her work life and family life with the responsibility of raising three little children.
---
Helen Skelton and Richie Myler's divorce after 4 months of welcoming their baby
Divorces are hard and with kids involved, they are worse.
Helen Skelton who split from her husband Richie Myler in April is still in shock and having a hard time dealing with her new life as a single mom.
The couple who was married for eight years decided to end their marriage only four months after their third child, Elsie Kate was born. The family lived in Leeds.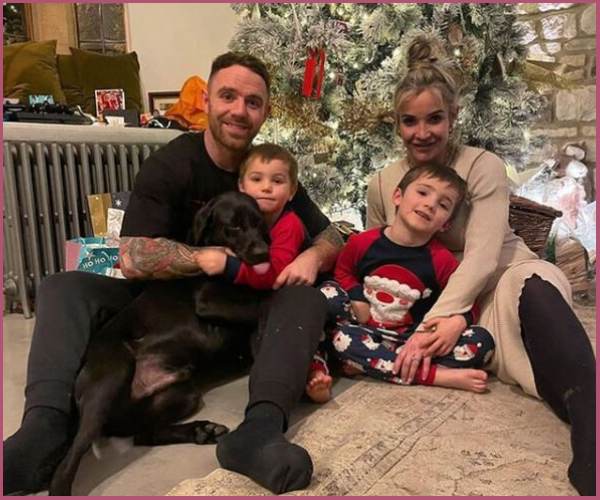 The couple tied the knot in 2013 after being together for 2 years.
During a conversation with Claudia Winkleman on Radio 2, the 38-year-old Tv presenter revealed that she has been multi-tasking like a boss after her divorce.
Helen and her rugby player husband also share two sons Ernie, 7, and Louis, 5 other than their daughter.
Also, Read The Media Mogul Rupert Murdoch is Up for his 4th Divorce at 91!
How did Helen announce her divorce?
After the divorce, Helen took to her social media account to share the sad news with her 281k followers. She wrote:
'Very sad to say that Richie and I are no longer a couple. He has left the family home. We will be doing our best to co parent our small children.'
Also after making her divorce public, the mom of three took off her wedding ring as she stepped out with her daughter Elsie.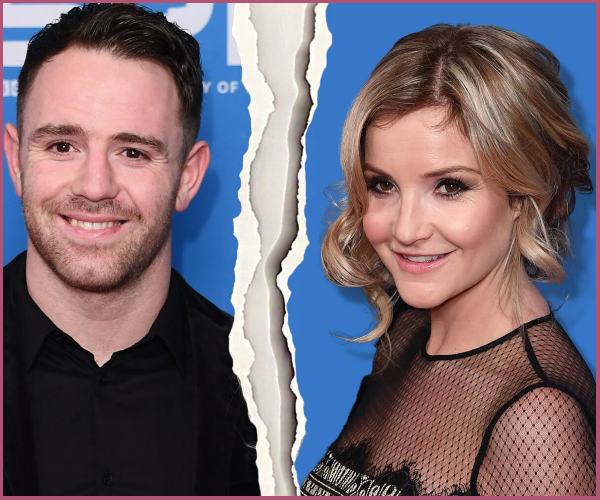 Currently, in an interview, Helen revealed that her mother is helping her with her three little children.
While Helen still cannot comprehend the pain of her divorce, Richie already has someone new in his life.
Now the rugby player is already in a relationship with Stephanie Thirkill, the daughter of the president of the Leeds club that he plays for.
An insider close to the couple said: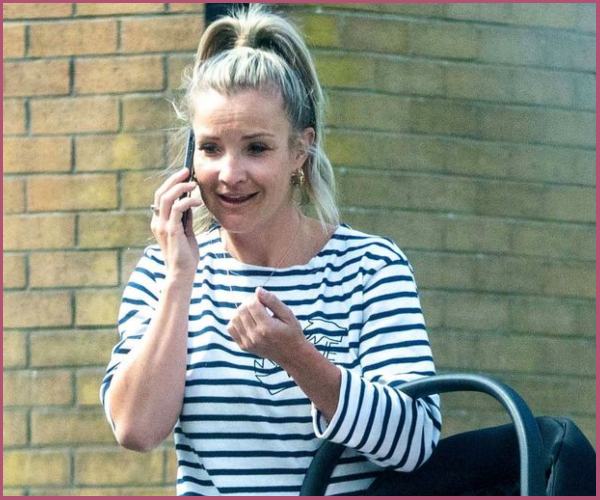 'Helen is absolutely devastated. Now she is contemplating life without him while he has moved on with his new partner.'

'She thought their marriage was safe and secure and is totally shocked by what's happened.'
Also, Read Google co-founder Sergey Brin Files for the Divorce with Nicole Shanahan! Who will take custody of their Kids?