Henry Legolant- Black Clover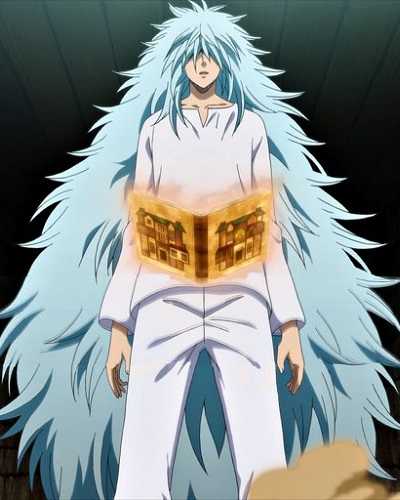 Who is Henry Legolant?
Henry Legolant is the fictional character of the Anime series named Black Clover. He is renowned as the squadmate of the Black Bulls.
Currently, he is serving as the 5th Class Junior Magic Knight.
Know Voice Actors of Henry Legolant
– The Japanese Voice Actor, Mitsuki Saiga is the voice behind the character. He is popular for his association with various anime TV series including Cowboy Bebop, Bleach, and Bakutuski Bar Hunter. Currently, he is voicing for the anime, Attack on Titan as Yelena.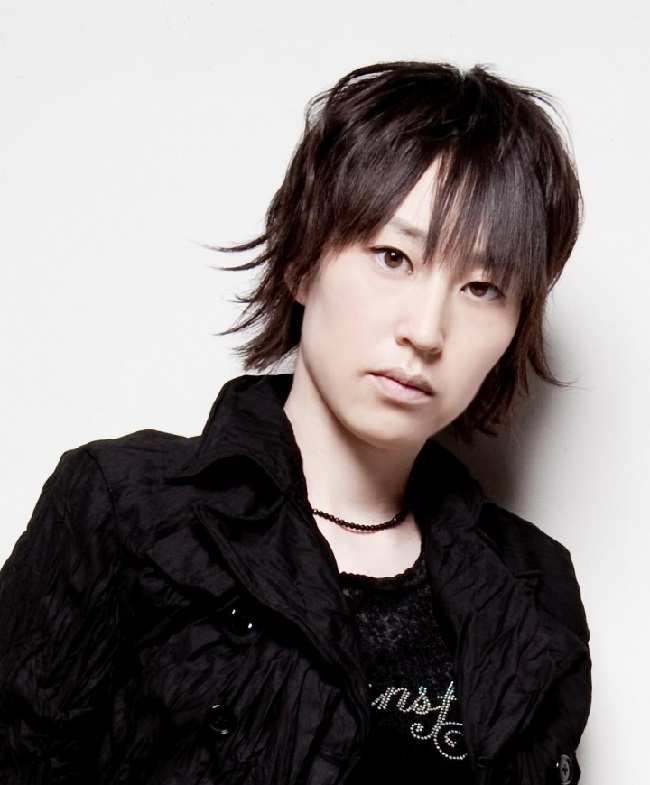 – The English dubbed voice of the character, Henry happens to be of the American Voice Artist, Stephen Fu. Currently, he is affiliated with FUNimation Entertainment. He is renowned for providing his voice in the series including Cardcaptor Sakura: Clear Card, Cop Craft, and Dance with the Dragons. 
Also Read 10 Least Shown Characters of the Black Clover Only True Anime Fans Notice. Are You An Anime Lover?
Henry Legolant- Birth Age, Parents, Siblings, Childhood
Henry Legolant was born on 12th February in a noble family. Currently, he is 26 years old. His Zodiac sign is Aquarius.
For a child who was born normal, he had quite an abnormal childhood as he got cursed. Also, he had a weaker body. Being a cursed child, he used to absorb the mana people near him.
After a while, his parents started thinking of him as a danger and decided to leave him in the middle of a jungle of the common land of the Clover Kingdom.
Yami Saved him from Dying
When he was about to die after his parents abanded him in the middle of the jungle. In the nick of the time, Captain Yami Sukehiro came into the picture and saved him by lending his mana to him.
Eventually, he became the first member to join the Black Bull's Squad. However, he was kept hidden from the rest of the squad for a long time interval due to the curse of the Mana Absorption.
Henry Legolant's Love Interest
In the series, he is shown single. However, he is shown that he is immensely in love with the small animals including squirrels or sparrows.
When he is resting due to his weakness, such small animals always accompany him.
Also, Read Facts of Moroha, Daughter Of Inuyasha in Yashahime: Princess Half-Demon.
Relationship with Black Bulls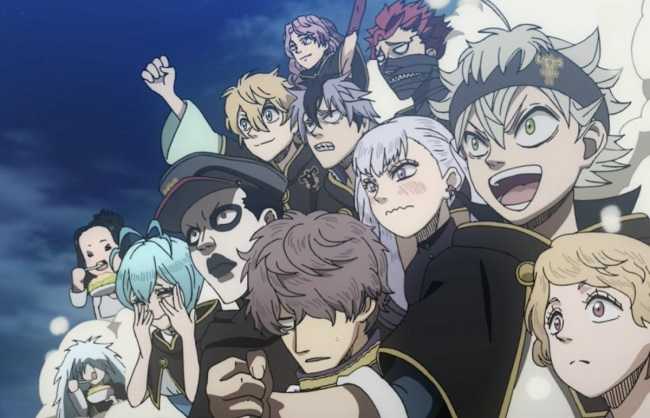 Raised in a lonely and isolated environment, he has always had a hard time finding real friends. Due to these reasons, he immensely respects his squad members with whom he shares a very strong bond. Also, Asta happens to be his best friend.
| | |
| --- | --- |
| Birth Date | 12th February |
| Birth Place | Clover Kingdom |
| Age | 26 |
| Height/ How Tall? | 6 feet and 3 inches (1.9 m) |
| Eye Color | Yellow |
| Hair Color | Light Blue |
| Physical Strength | 1/5 |
| Magic Amount, Magic Sensing, Magic Control | 4/5, 4/5, 3/5 |
| Voice actor (Japanese, English) | (Mitsuki Saiga, Stephen Fu) |
Henry Legolant- Magical Tools, Abilities & Powers
Magical Tools
– Grimoire- He possesses the three-leaf clover that contains the various rearranging magic spells.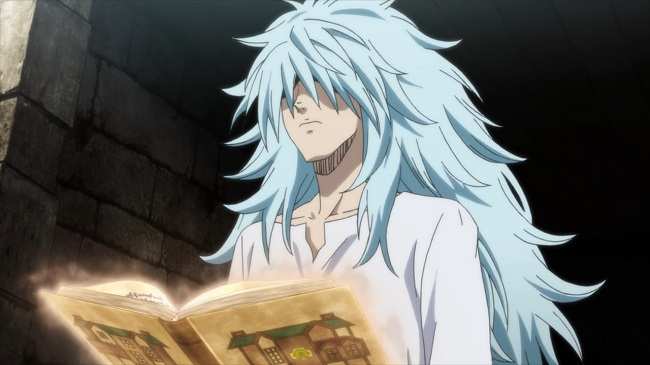 Magical Powers
Recombination Magic – Using the magical attribute, he can shift the rooms of the Black Bull's squad. Also, he can transform the house into a Bull.
Abilities
He has an immense mana pool being a noble. Also, he can use his power for a substantial amount of time. Also, he can absorb the mana of a person near him.
Body Measurements: Height & Weight
He has yellow eyes with blue long hair. He stands at a height of 6 feet and 3 inches and has a decent weight.
Also, he wears a long white shirt with white trousers. Being a member of the Black Bulls, he wears the robe of the Black Bulls.
Also read the amazing facts about Black Clover's characters; Gauche Adlai, Noelle Silva, and Mereoleona Vermillion.