Here Are The Details About The TV Anchor Ambika Anand, Her Relationship, Career, And Also Her Diet Secret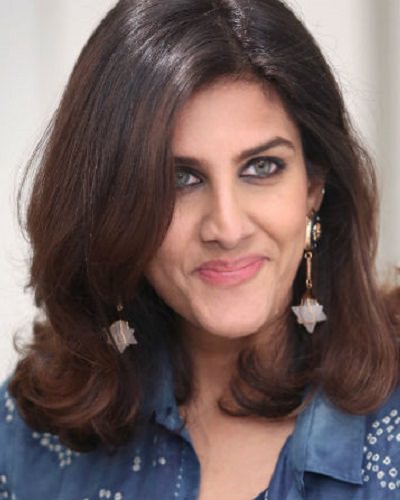 Ambika Anand is an Indian anchor and editor. She is pretty fashionable Indian journalist. Moreover, she also achieved Best Lifestyle and Fashion Show in 2010.
However, we all know her by the show Good Times in NDTV. Talking more about Ambika you may not know that she always wanted to be a journalist since her childhood.
Here are more details about her relationship status, career, and also diet secret. Scroll to read the whole article about the Indian anchor and editor.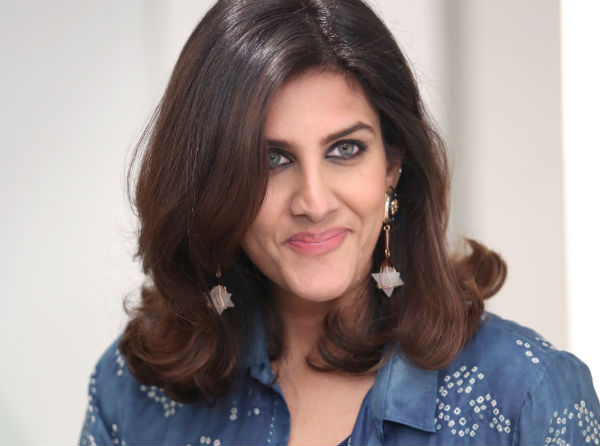 Career Journey of Ambika Anand 
An Indian anchor Ambika Anand is a popular face in Indian TV. She is the combination of beauty and talent. Ambika worked in NDTV with the shows like weddings, fashions, travel and lifestyle and much more.
She first joined NDTV at the end of 2002 and served there for two years. Afterwards, she left the job to work in Department of Communication of the International Labour Organization, Geneva. Again in the year 2005, she rejoined the job in NDTV.
Ambika is an anchor in the shows related to the weddings like The Big Fat Indian Wedding and Band Baja Bride. These shows give the sneak-peak about the Indian tradition and culture to the world.
As the Indian weddings have lots of culture and tradition and costs. According to Ruchir Mewawala, one Indian wedding costs $ 65,000 with 500 guests.
So, people hire a good wedding planner who can complete the wedding with the proper utilization of the money. That is the reason many people hire the talented and well experienced Ambika Anand as a wedding planner. As she runs the shows where they show about the Indian weddings, no doubt she has much more knowledge about the wedding.
You may also like to read Lauren Jiggetts Growing Career, Her Married Life With Her Husband Patrick Brian Donovan And Their Children; Let's Find More About The TV Anchor
Relationship and diet secret of Ambika Anand
Ambika Anand is the very talented and gorgeous anchor in the Indian television. Moreover, she also runs the shows about the weddings as well as is a very talented wedding planner. So, no doubt people want to know that is the wedding planner herself married? Here is the answer.
There are many rumors saying she has already tied the knot. But there is neither any photos of her weddings nor she has herself confirmed the news. As there is no any photos or videos of marriage, and also going through her social media we can not see any instinct, we can say that she is probably single. She has not opened up about her personal life to the media so it is very hard to find is she is dating someone or not. Or may be she is just focusing on her career and work.
As we know, she has the perfect body figure with her secret diet plan. But now she spilled the beans about her amazing body. She revealed that our body shape depends on 70% of weight loss and the 30% depends on work out.
Moreover, she also mentioned that she changes her work out practically every 2 months. In addition, about her diet plan she said: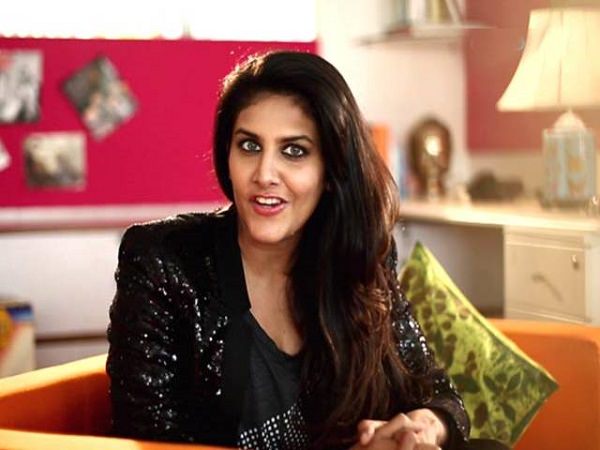 "At the moment I begin the day with a glass of cold coffee and some porridge. This followed by an aloo ka paratha with a dash of desi ghee. By 5PM, I try to snack on something light and fat free like yogurt and some fruit. An early dinner by 7PM, I have dinner which could be eggs and toast or chicken and salad or rice and some fish curry. Before sleeping if I am hungry, I have a banana or a glass of milk!"
Now, it's quite obvious that she is not only in the proper diet but also works out. She also shared a trick about eating less work out more for the perfect body. According to Ambika, walk, run, pilates, yoga, weight, kick boxing, power-plate is important for weight maintenance. So, this secret will obviously be helpful for many girls out there.
Also read Nidhi Kulpati focuses more in her career since the death of her husband in 2005! Click to know details about her career!!
More About Ambika Anand
Ambika Anand is an Indian TV anchor and the editor in chief at NDTV Good Times. She is known as the hosts of Eyes on style and Band Baajaa Bride Season 7. See more bio…