Interesting Things You Should Know About HGTV Canada Host Scott McGillivray's Wife Sabrina McGillivray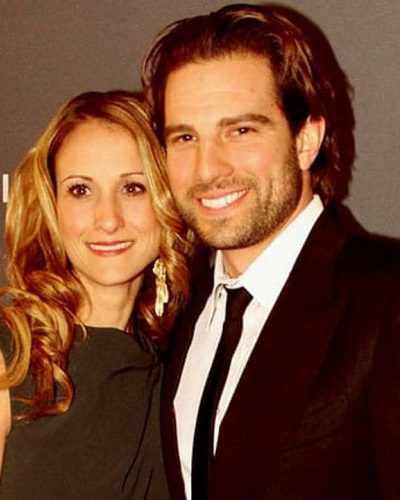 Sabrina McGillivray is the wife of a famous TV host, Scott McGillivray. Though she is the wife of a famous personality, she stays pretty low-key about her personal life. Because of her private lifestyle, many people don't know about her.
Here are a few things you may not know about her and her personal life.
Sabrina McGillivray met her husband on the beach
She met the TV host on the beach while they both were on a vacation. At the time, when the host invited her to his volleyball game, she actually denied being there. However, they met that same evening and had few drinks together.
Back in 2009, the couple revealed their relationship after their one dance video went viral. People fell in love with the couple immediately. Talking about their first dance together after their wedding, the host stated: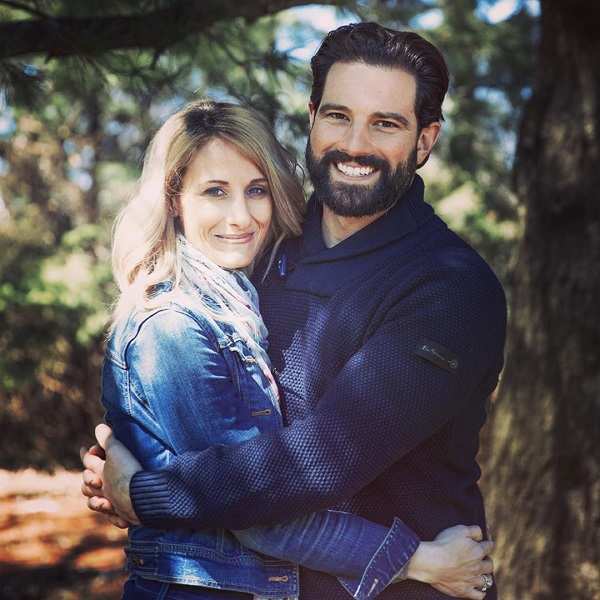 "When we got married I knew the first dance would be a big thing, so a few months before the big day, right around Valentine's Day, I surprised her with some dance lessons,"
They have a happy family with two kids
The couple welcomed their first daughter Myah McGillivray together soon after their marriage. They had their second daughter Layla Chloe McGillivray after two years. Their daughters are 8-years-old and 6-years-old respectively.
They spend lots of time together as a family on vacations and holidays. The host also talked about raising his daughters on social media with a heart-touching post. On the occasion of Valentine's day, he wrote: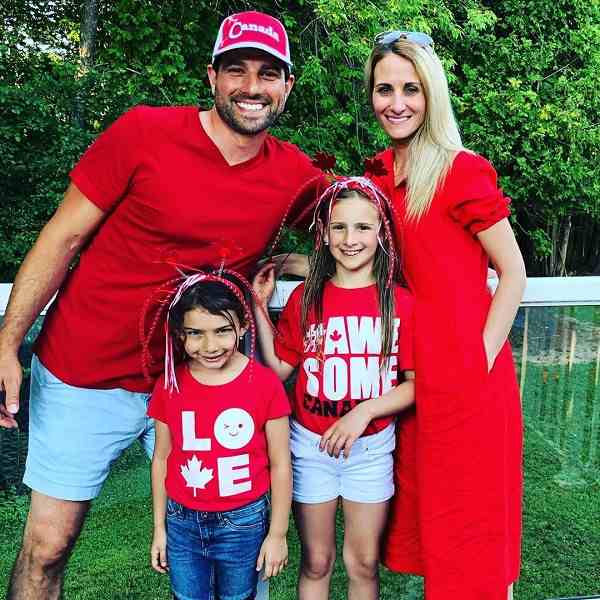 "So every year on February 14th I take all three of my girls on a 'date.' We dress up and go to a nice restaurant and I treat them to whatever they want. As my daughters grow up I hope they'll remember that this is how they deserve to be treated."
They are raising their two daughters together in their home in Toronto and  Fort Myers, Fla.
She joined a show with her husband
The TV host joined a show with his wife and two daughters on a new show titled Moving the McGillivrays. On the show, they disclose their journey of buying and doing a renovation to make it their permanent family home. Scott also became the host of the show Moving the McGillivrays where he helps people to renovate their properties.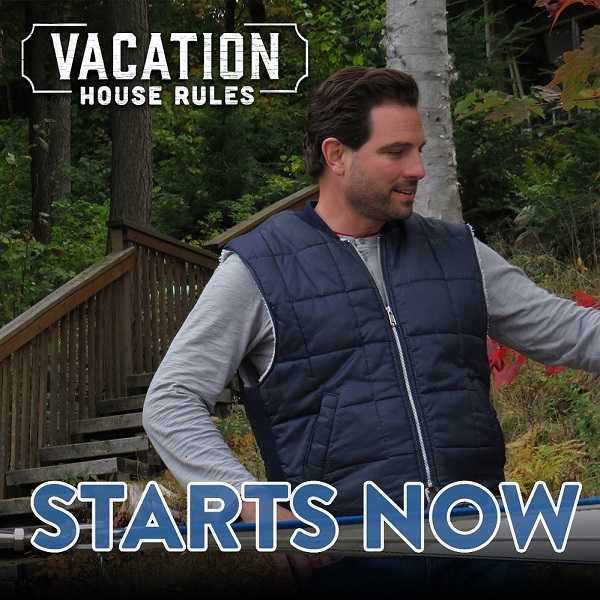 Moreover, in 2020, Scott started hosting a new show of HGTV's Scott's Vacation House Rules. He renovates the properties to make it the vacation rentals.
You may also read- Unknown Facts About John Colaneri And His Relationship With His Wife Jennifer Walker!
More About Sabrina McGillivray
Born in Canada, Sabrina McGillivray is not so much of a famous person who makes a headline on the internet and newspapers. She is a loving wife of a famous TV personality, Scott McGillivray. Life partner of a multitalented TV personality, Scott who is also an author, educator, inventor, and businessman. She started getting public attention after she married the TV host. See more bio…
You may also read- 5 Interesting facts on Graphic designer and Jon M. Chu's wife Kristin Hodge!