HGTV's Erin and Ben Napier are now parents to Mae Napier – welcomed second daughter!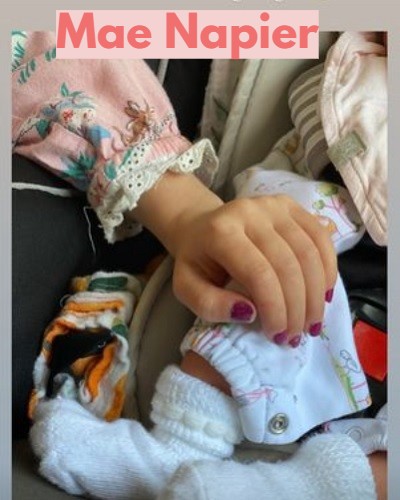 Erin Napier and Ben Napier welcomed their second daughter Mae on 28th May 2021
She had a history with a perforated appendix which made it her difficult to start a family
They have a daughter Helen Napier born on 4th January 2018 
---
Erin Napier and Ben Napier officially parents of two! Erin gave birth to her second child another daughter Mae Napier on 28th May 2021. Similarly, the mom of two announced the birth of Mae on 30th May on Instagram with a series of polaroid photos. They gave a statement about the birth,
"While we are excited to have another daughter to love, we are more excited to see the bond she and Helen will have. They're already so in love with each other!"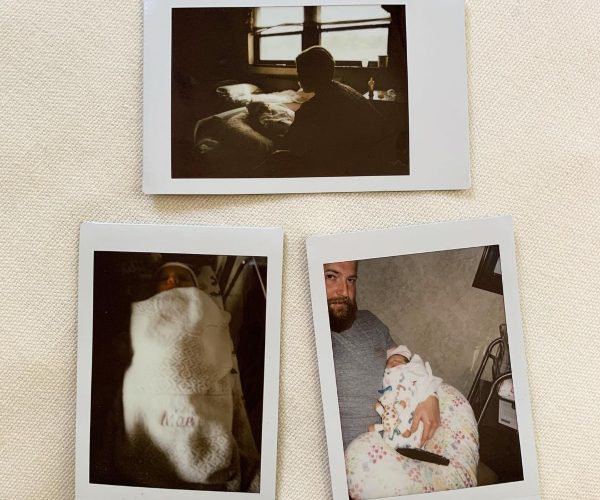 Mae arrived at 8:23 AM and weighed 7lbs. 1oz., and 19.5 inches at the time of birth. She is named after Erin's beloved aunt Mae. The couple announced the pregnancy back in April 2020 but they found out about the pregnancy in September. they traveled and prepared for the coming baby during the pandemic which was a tough time for them. Erin said,
"We were like, 'Ooh, this is going to be tough, but we can do it. We don't remember anything, but I'm glad somebody was filming all of it."
Also read Erin Napier and Ben Napier are having second child! Must-know facts on them
They were having second thoughts about starting a family and having another child. She had a years-long health battle as she suffered from bouts of severe stomach pain which would stay up to days. Likewise, she saw many specialists before having an exploratory surgery in 2014, and the cause for her stomach ache was a perforated appendix.
Erin's appendix had been bursting and healing for years which had caused her organs to become wrapped in scar tissue and bound together. Even though she has the surgery the damage done in years would make her difficult to have children. But she finally had a daughter on 4th January 2018 and again on 28th May 2021.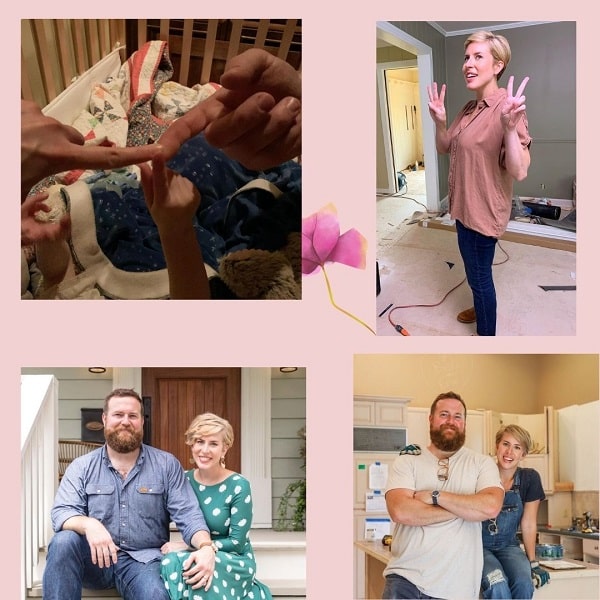 Also read Did you know? Doctors failed badly after mother Halima Cisse gave birth to 9 children instead of 7! Who is the father?