High-Profile Relationship Of Matthew Gray Gubler Over The Years; Who Is He Dating In 2020?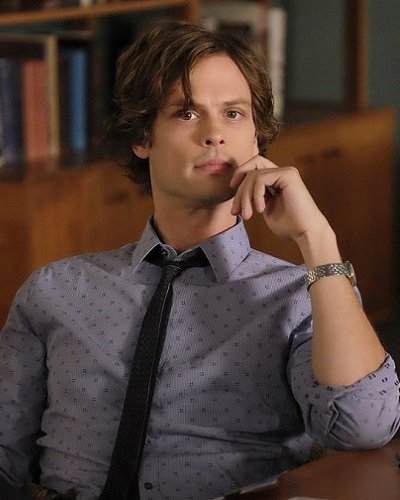 Matthew Gray Gubler is an American actor who is widely popular as his character on Criminal Minds Dr. Spencer Reid. The actor is currently living a single life and there are no romantic links to the actor.
However, he definitely has had some high-profile relationships in the past.
Matthew Gray Gubler and Eva Wind's Affair
Eva Wind is most probably the first girlfriend of the actor. They started dating while they both were young. Though there is no information about when they started dating, they parted ways in 2004.
The relationship between the actor and his first girlfriend is quite private. Hence, there are no details on when they met or how they started dating.
Did Matthew date model Charlotte Kemp Muhl?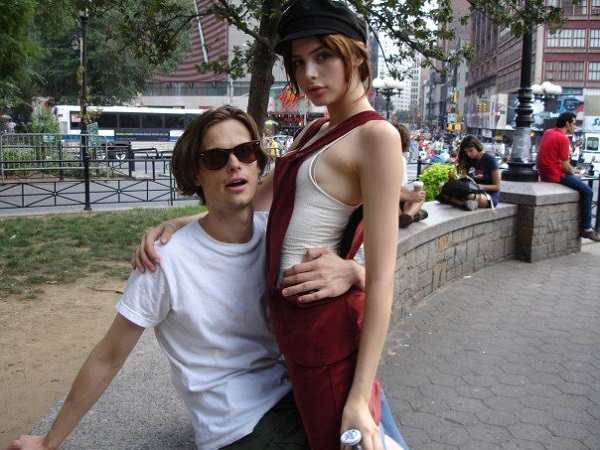 The news was that Matthew was in a relationship with the model Charlotte Kemp Muhl. However, they were just false rumors and they were just good friends.
Matthew and the model made their last public appearance when she was 17 years old.
Matthew dated Kat Dennings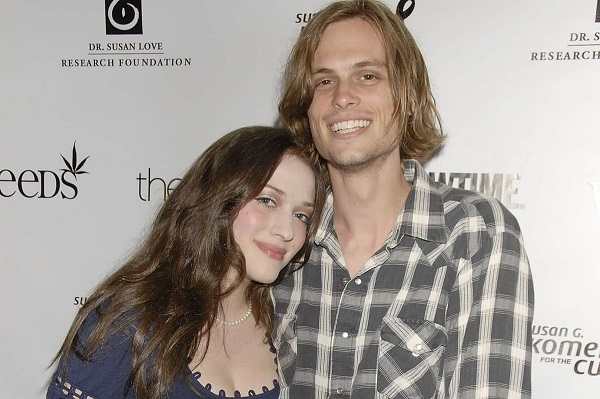 After his breakup with the model in 2005, he was not in a relationship for two years. Afterward in 2007, he started dating Kat Dennings. They started dating when he was 26 and she was  20 years old.
The former couple dated for only a few months and they broke up. However, they are still friends amid the breakup. They also co-starred in the movie titled "Suburban Gothic" together.
Matthew and Marisa Morris's Relationship Timeline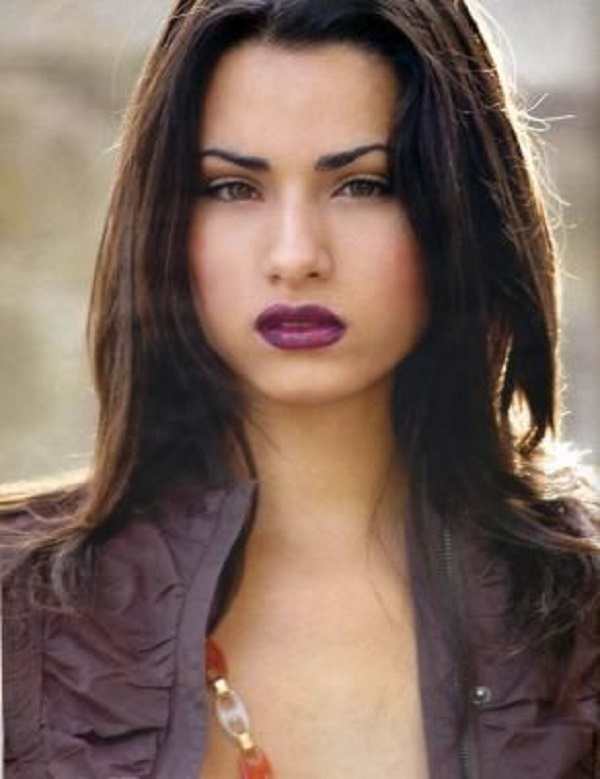 Matthew Gray and Marissa Morris started dating and 2008. Marissa is a Portuguese actress. Though the relationship was public, the couple did not share much information about the relationship on the internet.
They dated for 2 years and decided to part ways in 2010. The actor revealed their separation with the actress Before the launch of his movie 500 days of Summer. The couple was together for two years before they broke up. 
Matthew Gray Gubler and Ali Michael
After the breakup with Kat, he started dating model Ali Michael. The couple date from 2010 to early 2013.
This is the second public relationship of the actor. When he dated the model he was in 30's meanwhile the model was 20 years old.
Despite he was in a public relationship there are no many details of the couple on the internet. 
You may also read- Is Anthony Padilla Dating? His Relationship History And Controversy With Ex-Fiance!
More About Matthew Gray Gubler
Matthew Grayson actor, filmmaker, fashion model as well as a painter. He belongs to American culture. He is famous for his role As criminal profiler Dr. Spencer Reid in the CBS Television show Criminal Minds. He also appeared In the Life Aquatic with Steve Zissou, Life After Beth, Suburban Gothic, as well as, a Newness. See more bio…
You may also read- The family, business, career, and relationship history of Hassan Jameel!
Source: Whosdatedwho, YouTube