The highest paid YouTuber is aged 7! Ryan ToysReview had an earning of $ 22 million last year!
This YouTuber is just 7 years old. He has his own YouTube channel where he reviews toys! Forbes has estimated that his last year earnings were $ 22 million. It sounds incredible but is true!
Ryan ToysReview and his videos
Ryan ToysReview uploads videos of him unboxing toys and evaluating it. He is just 7 and his first name is Ryan. But his last name is not known and is confidential.
Ryan has many YouTube channels. His primary YouTube channel has a follower strength of over 18 million. His videos have been watched more than 27.5 billion times.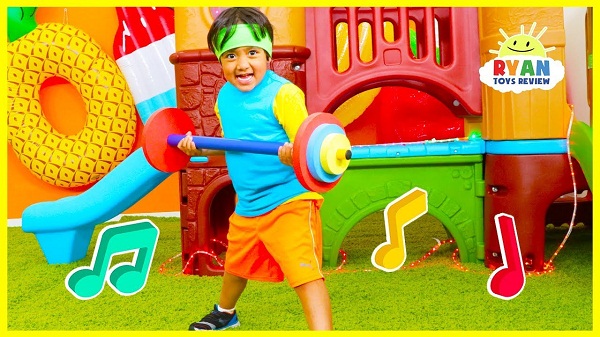 Ryan has his own toy line and also international licensing deals. He is small but his business empire is large.
His channel first went viral in 2015 when Ryan reviewed more than 100 car toys of Pixar car series. He has several spinoff channels and digital characters and food reviews have also been added. Over 40 international companies have deals with him to use his image to help boost their sales. His name and face may now appear on apparel, backpacks, and other goods at an international level.
Ryan and his last year earnings
Forbes has assessed the amount of money Ryan made last year and it was estimated that his earnings have been more than any other YouTuber. He earned $ 22 million in 2018, an amount which no YouTuber managed to reach.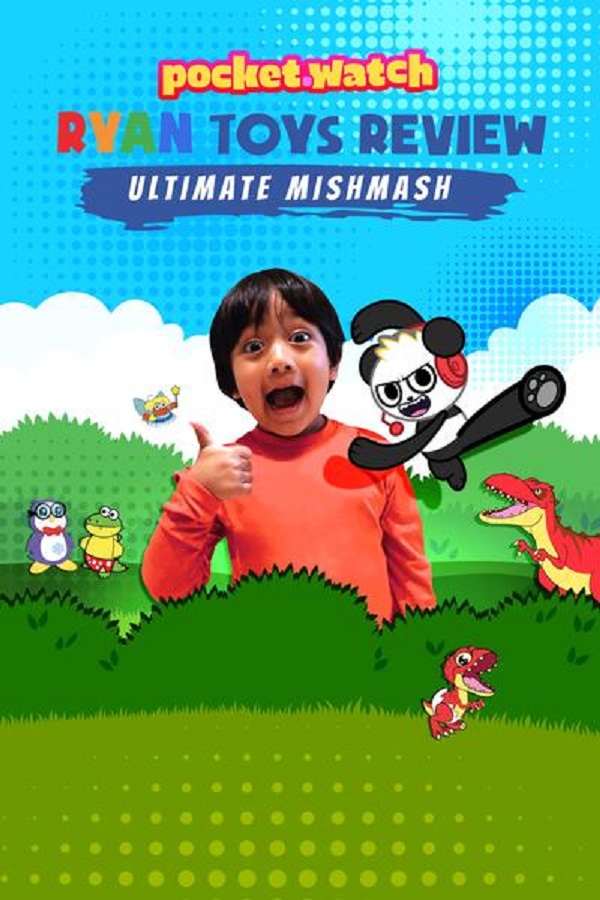 There is a differing opinion about whether parents can use their child's image to earn money online. In the case of Ryan, whatever toys he reviews is given away in charity. Also, 15% of Ryan's earned money is kept aside in a savings account for his future use.
Ryan and the new TV show on Nickelodeon
Ryan now has bagged a brand new show on Nickelodeon channel. In this, Ryan will have playmates and will also solve mysteries. The new shop's name is Ryan's Mystery Playdate. It will feature Ryan, his family, and a group of animated friends Gus the Gummy Gator and Combo Panda who will all together solve some mysteries and also have playdates. Tube filter has claimed that in 2019, 20 episodes of the show are expected to be aired on Nick Jr.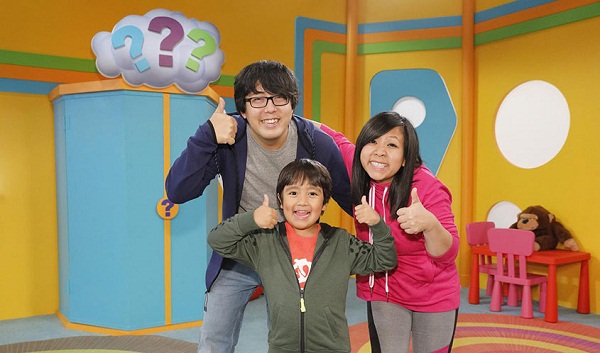 Brian Robbins, Nickelodeon's president issued a statement on it which read:
"Ryan is a kid who happens to be one of YouTube's towering giants, with millions of followers who are going to love seeing him and his family on Nickelodeon in a totally new and fun way,"
He added:
"Unboxing is just the start of the new adventures fans can expect from Ryan's Mystery Playdate on Nick, and we're excited to be working with pocket.watch to bring this series to our audience."
Also, read YouTuber Tana Mongeau is engaged to Bella Thorne! Read about her polyamorous relationship!
The show will be created and produced by Pocket Watch. Albie Hecht, pocket.watch's Chief Content Officer said:
"We're thrilled that our friends at Nickelodeon recognize the power and popularity of Ryan and the characters that inhabit his world with him,"
"Over the last year pocket.watch launched Ryan's World books, games and consumer products to great success so a TV show with Nickelodeon is the natural next step in propelling Ryan to true global franchise status."
Source: This is Insider, business wire