What are Hilaria Baldwin thought on being multi-culture and fluid?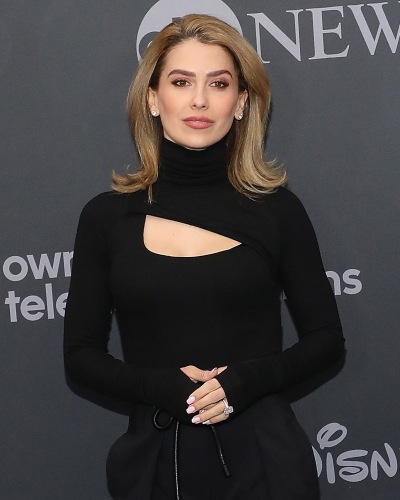 Hilaria Baldwin opened about her cultural background
She revealed her heritage is multi and fluid
She is married to husband Alec Baldwin 
---
Hilaria Baldwin has opened about her cultural background in an Instagram post. She described her heritage as 'multi' and 'fluid'. She wrote,
"When you are multi, it can feel hard to belong. You are constantly going back and forth, trying to be more this or more that. You feel you have to explain why you are the way you are, trying to fit into a world of labels when there might not be one that perfectly defines you. Also, you will never quite fit in because the other parts of you shape and influence all your parts."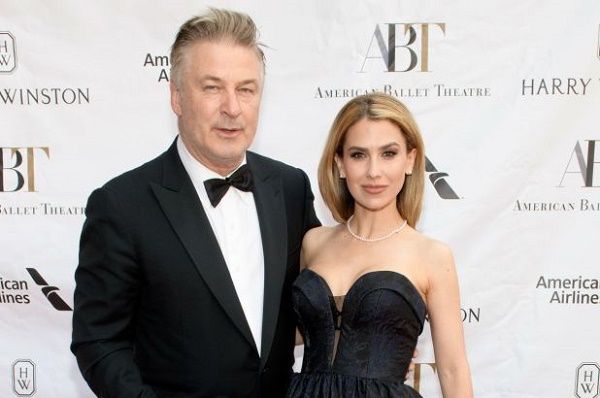 In the February post, she apologized for not being clear about her deep connection to two cultures. Similarly, on 8th July she argued that everyone needs to normalize that everyone is unique and has their own culture, languages, sexual orientations, religions, political beliefs. Everyone irrespective of their heritage is allowed to be fluid. Hilaria was trolled last year when a viral Twitter thread called her out for a decade-long grift regarding her background.
Back in 2013, her husband Alec Baldwin revealed that his wife is from Spain. He said,
"Hilaria, who was born in Spain, has made certain to raise her children with her native language, Spanish."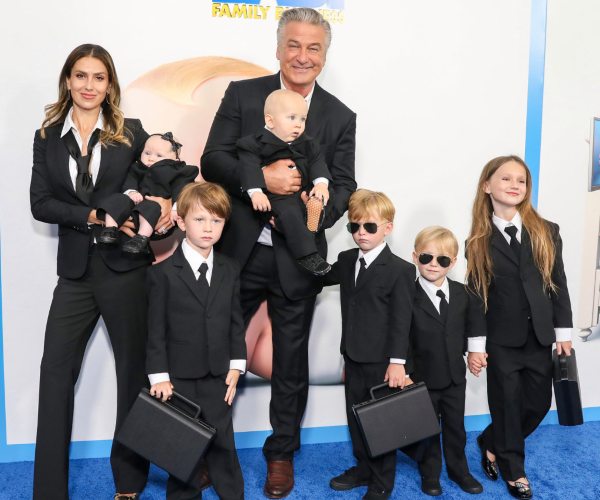 Also read Hilaria Baldwin is a mother of six kids now! Hilaria welcomed daughter Maria via surrogacy
Short bio on Hilaria Baldwin
Hilaria is a Spanish-American actress, yoga instructor, author, and comedian who is best known for her role in Blind in 2017, Nightcap in 2016, and Extra in 2994.
She is also well-known for being the second wife of American actor and comedian Alec Baldwin. Read more bio…