Hilary Duff shows off her baby bump! Know more about the relationship of the mother to be!
The Disney star, Hilary Duff is all grown up now. She is soon going to be a mother again!
Read to know more about the father of the baby, relationships, and divorce…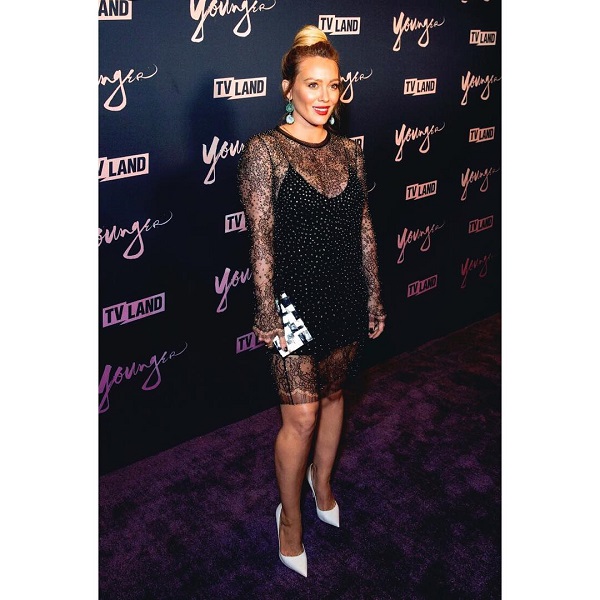 The announcement
Yes! The Lizzie McGuire actress, Hilary Duff is expecting her first child with boyfriend Matthew Koma. The 3-year-old actress shared the good news with her fans through a lovely Instagram post on June 8, 2018.
"Guess what guys! @matthewkoma and I made a little princess of our own and we couldn't be more excited!!!!!!"
In the picture her music producer boyfriend, Matthew Koma hugs her with a kiss on the cheek. Hilary's sweet smile can say it all! She is perfectly happy with her man.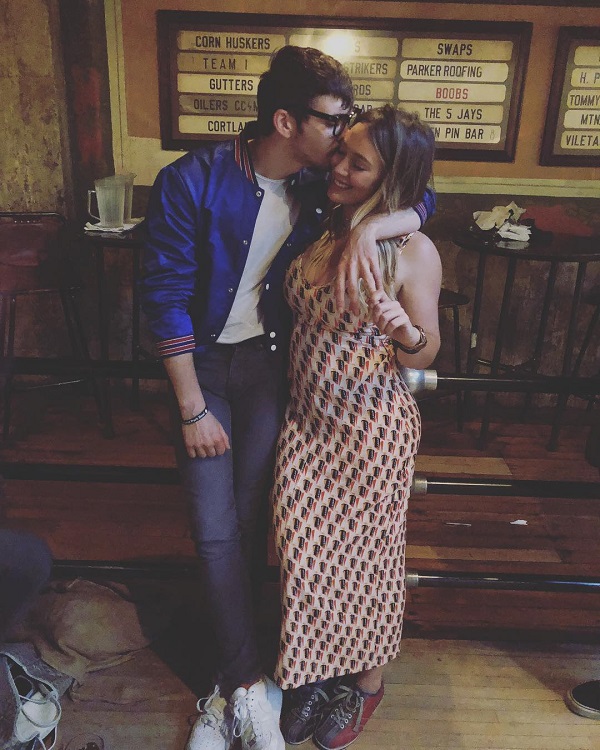 It's a baby girl!
The couple shared the next good news. It's a girl! Koma shared the same cute picture with a small change in the caption:
"We made a baby girl!"

"She will be as beautiful and sweet as her mother. @hilaryduff another incredible chapter begins."
In an interview for On-Air With Ryan Seacrest on KIIS FM, she had shared her baby fear:
"I was so nervous beforehand because I thought for sure I was going to have a boy. I have a boy already — which would have been great, and I'm obsessed with [my son] Luca — but I just wanted one of each."
This will be her second journey into motherhood. They share an 8-year-old son, Luca with her ex-husband Mike Cormie. She and Mike were married in 2010. The couple did try to work out their marriage but unfortunately, it did not work out and divorced in 2016.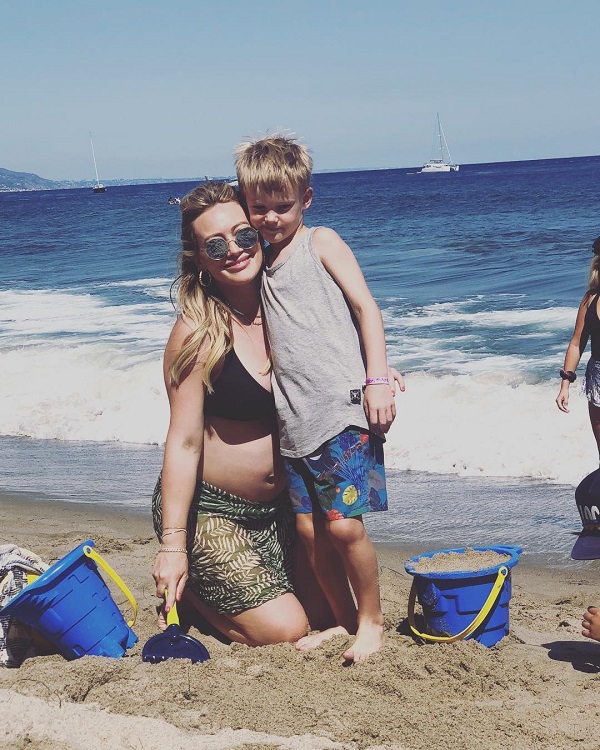 Name picked?
She shared her precious moment with her fans as well. Luca has picked a cute name for his baby sister. She joked:
"We're up for any kind of suggestion, but Luca thinks Cafont Croissant is like, the coolest name."
Also read: Hillary Duff and her boyfriend Matthew Koma in trouble because of their neighbors!
Hilary and Matthew
The music lovers had 2 years of friendship as they had collaborated on several songs. Slowly and surely the couple started to date in January of 2017. But the couple's love story is not all fairy tale.
They had broken up in March 2017, i.e., after dating for only 3 months. But reconciled again after a month. She expressed her love in her own words in an interview with The Talk on December:
"I think [if] you have history and a past with someone and love — and just because it doesn't work out the first time, the second time, as long as there's not too much damage done — then, it can always work out again"
Haylie Duff, Hilary's sister just welcomed her second daughter, Lulu Gray. Good news all around!!
The baby bump
After a month after announcing her pregnancy, excited Hilary is showing off her baby bump- in a sexy black bikini. The caption? Simple red and blue hearts in alternate!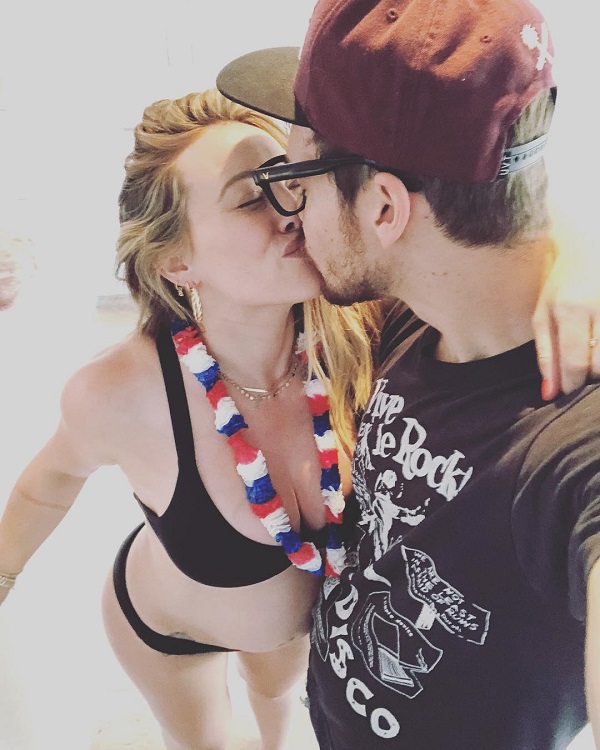 Also read: Ex-Husband of Hilary Duff, Mike Comrie Rape Charges has been Dropped!
Short bio on Hilary Duff
She is an American actress and pop singer. She is famous for the bubbly Disney Channel's Lizzie McGuire on the series Lizzie McGuire from 2001 to 2004. More Bio…