Hilary Duff welcomes a daughter with her current boyfriend Matthew Koma!
Hilary Duff and her boyfriend Matthew Koma are very excited. The reason is that they are now proud parents of a daughter whom they welcomed recently. She shared the news with her fans on her social media.
Hilary announces her delivery on Instagram
Hilary Duff, 30 was elated and she could not wait to tell the world that she has become a mother for the second time. Hilary Duff delivered a healthy baby girl recently and on Monday she shared the news with her fans on her Instagram. She wrote:
"This little bit has fully stolen our hearts! She joined our world at home on Thursday afternoon and is absolute magic "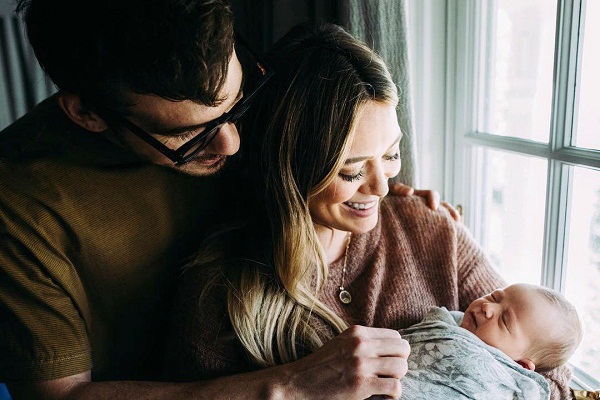 She had also uploaded a picture of her and her boyfriend Matthew Koma who was standing just behind her. She was holding the newborn in her hands and the two were standing near the glass window. The baby was wrapped in a warm cloth and it was indeed a wonderful sight to see and the couple was in smiles on holding the newborn. They have named the girl Banks Violet Bair.
Hilary Duff announces her pregnancy
In June this year, the couple had announced Hilary's pregnancy via the social media. She has posted a photo of her and her boyfriend and she was showing off her baby bump in the picture. She had captioned it thus:
"Guess what guys! @matthewkoma and I made a little princess of our own and we couldn't be more excited!!!!!!,"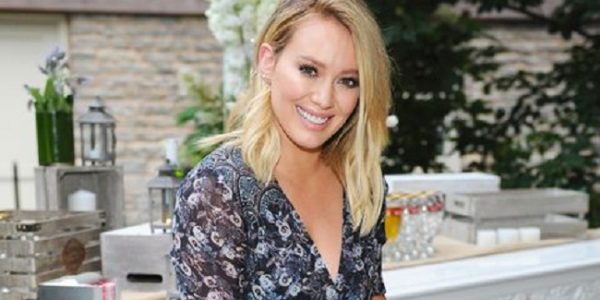 Hilary had been providing updates on her pregnancy to her fans and she had some weeks later also shared a video of the gender of the baby.
Hilary had also put up a post in August where she stated:
"Pregnancy is filled with so much emotion and some really tough long days but it sure is special. Feeling lots of love today with every movement and kick to the bladder lol, Appreciate that this one picked Matt and I to be her mommy and daddy. We gunna crush it for you baby B. You also have the sweetest big* brother waiting to meet and love you."
The newborn baby also has a cousin who is close in age to her. Hilary Duff's sister Haylie Duff also delivered a daughter this 5 June and named her Lulu Gray. The father of this child is Ryan Rosenberg.
Hilary Duff and her relationship timeline
Hilary was dating Aaron Carter in 2001 and there seemed to be a love triangle between these two and Lindsay Lohan. After three years of an on-off relationship, they split.
In July 2004, she struck a relationship with Joel Madden and she was just 16 at that time. They broke in November 2016. In 2007 she was with NHL player Mike Comrie and the two were engaged in February 2010. They married on 14 August the same year in Santa Barbara, CA. Their son Luca was born in March 2012.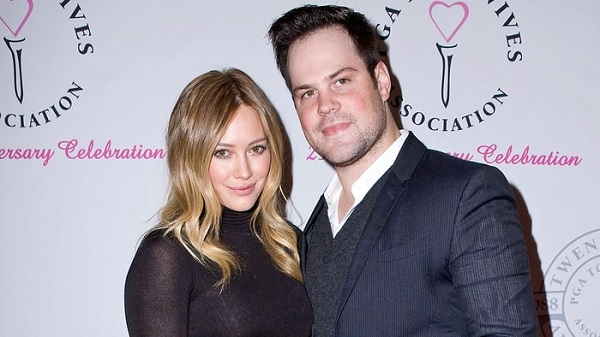 In January 2014 they separated amicably and in 2015 divorce papers were filed. From August 2015 to November 2016 she was dating her personal trainer Jason Walsh and in January 2017 is with Matthew Koma.
Hilary Duff-Short Bio
She is an American actress and pop singer. She is famous for the bubbly Disney Channel's Lizzie McGuire on the series Lizzie McGuire from 2001 to 2004. More Bio…
Source: en.wikipedia.org, page six, people.com