Hilary Duff Shared Some Bad News About Her Youngest Daughter Mae!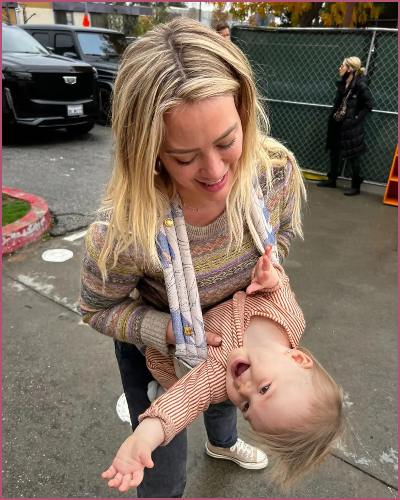 Hilary Duff revealed that her 16-months-old daughter Mae has hand, foot, and mouth disease.
Duff's youngest child suffers from sores in the mouth and rashes on the hands and feet.
The star took to Instagram to share the news with her followers.
---
Hilary Duff shared that her youngest baby is suffering from an illness
Hilary Duff recently revealed that her youngest daughter Mae James Bair has hand, foot, and mouth disease.
The Lizzie McGuire star said that her Mae, whom she shares with her husband Matthew Koma is not in a good health.
On August 10, the star took to Instagram and wrote:
"None of my other kids have ever had hand, foot [and] mouth, so I've never it seen before,"

"That looks awful."
The concerned mother said that she feels awful because she has not been able to be by her daughter's side since she has to be at work all day long.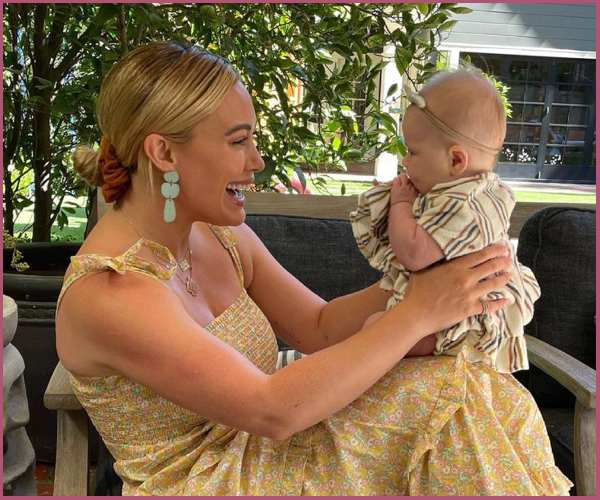 The 34-year-old said:
"I love my job so much but this is just a little shoutout to working parents who have to leave their kids in times that don't feel natural,"

"And it kinda like goes against everything in their body to not be with them in times like that."
Also, Read Matthew Koma and Hilary Duff became parents again!
Duff wants to be a great parent to all her kids
The Younger alum said she feels sorry for herself and shared a message for all parents who can relate:
"You're doing a good job, just like I know I'm doing a good job and working hard for my family."
Duff also shares daughter Banks Violet Bair,3, with Matthew and son Luca Cruz Comrie, 10 with her former husband Mike Comrie.
The mother of three reflected on what parenthood means to her. In an interview in February, the former Disney star added:
"My entire life's mission is to be a good parent,"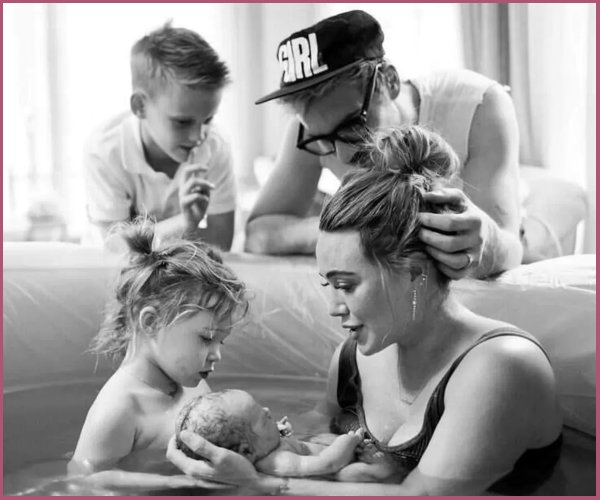 "I feel like I can never give my kids enough of me."
The actress is shooting the second season of How I Met Your Father which will stream on Hulu.
Mae is not the first celeb child to get the disease. The Real Housewives of Orage County alum Meghan King revealed that all three of her children, Hart, Hayes, and Aspen have the same virus.
Also, Read Hollyoaks Star Jessamy Stoddart Is Expecting Her First Child With Husband Ryan O'Gorman!