#HimToo! Josh Kloss accuses singer Katy Perry of causing him embarrassment at a Hollywood party!
Katy Perry has another controversy surrounding her. It was not long back that her name was involved with the Dark Horse Copyright lawsuit. This time, one of her male music video costars Josh Kloss accused Katy of pulling down his sweats and underwear to show his penis to her guy friends.
Josh Kloss posts his humiliation online
Josh Kloss was Katy Perry's love interest in the music video Teenage Dream in 2010. He detailed on his Instagram his humiliation at the hands of Katy Perry at a Hollywood party. He states that Katy, 34 was his crush and he found her nice and cool but she used to change in the presence of others. Josh wrote:
"When other people were around she was cold as ice even called the act of kissing me 'gross' to the entire set while filming. Now I was pretty embarrassed but kept giving my all, as my ex was busy cheating on me and my daughter was just a toddler, I knew I had to endure for her sake."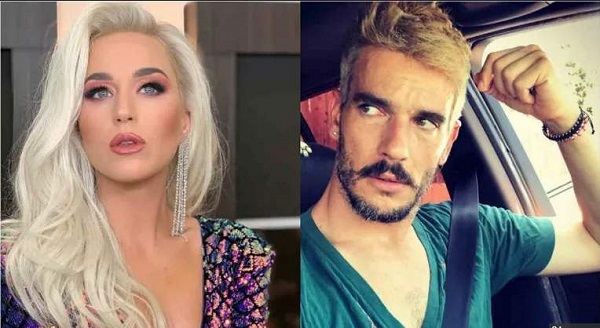 He spoke about their first day of the shoot:
"After the first day of shooting, Katy invited me to a strip club in Santa Barbara. I declined and told her 'I have to go back to hotel and rest, because this job is all I have right now,'"
He adds that he saw Katy a couple of times after she split for her boyfriend Russell Brand in 2011. But she later humiliated him at a party.
The humiliating act by Katy Perry
Josh went on to say how Katy Perry embarrassed him in front of others. He wrote further:
"This one time I brought a friend who was dying to meet her. It was [Perry's creative director] Johnny Wujek's birthday party at [Moonlight Rollerway]."

"And when I saw her, we hugged and she was still my crush. But as I turned to introduce my friend, she pulled my Adidas sweats and underwear out as far as she could to show a couple of her guy friends and the crowd around us my penis," claimed Kloss. "Can you imagine how pathetic and embarrassed I felt?"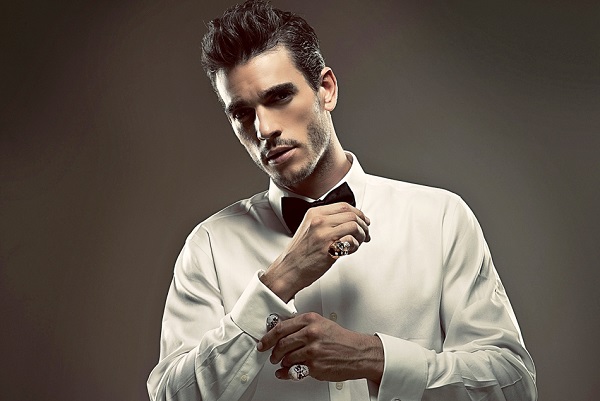 Why Josh Kloss disclosed this incident now?
It will be the ninth anniversary of the song Teenage Dream. Josh revealed that he put this disclosure now since he wanted men to know that they too can be victimized by women with power. He continued the post:
"I just say this now because our culture is set on proving men of power are perverse. But females with power are just as disgusting,"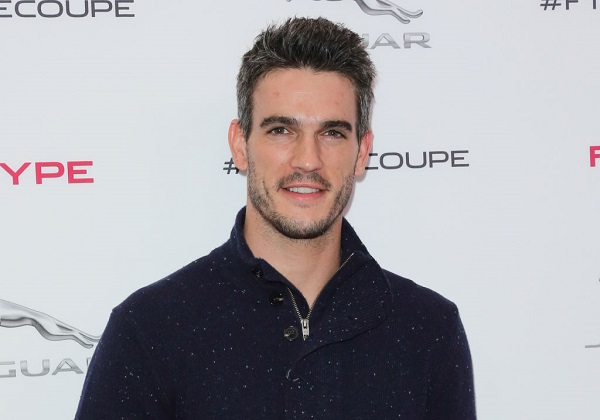 Josh had earned only $ 650 for his role in the video. He said that Katy Perry's handlers had warned him to not talk anything about it in public. Josh still is a fan of Katy's songs. He concluded:
"So, happy anniversary to one of the most confusing, assaulting, and belittling jobs I've ever done. Yay #teenagedream. I was actually gonna play the song and sing it on ukulele for the anniversary, but then as I was tuning I thought, f**k this, I'm not helping her bs image another second."
Source: radaronline.com