7 Holiday Gift Baskets For This Festive Season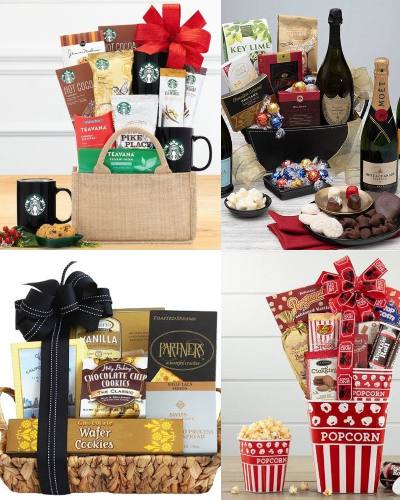 If you are going to buy a gift for your relatives, friends, and other loved ones at once.
A gift basket is very handy and you can give a different gift at once.
It includes a lot of things that can fulfill every one choice and need.
It saves your time and offers you an impressive presentation to others.
---
If you are looking for gift baskets that help to include all the gifts that you are going to give others this festive season. Then, here we try to include 7-holiday gift baskets for this festive season.
1. Delallo – Antipasto Gift Basket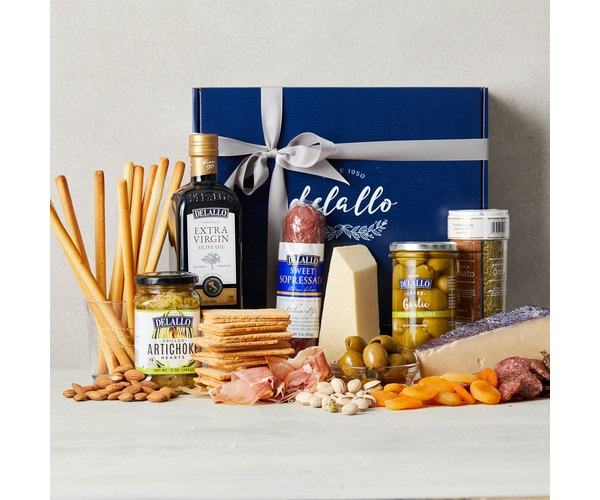 This elegant square-shaped Gift Basket is perfect to hold different kinds of dry food, nuts, traditional breadsticks, and cheeses. This Antipasto Gift Basket is costs around $149.95 and available in Delallo online store.
2. Wine Gift Basket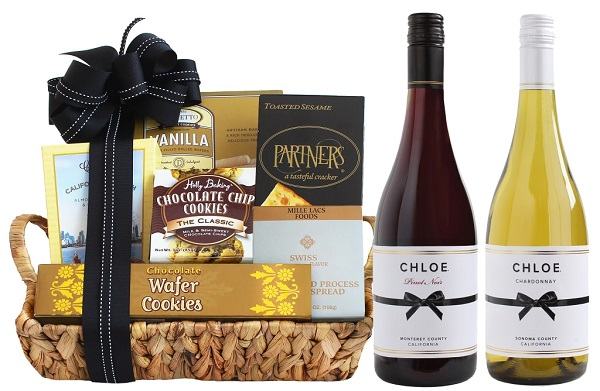 If you want to gift drinks and some snacks to your friends at different festivals. Then, send them this Detectable Duet Wine Gift Basket. This simple design Wine Gift Basket costs you around $75 and is easily available in wine.com online store.
3. Holiday Gift Basket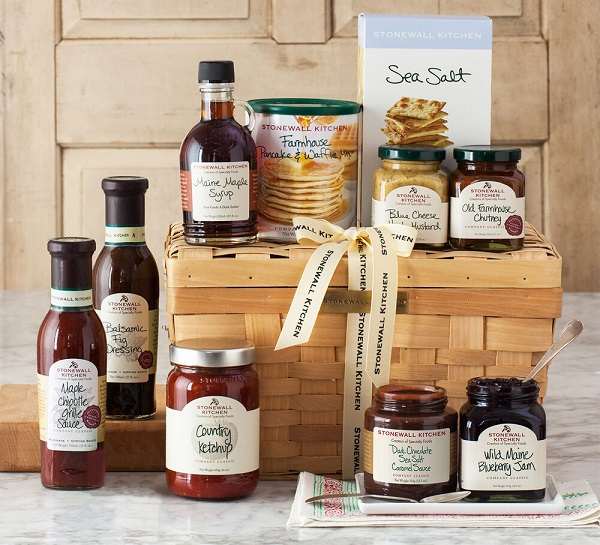 This Holiday basket is created by Stonewall Kitchen to include all the best-selling products from different categories, within a single woven wooden task basket. This whole Gift Basket cost around $102.95.
4. Warm & Cozy Holiday Gift Basket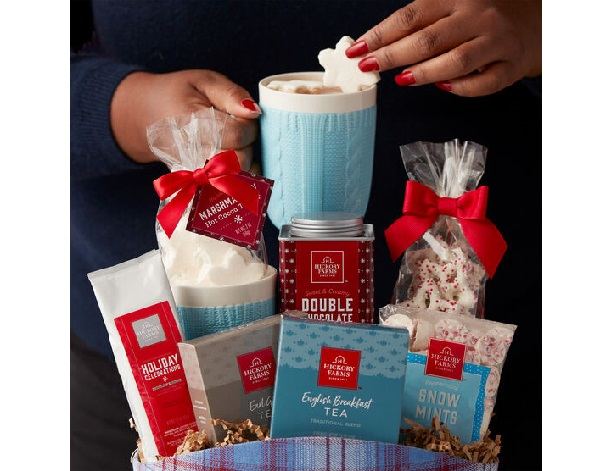 This Warm & Cozy Holiday Gift Basket contains milk, coconut oil, soy, egg, etc. Feel free to send this Warm Gift to celebrate the winter Christmas festival. Its market price is $49.99.
Also read: 9 wedding gift ideas for best friend
5. Family Movie Night Popcorn Gift Baskets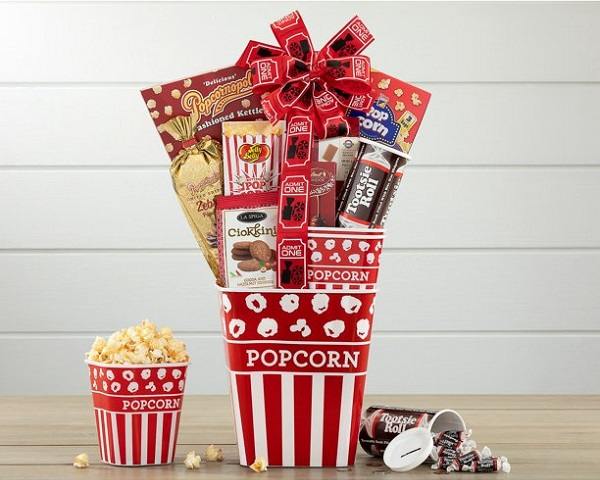 This Family Movie Night Popcorn Gift Basket has all the theater-related snacks and food. Your relatives can fully enjoy the movie night with this amazing Movie Night Popcorn Gift Basket. It is worth around $49.95.
6. Champagne & Truffles Gift Basket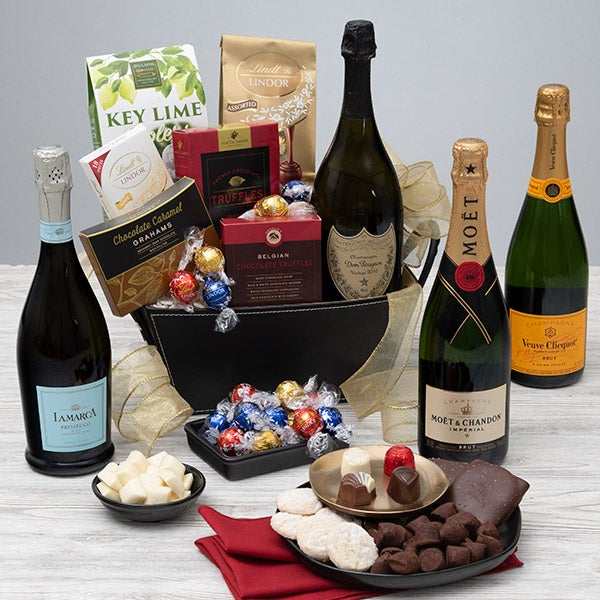 You can celebrate any festival and other events with Champagne. It is a great idea to gift your loved ones a bottle of Champagne with some French truffles, chocolates, and cookies. This sophisticated combined Basket Gift costs around $99.99 to $289.99.
7. Starbucks Coffee and Teavana Tea Basket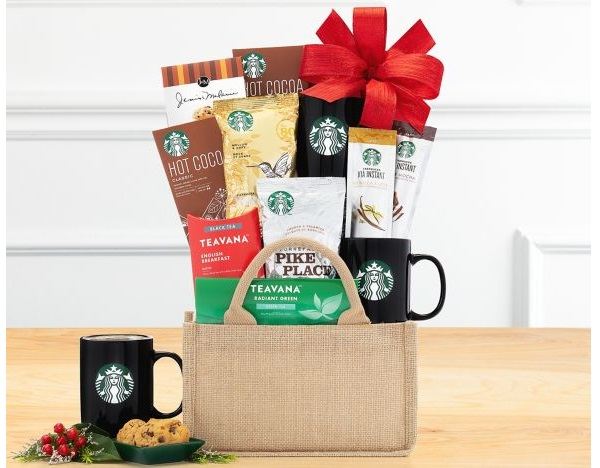 Here is good news for the coffee lover. You can now gift a Basket full of Starbucks Coffee and Teavana Tea Collection to others. This Gift Basket cost around $64.95.
Also read: What are the best gifts to gift your colleagues?