Hollyoaks star Jessica Fox is expecting her first Miracle baby after a Few Miscarriages!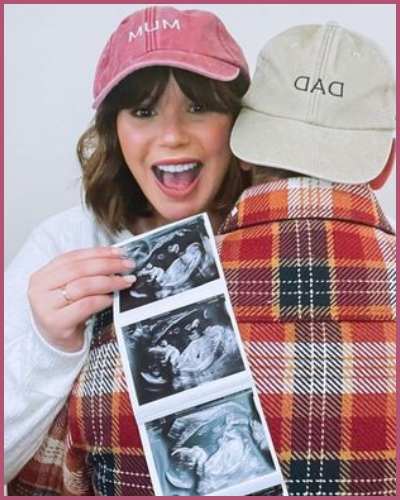 Hollyoaks actress Jessica Fox is expecting a baby with her husband Nicholas Willes.
It's her miracle baby which is due in Springs 2023 after her a few miscarriages.
Learn about how devastated Jessica Fox was after her two pregnancy losses in the first trimester.
---
Nancy Hayton in the Channel 4 soap, Hollyoaks, Jessica Fox is pregnant with the baby of her husband Nicholas Willes!
Jessica Fox was shattered after two miscarriages but not anymore
Jessica Fox is expecting her first child after her two miscarriages as announced in October 2022. She has been receiving congratulatory messages as she shared the sonogram pictures on her Instagram account from her friends.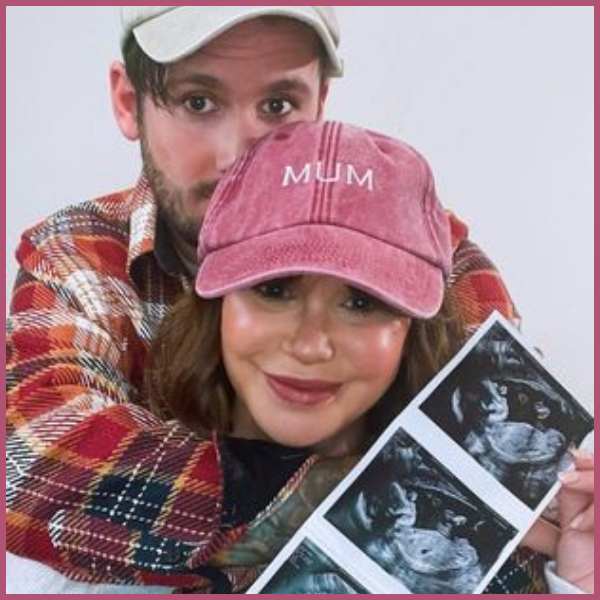 The English actress revealed how the new baby came as a miracle after two pregnancy losses in the baby loss awareness week adding,
"This week has been baby loss awareness week. So it seemed a good (and bad) time to share our story at the end of such an important and heartbreaking campaign and to show our support to all those who have been or are going through a similar journey."
All of sudden, she exploded the atom bomb of surprise mentioning warning,
"Trigger warning: Trying to conceive and conceiving after loss. Please make use of the mute or unfollow button if any of this is too much for you. Out of difficulties, grow miracles. Due spring 2023."
The couple on their pregnancy announcement post wore a matching hat that wrote mum and dad. They were extremely overjoyed as they unveiled, the Instagram snaps along with a series of baby scans.
Also, Read Jennifer Lawrence Revealed She had Two Miscarriages Before Having Her Son!
How does pregnancy loss impact the mother? Learn from Jessica
Jessica Fox has opened up about her struggles and miscarriages. She had also been vocal when it comes to difficulties in conceiving and pregnancy in the past saying,
"Nick and I have been on a rocky road to get to this point. Miscarriage is awful, there is no other word for it. It robs you of the future you had planned, your faith in your body, it's isolating, lonely, frightening and nobody seems to talk about it. It's incredibly painful, it's pass out in your bathroom painful."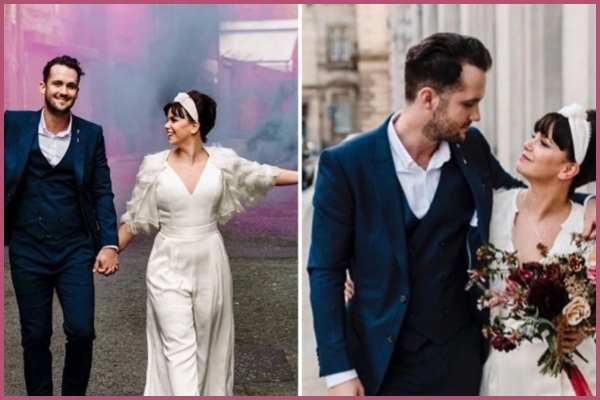 The actress also explained how hard she found it when her Hollyoaks character got pregnant, while in real life all she was having was sufferings,
"It takes away the joy and excitement when and if you choose (and are able) to get pregnant again. It's replaced by anxiety, stress and more fear than I ever could have imaged."

"Nick and I lost two babies in 2021. Both losses were at the end of the first trimester and completely heartbreaking."
Also, Read Ben Foden's Wife Jackie Foden Claps Back at Trolls and Revealed She Suffered a Miscarriage!