Hollywood actor Charles Levin, 70 found dead in Oregon near his car!
Hollywood actor Charles Levin is dead. He had gone missing last week and now the police in Grants Pass have found some human remains near Charles ' car. They believe that the remains belong to Charles. He was 70 years old.
Charles Levin and his disappearance
Hollywood actor Charles Levin was going to do a house shift. He was living a life of a recluse in Selma,  Oregon after his retirement from the showbiz.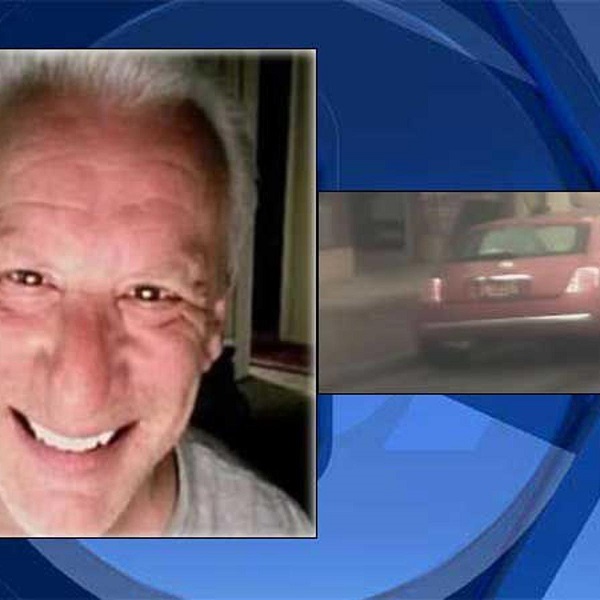 But last week he suddenly went missing. His son who is in Los Angeles informed the police on last Monday of his father's disappearance. He said that he had lost contact with his father and does not know where he is.
The police took down the missing person's details and made a report. They began their search for Charles Levin but in vain. The police looked for in the likely remote areas of Grants Pass which is around 20 miles southwest of the unincorporated community of Selma in Oregon. On last Friday 12 July 2019, they received an emergency phone call and even searched a remote area in Salem but could not find Charles or his body.
Charles Levin and his death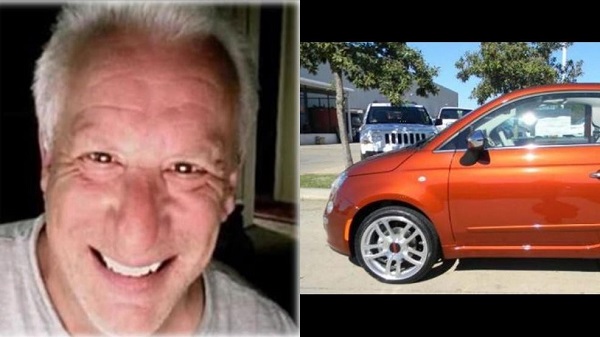 Later on, on Saturday, a local resident detected Charles' car on a remote road which was impossible to pass. It was off the roadway. Charles' pug, Boo Bear was in the car but was dead.  And Charles' body was nearby the disabled car.
The police said:
"Based on the circumstances, there is a high probability that the remains are those of Charles Levin,"
The police have sent the body remains to the local forensic lab. And the medical examiner there would finally confirm on its identity. It is believed that the death occurred on 8 July 2019.
Charles Levin and his career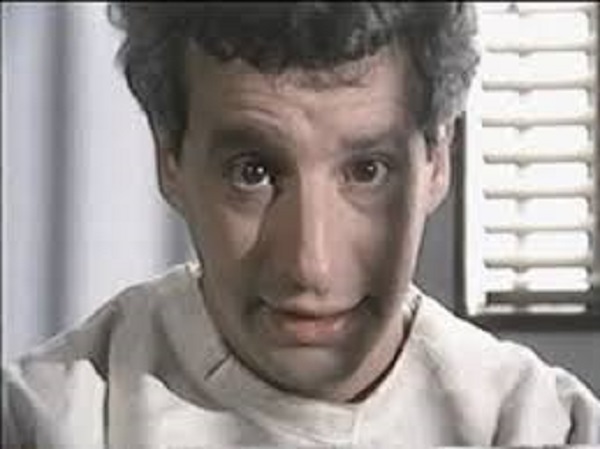 As per his IMDb page, Charles was 70 years of age. He was a star of yesteryear and was active in the entertainment industry from 1975 to 1998. In 1993, he had starred in one episode of the TV series called Seinfeld. He appeared in LA Law and was also part of shows such as Alice, NYPD Blue, Law and Order, and Hill Street Blues (1982  to 1986). Charles also had a role in films such as The Golden Child.
He was a graduate of Yale University and used to teach drama at Harvard University. He was also a writer and director.
Seinfeld ran from July 1989 to May 1998. This TV series was unique that it had the most bizarre characters on a show of 180 episodes. About his role in Seinfeld,  Charles had credited the writer for its fame. He said in an interview:
"The answer is the writing,"

"Larry Charles wrote this character from start to finish. I merely acted out his dialogue in the way we both heard this guy in our heads."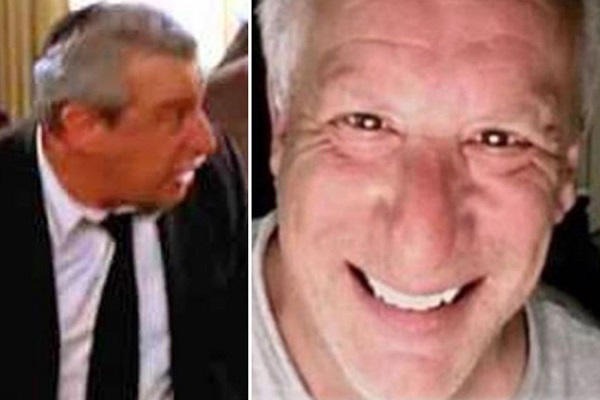 Charles was a widower and hailed from Chicago. He had a close friendship with Meryl Streep and considered his co-star  Jason Alexander an asshole in real-life.
Source: CNN,  Wikipedia, Incredible Kulk