Hollywood actor Patrick Dempsey raises $1.2million for his Dempsey cancer center through the annual Dempsey Challenge Fundraiser!
Patrick Dempsey is a talented Hollywood actor.
He had starred in Grey's Anatomy.
He is also an avid road rider and takes part in bike races at the professional level. 
---
After his mother had a diagnosis with ovarian cancer, Patrick decided to open a center where the physical and emotional needs of cancer victims could be met.
He organizes fund-raising events and the end of this September was one such bike event that helped raise $ 1.2 million.
Patrick Dempsey and this year's annual Dempsey Challenge Fundraiser
This year, actor Patrick Dempsey's Dempsey Cancer Center organized the annual feat termed Dempsey Challenge Fundraiser.
It took place on 28th and 29th September 2019 in his hometown of Lewiston, Maine. There was a weekend of cycling events and the center raised $ 1.2 million with it.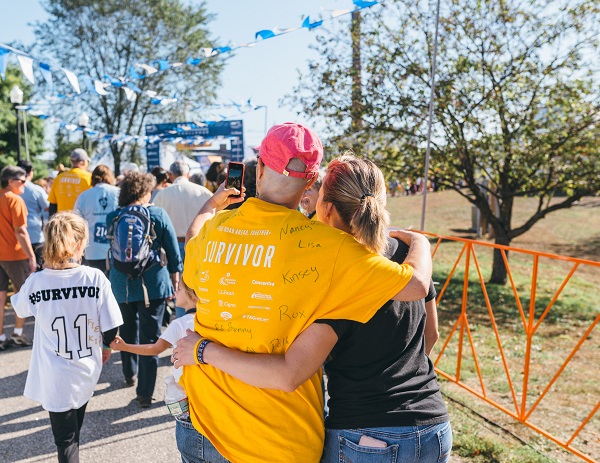 It consisted of rides from 10 to 100 miles. There were 12-mile 'no-drop' rides and even timed, race sections.
About the Dempsey Cancer Center
Patrick founded the Dempsey Cancer Center in 2008. Patrick, 53 wanted to do something for the cancer victims after his own mother developed ovarian cancer in 1997.
He opened the center while she was still alive. She died in 2012. Now, this center helps victims of cancer. It offers moral and emotional support to the victims and their families. It helps them in their fight against the dreaded disease.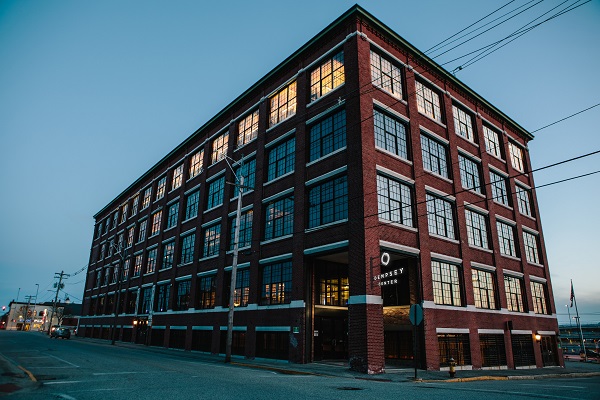 Nancy Audet is the communications manager of Patrick's Center and she told Bicycling magazine that each and every penny raised goes for patient and family care.
She said:
'Every dollar raised by participants directly supports Dempsey Center services, making life better for people managing the impact of cancer,'
She added:
'Services include counseling and support groups, youth programs, movement and fitness, nutrition, acupuncture, and oncology massage. All services are provided at no cost.'
Patrick Dempsey's life and career
Patrick hails from Maine and grew up in the neighboring towns of Buckfield and Turner. He has two sisters. His father William worked as an insurance agent.
While his mother Amanda was a school secretary. He has a mixed ethnicity (German, English, Scottish, and Swedish).
Patrick is a school dropout. He toured as a juggler and later took to acting. He did theater and in the late 1980s was a teen heartthrob.
Patrick did romantic comedies and in the 1990s entered the world of TV. He starred in Grey's Anatomy as Dr. Derek Shepherd.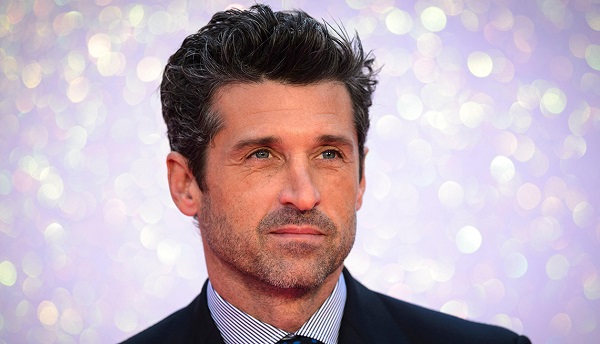 Patrick is also a car racer and professionally has taken part in a number of bike races. This is his spare time activity and also a hobby. He is married twice and divorced twice.
His first wife was actress Rocky Parker from 1987 to 1994. He married makeup artist Jillian Fink in 1999. They have three children together: a daughter, Talula Fyfe, and twin boys, Darby Galen and Sullivan Patrick. But in January 2015, they separated.
Short Bio on Patrick Dempsey
Patrick Dempsey is an American actor and race car, driver. He is popular for his role as neurosurgeon Dr. Derek "McDreamy" Shepherd on Grey's Anatomy. He has a nomination for MTV Movie Award for Best Kiss for his role as Robert in 2007's Enchanted. More Bio…
Source: Cyclist UK