Did You Know That These Hollywood Actors Disappeared Just After A Movie!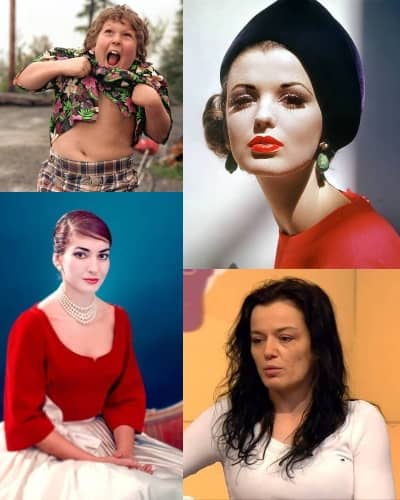 It's no secret that it's extremely difficult to make it in Hollywood. However, any experienced actor will tell you that getting there is half the journey and that it's much more difficult to stay in that competitive environment for a long time. Your career can disappear as fast as it came to be, and it can happen for no logical reason at all.
So, here are 8 actors who disappeared after just one movie
1)Katie Jarvis
Katie Jarvis is a British actor who rose to prominence in 2009 thanks to a role in the Andrea Arnold-directed film Fish Tank. She was discovered while arguing with her then-boyfriend at a train station and cast in the main role despite having no previous acting experience. She has followed that with some work in shorts and television but has had no major film roles since.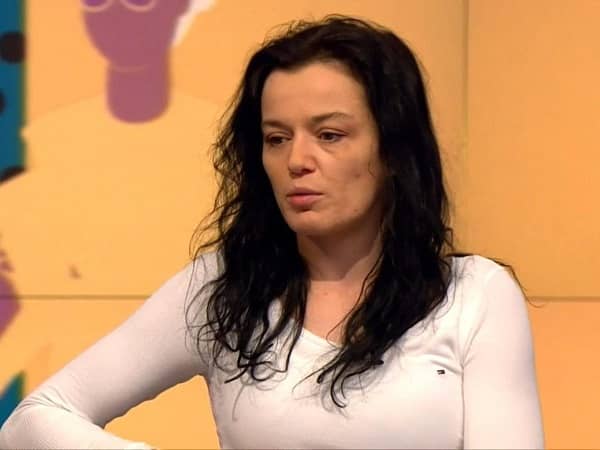 2)Sarah Pickering
Little Dorrit was a mammoth 1987 film that was split into two parts because of its huge six-hour length. An actress named Sarah Pickering got the lead role, appearing alongside the likes of Derek Jacobi and Alec Guinness, despite having no previous acting experience. After this movie, she appeared in no further films or television shows, seemingly disappearing.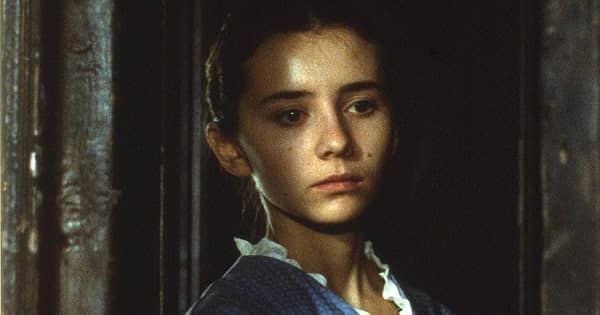 3)Jeff Cohen
Most people will know Jeff Cohen as Chunk from the cult 1985 movie The Goonies. The child became a worldwide name for his role and went on to star in several television shows as well as made-for-TV films. However, he never made another appearance in a major movie and quit acting to focus on a career in entertainment law.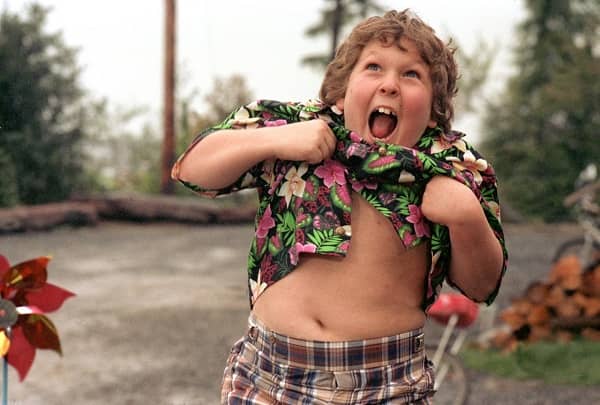 4)Maria Callas
Maria Callas is one of the most influential and famous opera singers of all time. She was well known for performing in operas and on stage. However, she only had one film role after being cast as the title role in Medea, which was notable because it did not involve any singing at all. According to reports, Callas did not enjoy the workload required for such a project and declined to appear in any future movies.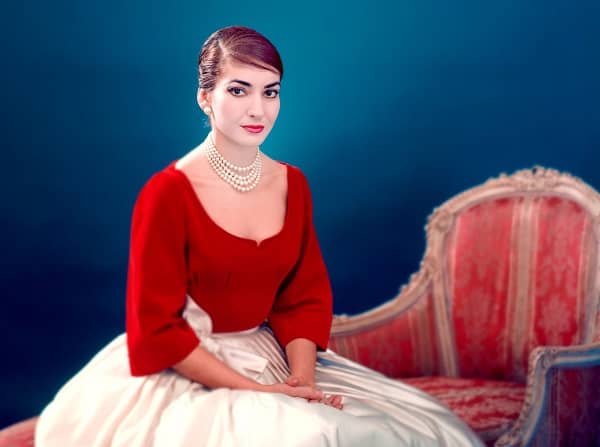 5)Lucas Donat
Both of Lucas Donat's parents were actors, so it shouldn't come as much surprise that he followed a similar path. Yet, he only appeared in one film. Donat played Mark Thorn in the horror movie Damien: Omen II. He now works as an advertising executive and as the Chief Brand Officer for TrueCar.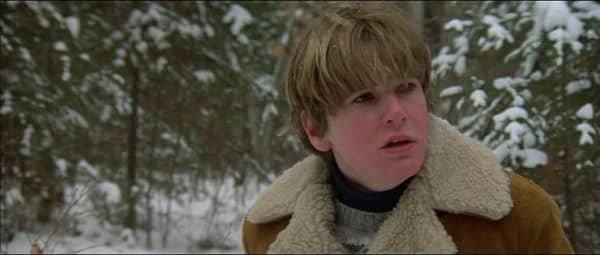 6)Dorothy McGowan
Dorothy McGowan was a popular model during the 1960s, appearing on the covers of a variety of prestigious magazines. Her acting career consisted of a single role in the William Klein film Who Are You, Polly Maggoo? She was one of the director's favorite models and he gave her the role because of this. After this appearance, she disappeared from public view completely.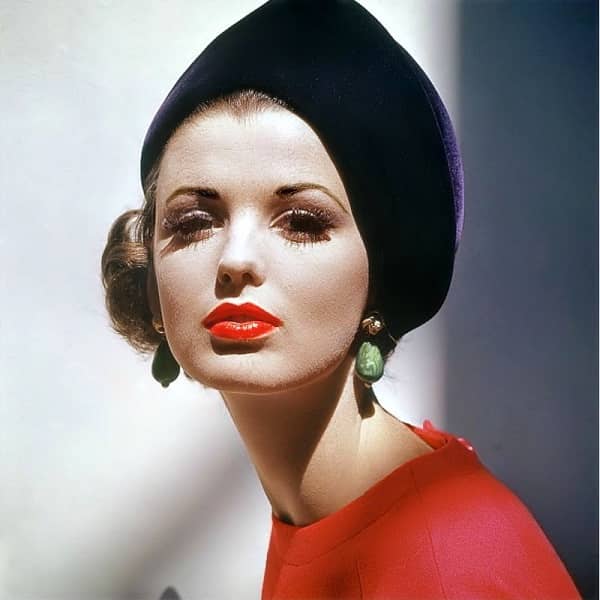 7)Stefan Guttler
Stefan Guttler played one of the major roles in the German film Heart of Glass. It tells the story of a factory owner slowly losing his mind when the secret to the production of ruby glass is lost. Güttler played this factory boss in 1976 but failed to make any further appearances in movies.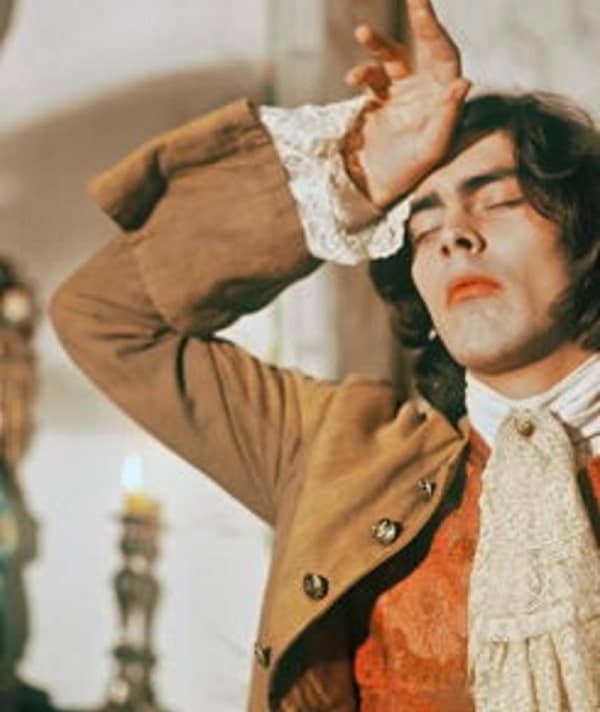 8)Dennis Wilson
Dennis Wilson is a musician who is best known for founding the Beach Boys. However, he didn't just stick to music and also had a career in other areas. One notable example is the Monte Hellman film Two-Lane Blacktop. Although it is now considered a cult classic and was critically acclaimed at the time, it proved to be a commercial failure and the musician didn't appear in any further films.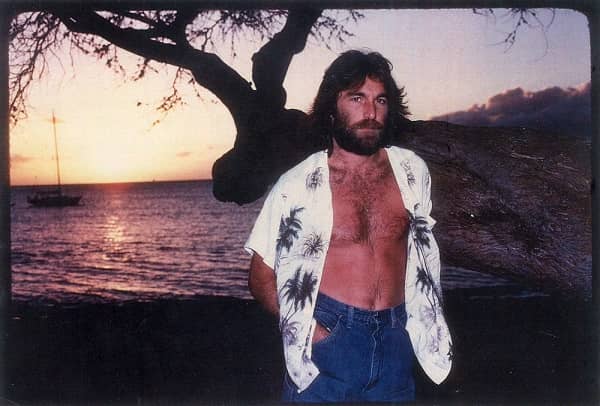 You may also like to read, 10 Artists With The Most No.1 Hits On The Billboard Hot 100 Chart!