Hollywood Actors Who Started Out Small And Made It Big After Struggle!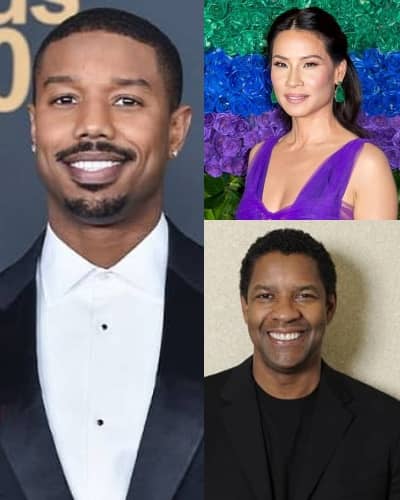 Everyone has to start somewhere, and when you're an actor, that can mean many uncredited or very tiny roles.
It may sound bleak, but some of the biggest names in Hollywood started in bit parts no one remembers.
A lot of times, those seemingly unimportant gigs led to much bigger jobs and invaluable connections.
---
Here are 25 actors who started small and made it big.
1)Jason Segel
Though now we know him as a talented comedian and puppeteer, Jason Segel made his onscreen debut as a bit part in the 1998 film "Can't Hardly Wait."
Segel is credited as Watermelon Guy, a stoner who passionately eats watermelon in front of a very confused Jennifer Love Hewitt.
He is best known for the CBS sitcom How I Met Your Mother, as well as for his roles in movies like Forgetting Sarah Marshall and I Love You, Man.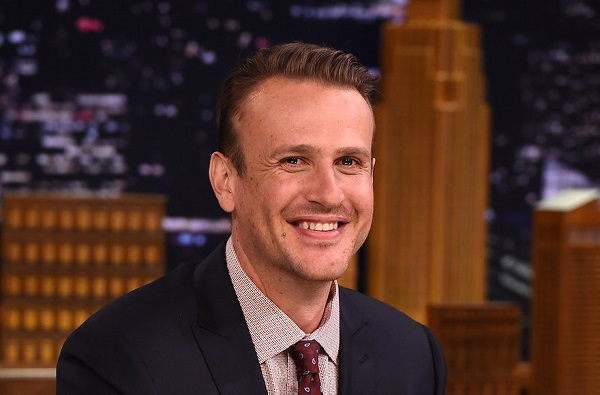 2)Lucy Liu
Audiences grew to love Lucy Liu as the snappy Ling Woo in the comedy-drama "Ally McBeal" in 1998.
Though her role as the ferocious lawyer and femme fatale brought her into the public eye, Liu also pops up in bit parts in several classic 90s TV shows, including "The X Files," "NYPD Blue" and "Beverly Hills, 90210."
Liu also landed recurring roles on "ER" and "Coach," and appeared in "Jerry Maguire" as a former girlfriend of the title character in 1996, before going on to star in action hits "Charlie's Angels" and "Kill Bill."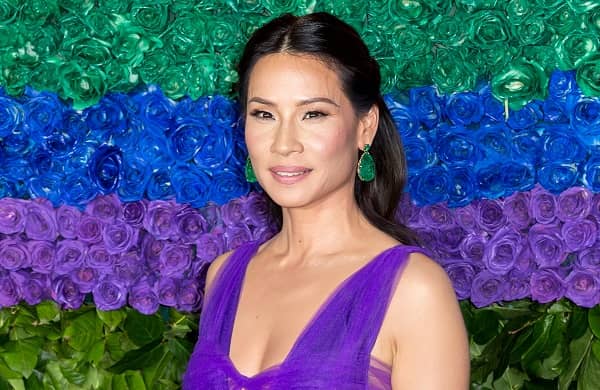 3)Michael B. Jordan
Before he starred alongside Sly as a boxer, Michael B. Jordan was in several small roles and TV shows. Jordan's first on-screen appearance was as part of a group of kids on the street in an episode of The Sopranos. He also appeared in an episode of Cosby during this time.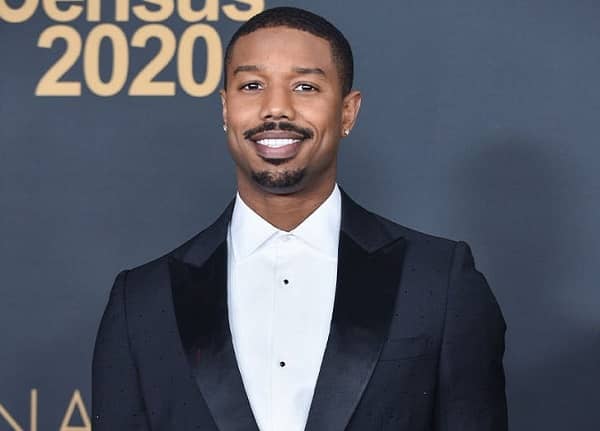 4)Clint Eastwood
Clint Eastwood's performances in several western and action movies, in addition to his later work as a producer and director, solidified him as one of Hollywood's greats.
However, the actor had to take on several small roles before he made it big. His first one was an unaccredited appearance in Revenge of the Creature in 1955.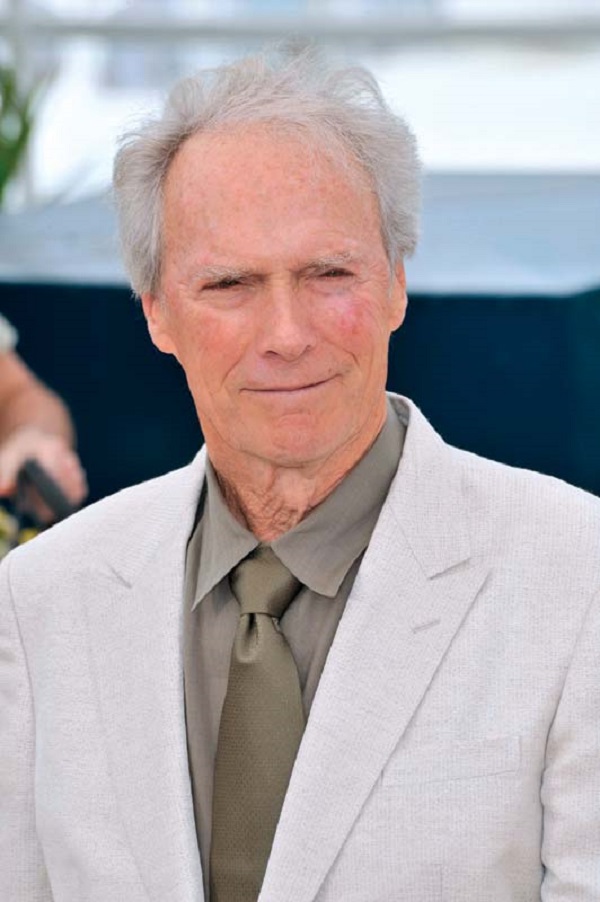 5)Denzel Washington
From his epic depiction of Malcolm X to his impressive performances in films like Training Day and American Gangster, Denzel Washington is one of the most critically acclaimed actors of his generation.
Before he had the chance to change cinematic history, though, he had a small role in the 1977 TV movie Wilma. Before that, he allegedly appeared in an unaccredited role in a movie called Death Wish.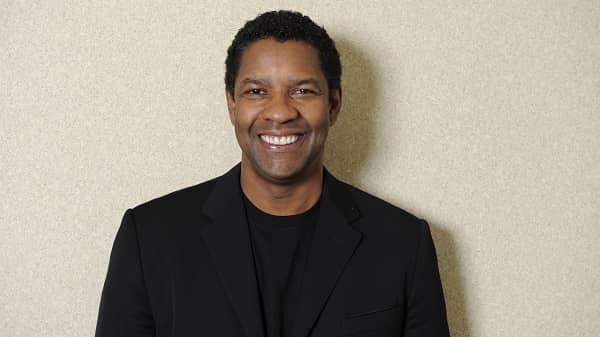 6)Megan Fox
You may know her as the love interest of Shia LaBeouf's character, Sam Witwicky, in the Transformers movies, but Megan Fox wasn't always the well-known star she is today.
She first appeared on the silver screen for a few seconds in Bad Boys II in an uncredited role as a dancer, and as Ione Starr in the 2002 Swedish-American TV series Ocean Ave.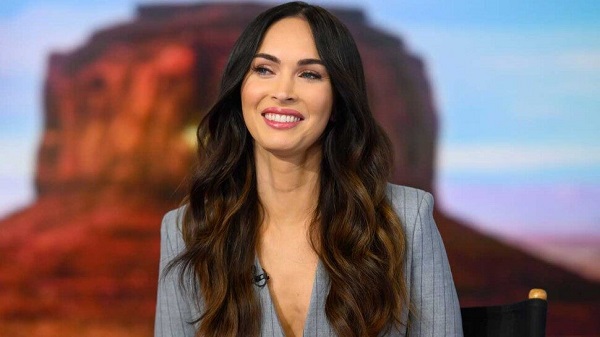 7)Jennifer Lawrence
Jennifer Lawrence is now Hollywood royalty due to her numerous and impressive award-winning performances (including an Oscar for Best Actress in Silver Linings Playbook). But it wasn't always that way.
Before she starred in The Hunger Games, Silver Linings Playbook, and American Hustle, Lawrence had several small TV roles. She started her career on the popular show Monk in 2006, where she played a mascot during the "Mr. Monk and the Big Game" episode.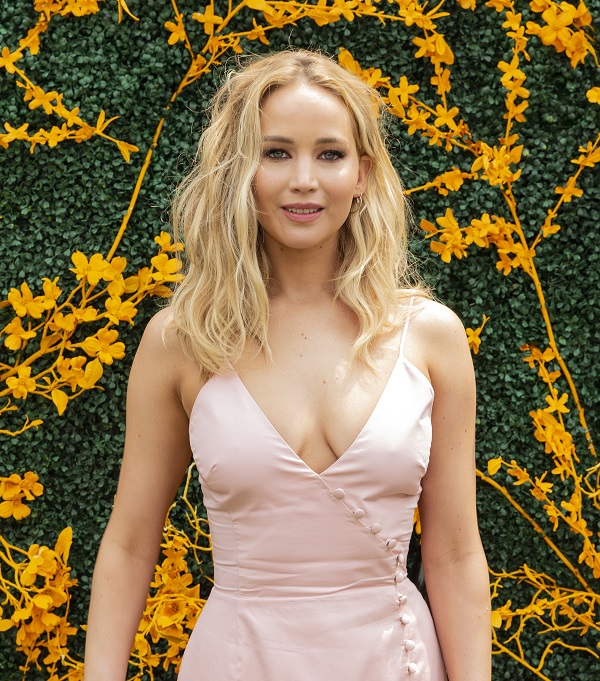 8)Scarlett Johansson
Scarlett Johansson is one of the most successful and well-known women in Hollywood. She's been in a long list of important films, including her work with Woody Allen.
But her fame didn't happen overnight. She got her start with a small role in the 1994 movie North, where she appeared as a young girl next to some pretty big stars like Elijah Wood and Julia Louis-Dreyfus.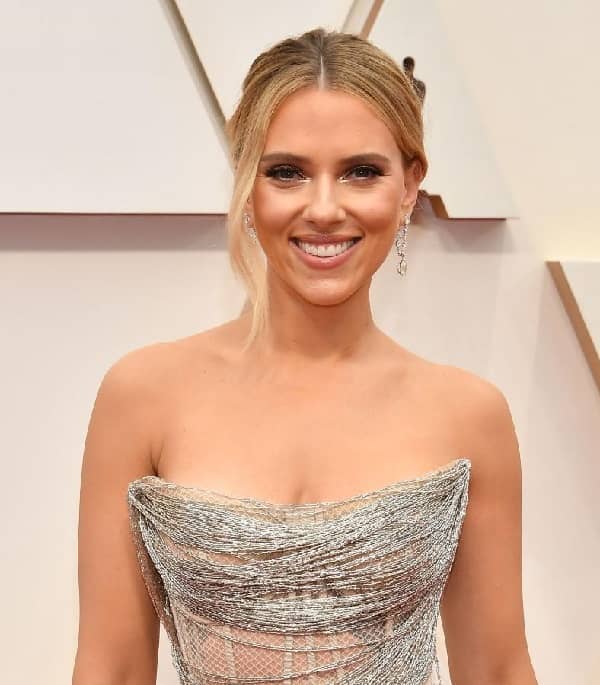 You may also like to read, 11 most-watched movies of Will Smith! Which film tops the chart?