Hollywood Actresses Who Did Not Lose Fame After Having Kids!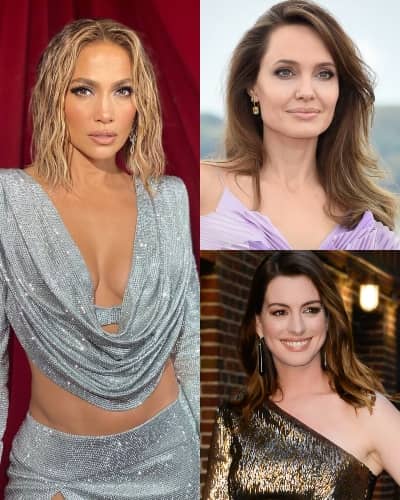 Going back to work after having a baby is difficult for any parent, but sooner or later these new moms must learn how to cope with this new transition. It is a tough life switch but if you love what you do, or need the money to support a growing family, some moms will go back to work shortly after giving birth.
Surprisingly, many celebs have returned to work just a few months after giving birth and did lose their popularity.
1)Amy Poehler
Poehler is best known for her work on the comedy Parks and Recreation, and when she was pregnant she continued to work on the show, with the cast and crew working together to hide her baby bump. After the birth of her two children, Archie and Abel, the actress went straight to work on the television show and even went through an amicable divorce from her husband, Will Arnett in 2012, after nine years of marriage. Poehler continued to work after having her two kids, even becoming one of television top comediennes.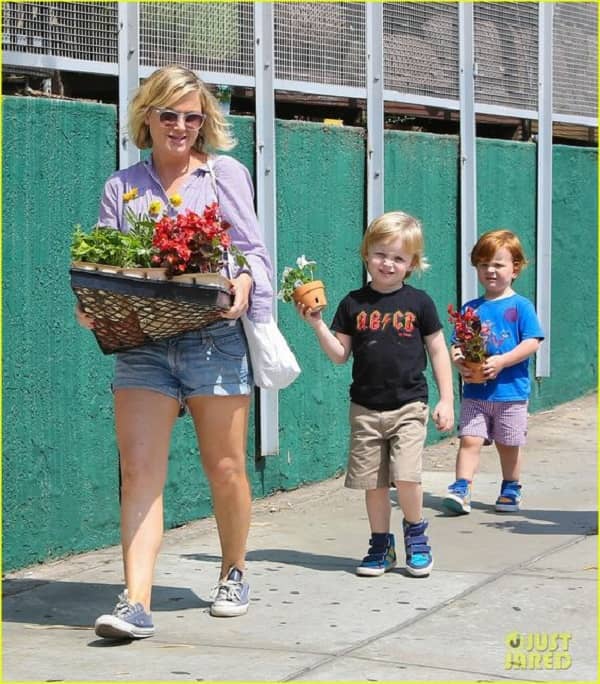 2)Jennifer Garner
Jennifer Garner shares three children with her former husband Ben Affleck Violet, Seraphina, and Samuel. While the two stars adore their kids, they had a visibly rough time after Garner gave birth to her third child. After, welcoming Samuel, Garner revealed that it was her time to get back in front of the cameras. The actress lined up a few movie projects that summer, and she's been a working mother ever since.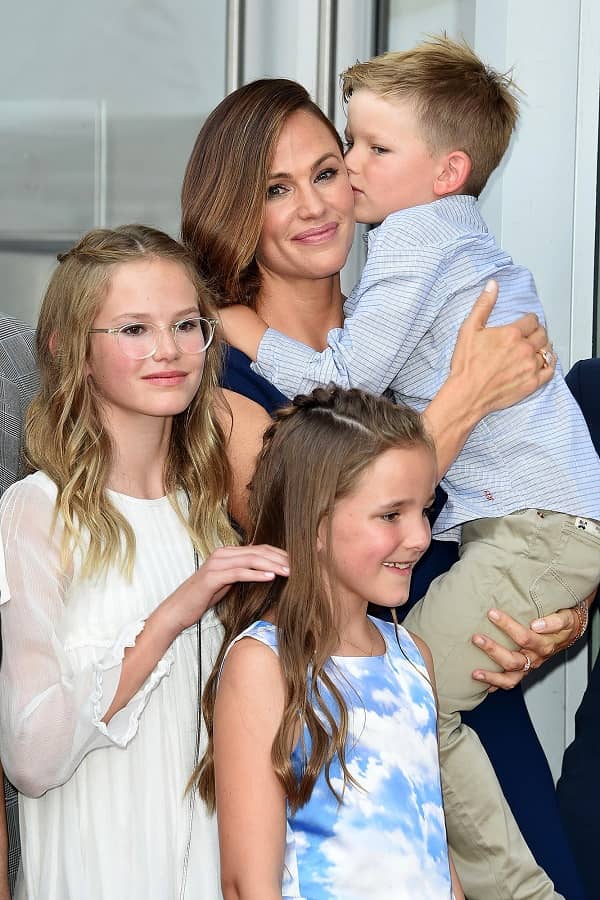 3)Kerry Washington
Having a baby while working on a television show is usually tricky business, but Scandal star Kerry Washington made it look easy. The actress looked stunning after having her first daughter and wasted no time getting back in front of the cameras. Washington took time off from working out and did not do anything for six weeks after the birth because she wanted to make sure she was ready before diving back into things.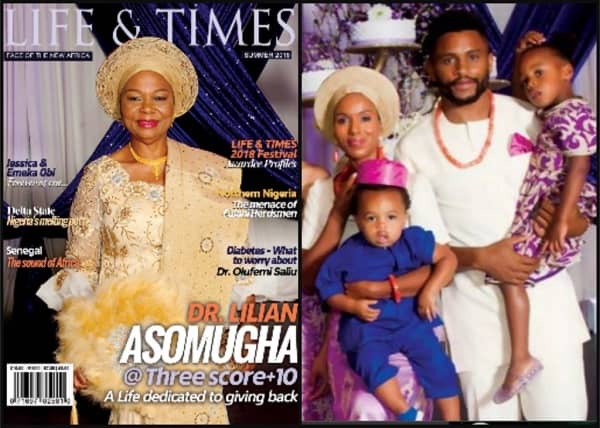 4)Milla Jovovich
Jovovich welcomed her daughter in April of 2016 with her husband Paul W.S. Anderson and started working on the Resident Evil movie a few months later. Jovovich was so eager about returning to work that she brought her newborn with her on a movie set. While working on Resident Evil: The Final Chapter, the actress brought her second daughter, Dashiel Edan, to work.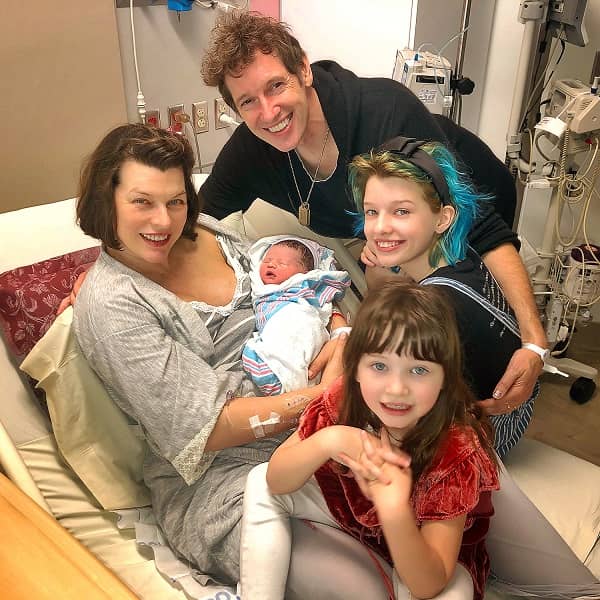 5)Angelina Jolie
Angelina has done many hit movies like Maleficent, Mr. and Mrs. Smith, Salt, Changeling, and many more. Her relationship with Pitt became fodder for tabloids, and the birth of the couple's biological children, Shiloh (2006) and twins Knox and Vivienne (2008). Despite having a baby her career never takes a downfall. After giving birth to her first child she appeared in many hit movies like Maleficent, Maleficent: Mistress of evil, Eternals, and many more.
6)Anne Hathaway
The princess dairy actress has two children name Jonathan Rosebanks Shulman and Jack Shulman. In 2006 Hathaway starred alongside Meryl Streep in the critically and commercially successful The Devil Wears Prada. After having her first child in 2016, she didn't stop her career. She shared in Ocean's 8 in 2018, The witches in 2020, Serenity in 2019, The Hustle in 2019, Colossal in 2016, and many more.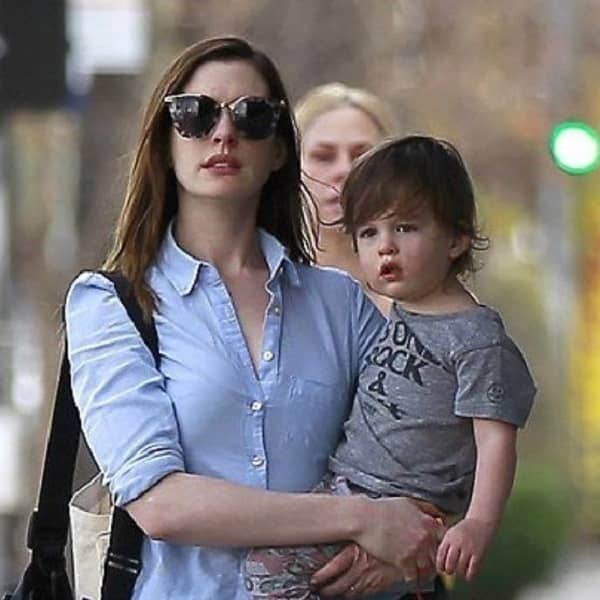 7)Jennifer Lopez
Jennifer Lopez has starred in many movies and TV shows like The wedding planner, Anaconda, maid in manhattan, Selena, and many more. She had her first baby in 2008, with her former husband Marc Anthony. But her film career didn't stop there, later in 2010, she starred in the movie Teenage Paparazzo, Hustlers 2019, The boy next door 2015, Second Act 2018, packer 2013.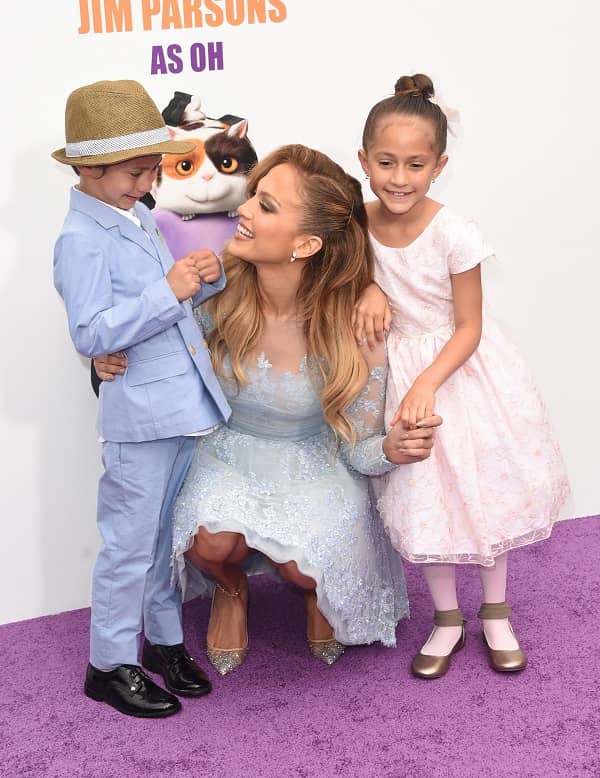 You may also like to read, Raven Gates Is Expecting Baby With Husband Adam Gottschalk; Update On Pregnancy!