Check out these 15 Hollywood celebrities' best beach styles!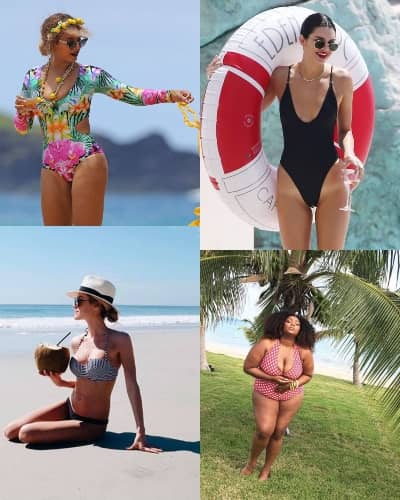 We love seeing celebrities rock designer gowns and sophisticated pantsuits on the red carpet, but we're also big fans of seeing stars rock sexy and trendy swimsuits on the beach, in the pool, wherever — who isn't?
"Celebrities on vacation" season is fully underway, so naturally we're looking to them for cues on how to style our flip-flops and sunhat staples.
1)BEYONCÉ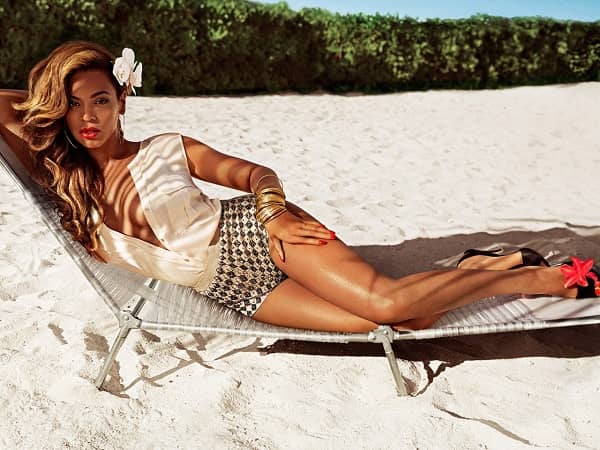 2)RIHANNA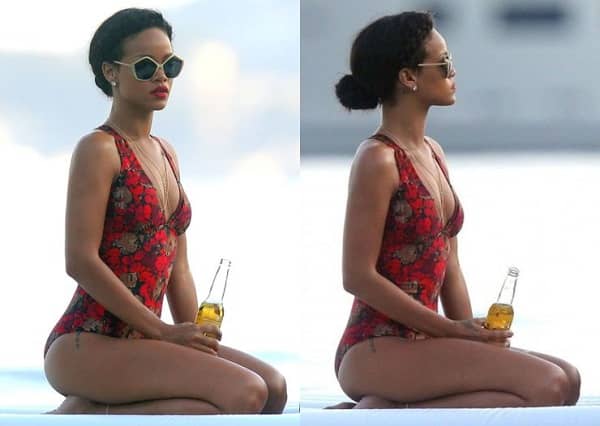 3)TAYLOR SWIFT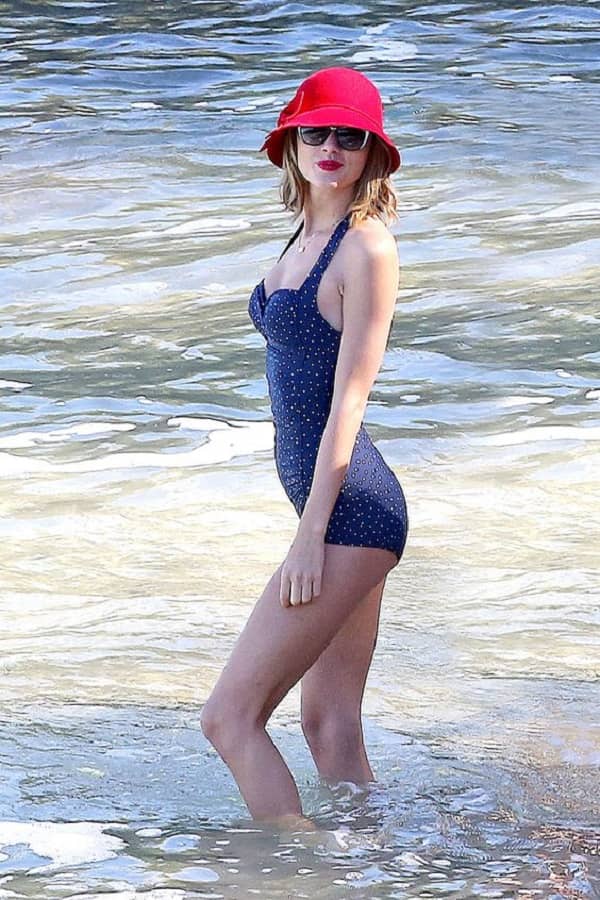 4)MIRANDA KERR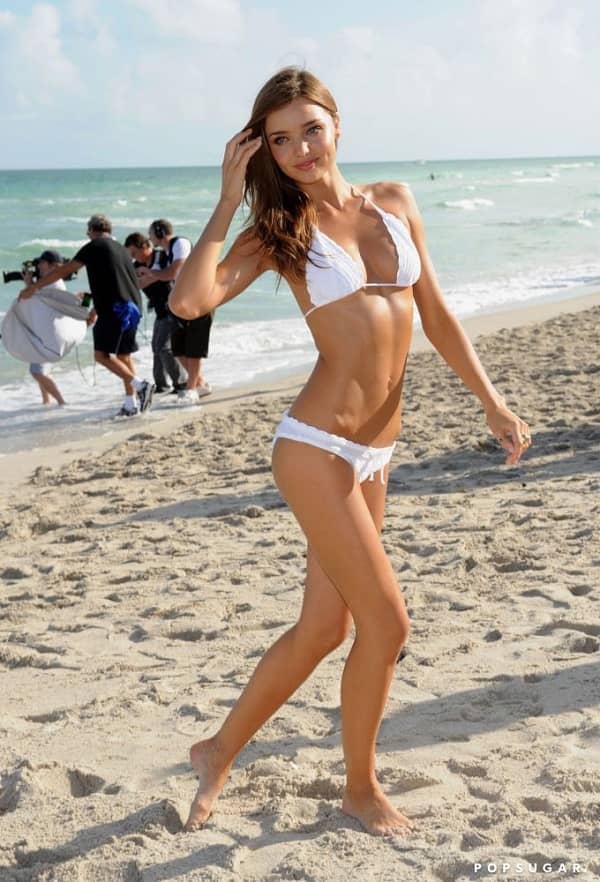 5)KENDALL JENNER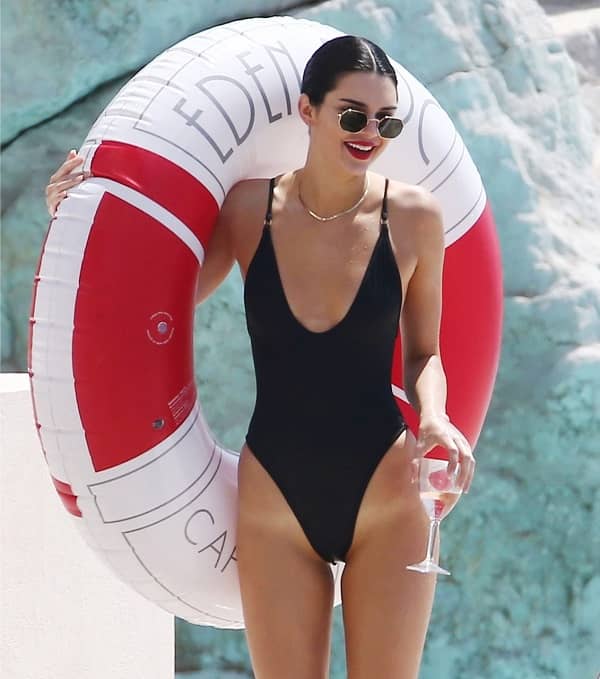 6)CHRISSY TEIGEN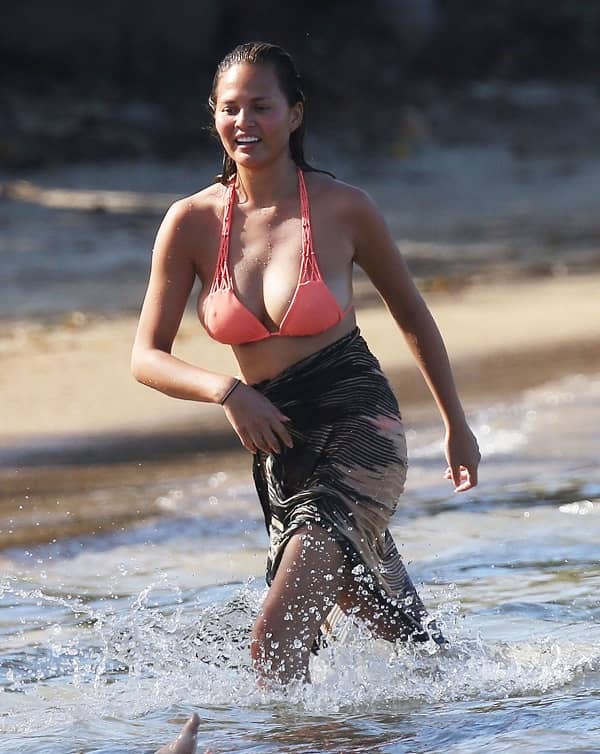 7)KRISTIN CAVALLARI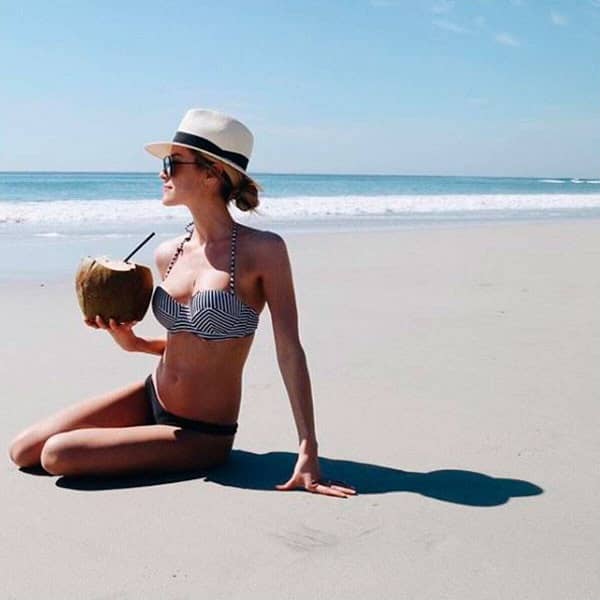 8)KATE BECKINSALE
9)KAYLA FITZGERALD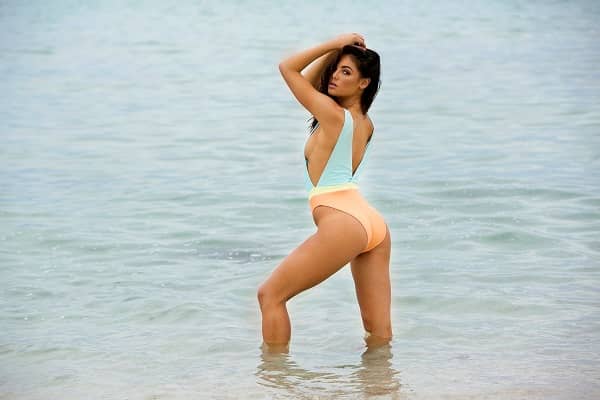 10)LIZZO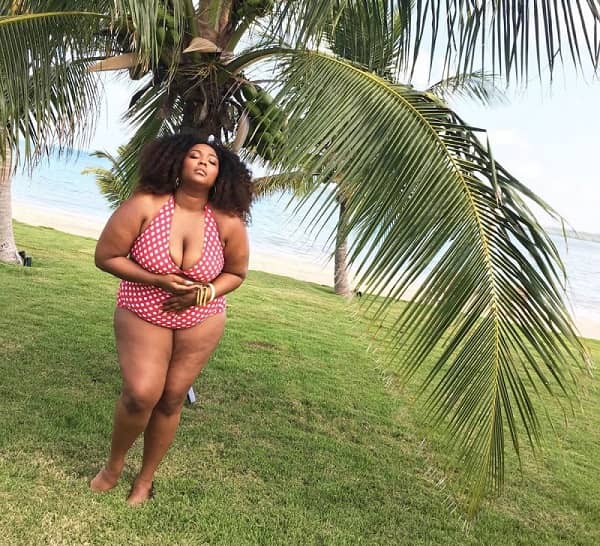 11)ELIZABETH HURLEY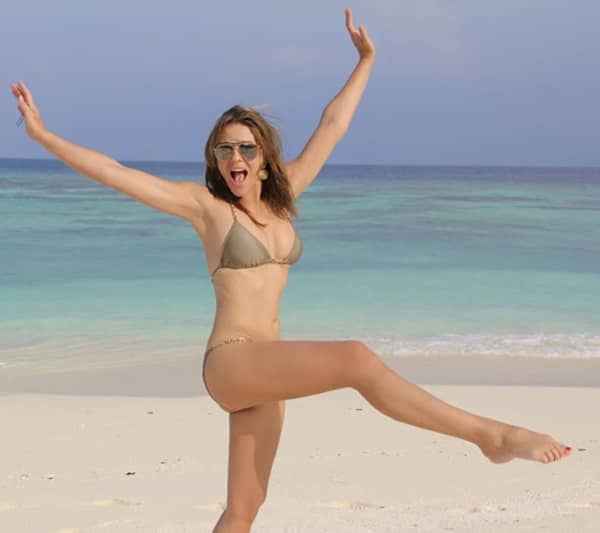 12)LINDSEY LOHAN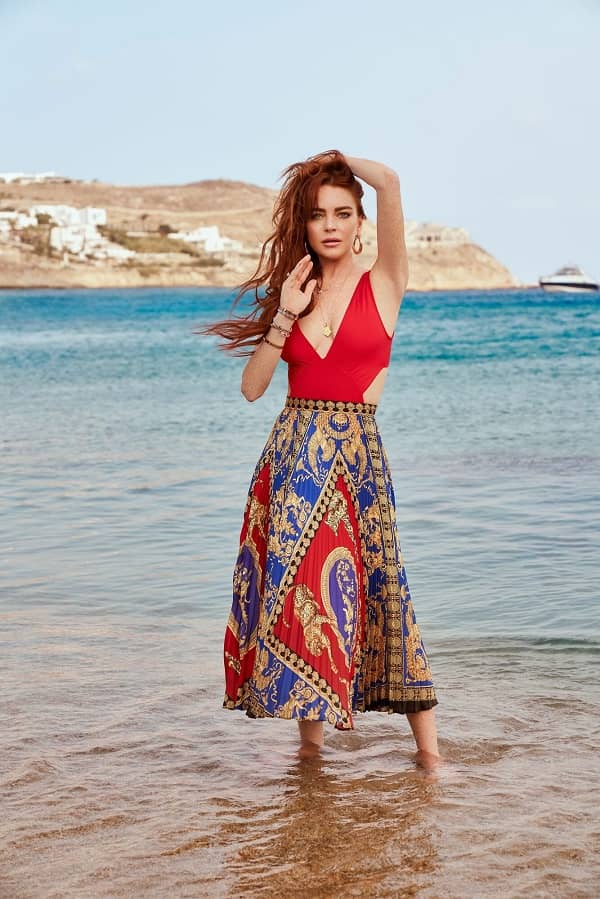 13)CARDI B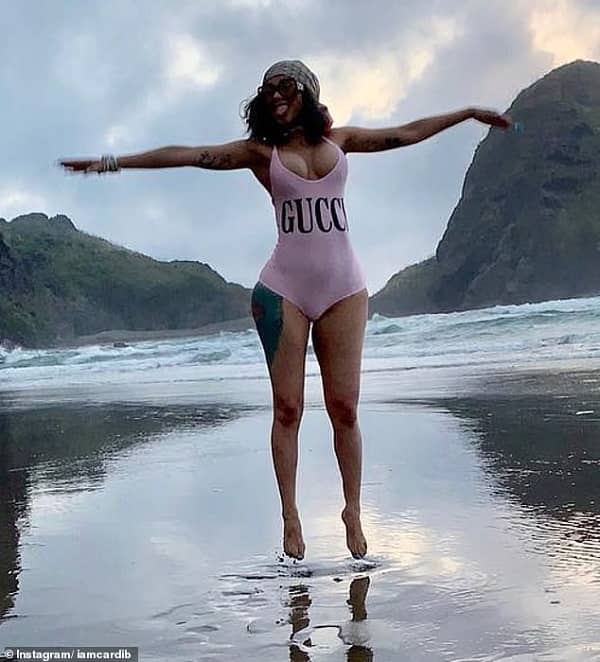 14)SIMONE BILES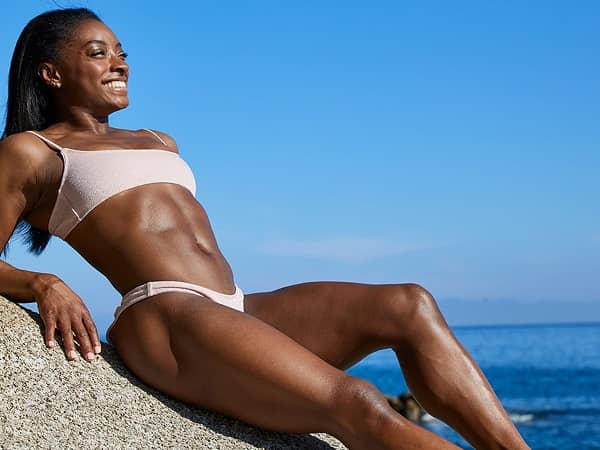 15)BELLA THORNE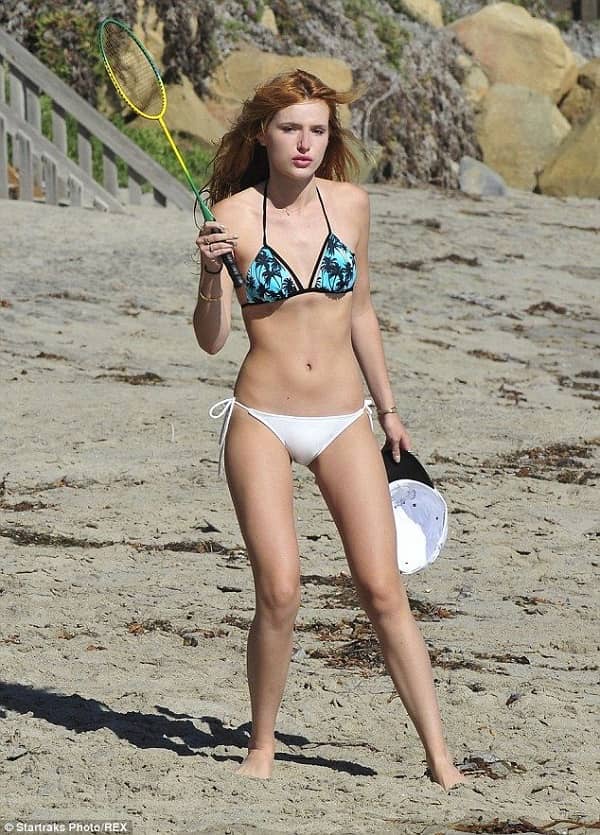 You may also like to read, What?? Did you know these 7 Celebs who hate to Bathe!