The list of Hollywood celebrities who have embraced or practice Buddhism!
People are born with a particular religion and follow it throughout their lives. Some go on to embrace other religions as they grow and these are people who adopt another religion by choice. There are a number of Hollywood celebrities who have opted to follow Buddhism by the own choice. Let us go through and understand the celebrities who embraced Buddhism in their life.
Orlando Bloom
English actor Orlando Bloom used to follow the Church of England. He is a born Christian. However, he embraced Buddhism early in his life and in the year 2004, he took up a full membership of the Soka Gakkai International which is a Buddhist association which is dealing with the teachings of Nichiren.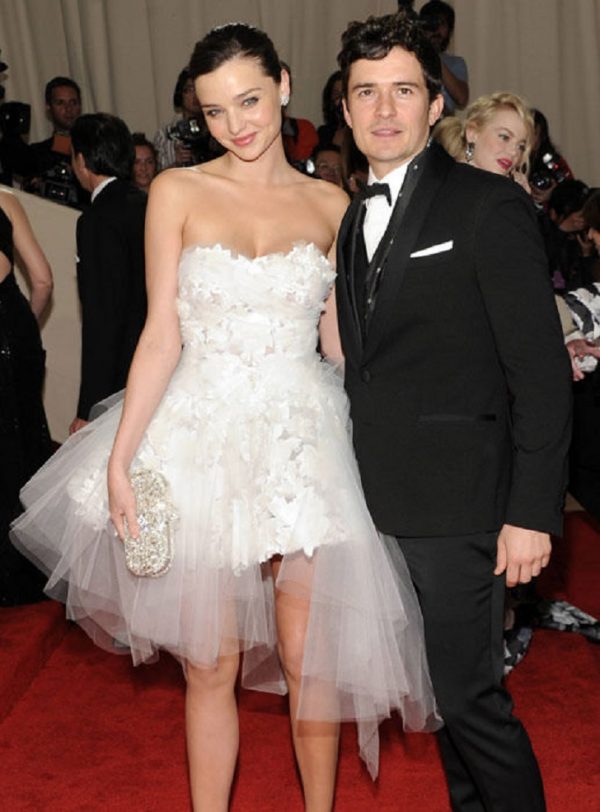 He was dating actress Kate Bosworth from 2003 to September 2006 and she too was a Buddhist. They had erected a Buddhist altar at their London home when they were together.
Sharon Stone
American actress Sharon Stone believes in God and is a born Christian. She is an ordained Minister of the Universal Life Church. In the 1990s, she took to taking up and following the Church of Scientology.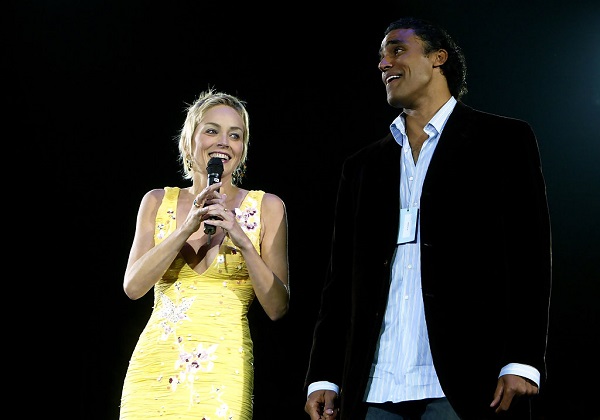 It was around this time that Richard Gere introduced her to the Dalai Lama and she was deeply inspired by his teachings. She then converted to Tibetan Buddhism and continues to follow it.
Richard Gere
Richard Gere not only follows but has also studied Buddhism. Firstly, he studied Zen Buddhism from Kyozan Joshu Sasaki. At the age of 29, he had traveled to Nepal and later met Dalai Lama in India.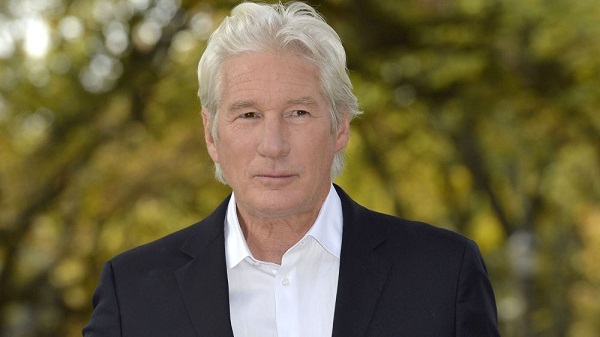 His interest in Buddhism grew and he started Buddhism. He is a great supporter of the Dalai Lama. He visits Dharamshala regularly to meet the self-exiled Dalai Lama there and take his blessings.
Steve Jobs
Steve Jobs was a Protestant Christian and followed Lutheranism. He was a Reed College dropout and in 1974 visited India. This kindled his interest in Buddhism. He felt that it had changed his outlook towards life and he looked towards perfection in everything he did. This was reflected in the products he made later on in his life. He used to meditate regularly until he and his wife had their first child when he became more preoccupied with worldly things.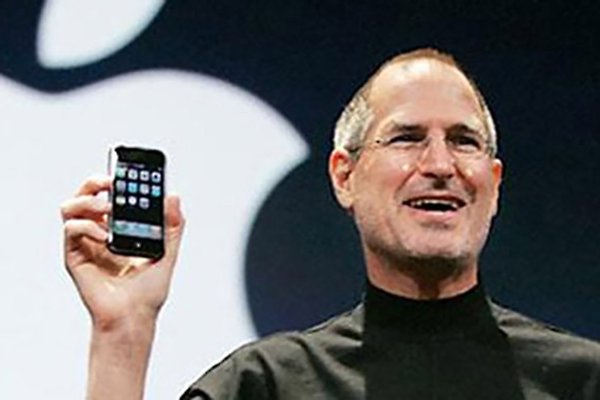 Mike Slade who worked with him had once said:
"There was always this spiritual side, which really didn't seem to fit with anything else he was doing."
Steven Seagal
Steven Seagal had a keen interest in Buddhism. Tibetan lama Penor Rinpoche had once claimed that Steven is a tulku (incarnate lama). This had infuriated the American Buddhists and people said that it appeared that Steven had not earned but bought his Buddhahood after he gave donations to the Buddhist Center run by Penor.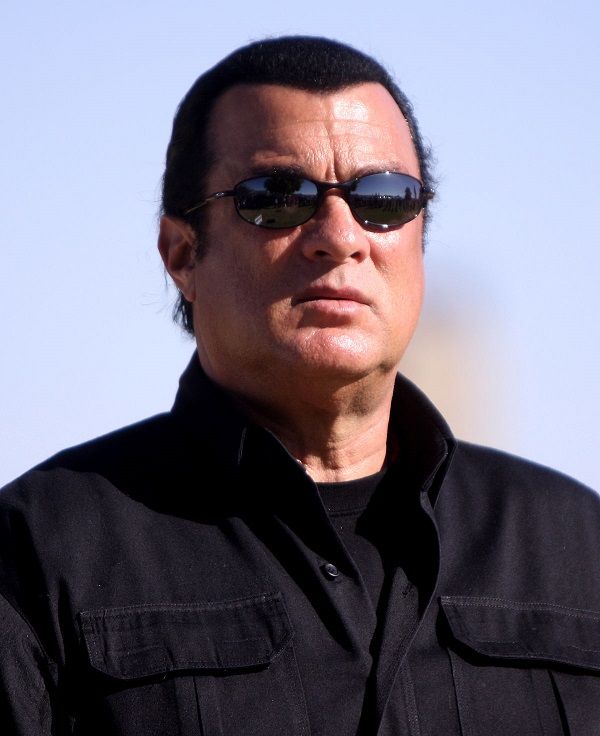 Steven had said in an interview:
"I was born very different, clairvoyant and a healer."
Angelina Jolie
Angelina Jolie is the beautiful American actress who has adopted kids from the third world nations. Her adopted son Maddox is from Cambodia and her views on Buddhism are centered on Maddox. He was an orphan and Angelina considers Buddhism an integral part of his heritage. Though Angelina is a non-believer in God, Buddhism is a vital component of her household. She even has a tattoo in Khmer script.
Besides, there are other Hollywood celebrities who are strong supporters of and practice Buddhism and these include Kate Hudson, Sarah Jessica Parker, Keanu Reeves, Robert Baggio, Pema Chodron, Tina Turner and the like.
Source: wikipedia.com, ranker.com, mensxp.com