Duhh! These Hollywood Celebrities Are Not Active On Social Media!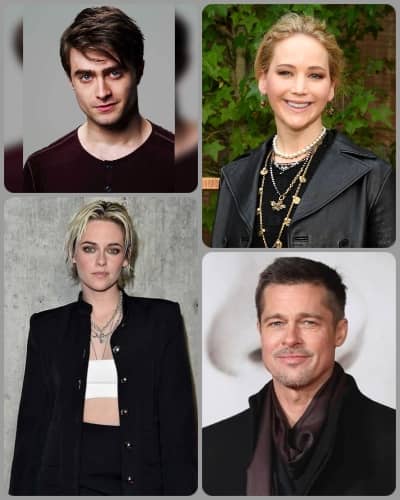 Many celebrities have social media and use it constantly, however, there are a number of stars that are actually not huge fans of social media, and don't use it at all. Whether they gave it a shot then deleted their account, or they've been absent from the beginning.
Here are some celebrities who are not on social media.
1)Daniel Radcliffe
Daniel will always is known for his role as Harry Potter, no matter what else he does with his career. From this role, he has earned many fans but Daniel has his own reasons for not wanting to be on social media, and that's basically because he doesn't feel comfortable with being on social media, period.
Radcliffe told Sky News,
"I don't have Twitter and I don't have Facebook, and I think that makes things a lot easier because if you go on Twitter and tell everybody what you're doing moment to moment and then claim you want a private life, then no one is going to take that request seriously,"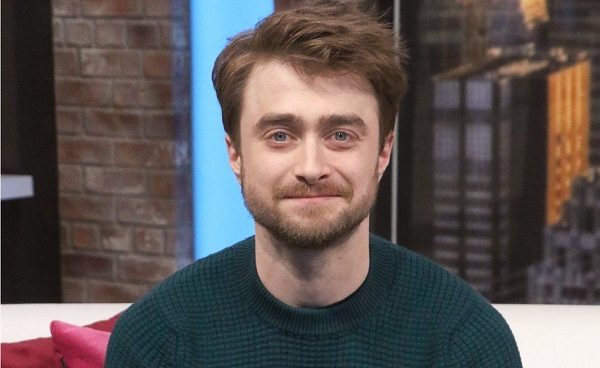 2)Kristen Stewart
After Kristen Stewart starred in Twilight as Bella Swan, her career, and fame skyrocketed. Because of her intense fame so fast, Kristen has felt that she needs to be extremely private when it comes to her personal life since so much of herself is already out there. She's gotten better at dealing with fame, but she still doesn't think that social media is something that's for her.
She said during a Q&A in 2016,
"I know I sound ridiculous and really obvious; everyone says this, and I sound like an older person, but we could be doing way cooler [stuff]. It's so time-consuming"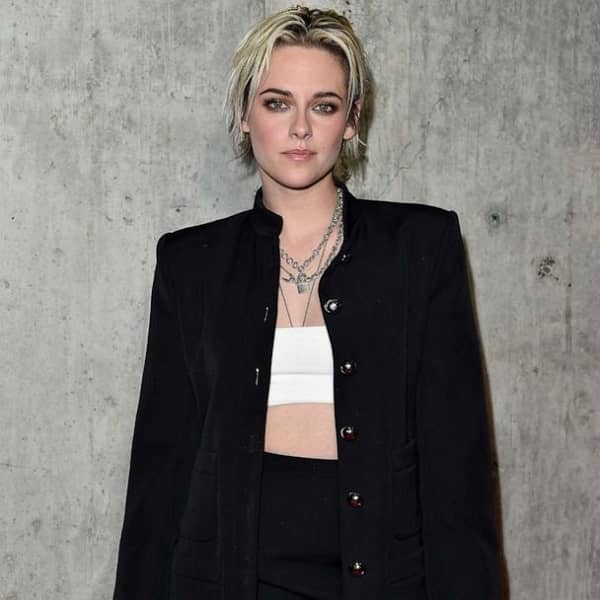 3)Brad Pitt
The most famous American actor mentioned that Brad did not feel the need to manage or even have a Twitter account. However, he does agree with the fact that social media can be a useful tool when you need to counteract misinformation from spreading straight away.
The actor told E! News in 2019
"That it was never gonna happen, Well, I never say never. Life's pretty good without it. I don't see the point."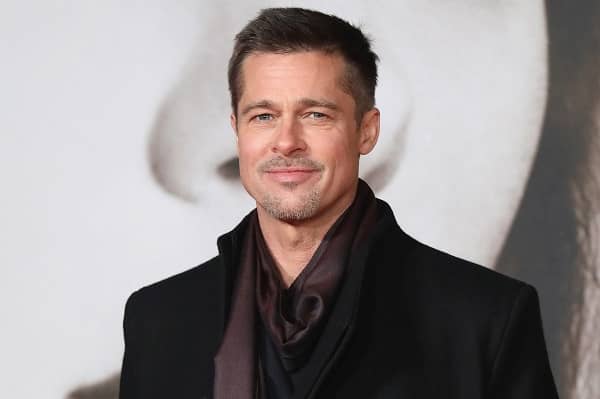 4)Emma Stone
The Cruella actress has decided to stay away from any social media, at least for now. She mentioned that if people can put up with the comings and goings of the digital world, well that's great for them, but she has no intention of taking part in that sort of thing.
She told in an interview,
"It seems like everyone's cultivating their lives on Instagram or on different forms of social media, and what pictures look best of their day,"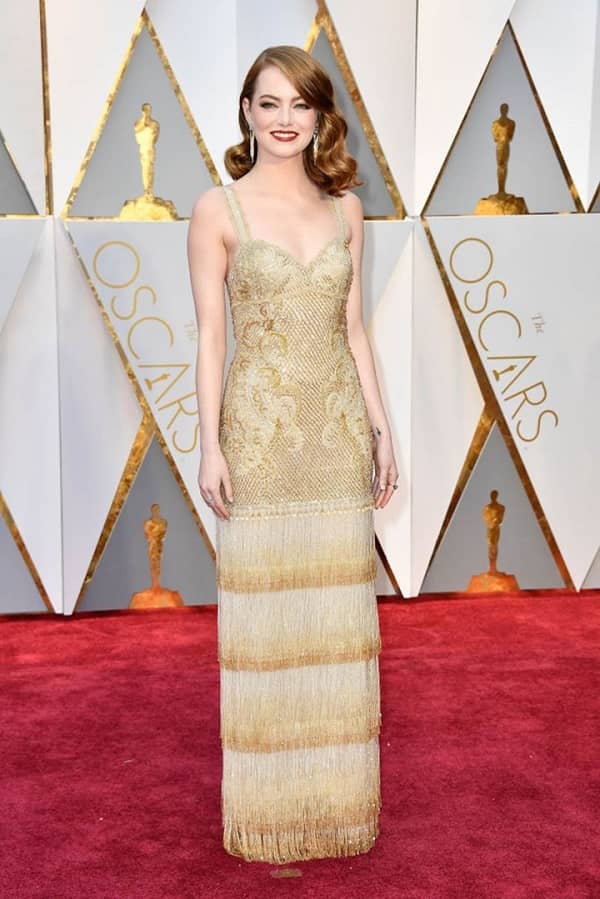 5)Jennifer Lawrence
Jennifer has been very outspoken about social media and why she doesn't have any, claiming that personally, she just isn't a fan. She respects that people love social media and understand why it's a huge part of life, but it's not something that's really for her. She claims that she's not really good at using technology, and she can barely keep up with emails, let alone social media.
She Told BBC Radio,
"I will never get Twitter. I'm not very good on [a] phone or technology, I cannot really keep up with emails, so the idea of Twitter is so unthinkable to me."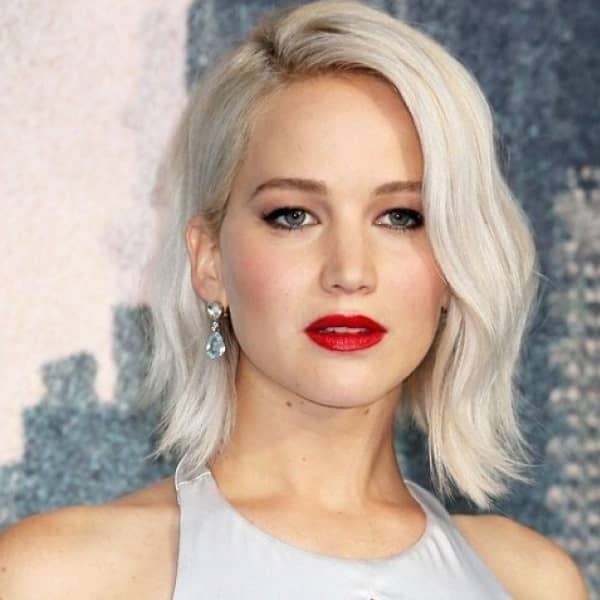 6)Scarlett Johansson
Scarlett doesn't have any social media and doesn't think she will any time soon. Scarlett thinks that social media is a little strange, as she really didn't grow up having any social media accounts.
In 2016, she told Marie Claire,
"All of it drives me crazy. I don't understand this need to 'share.' We almost exploit ourselves to feel seen."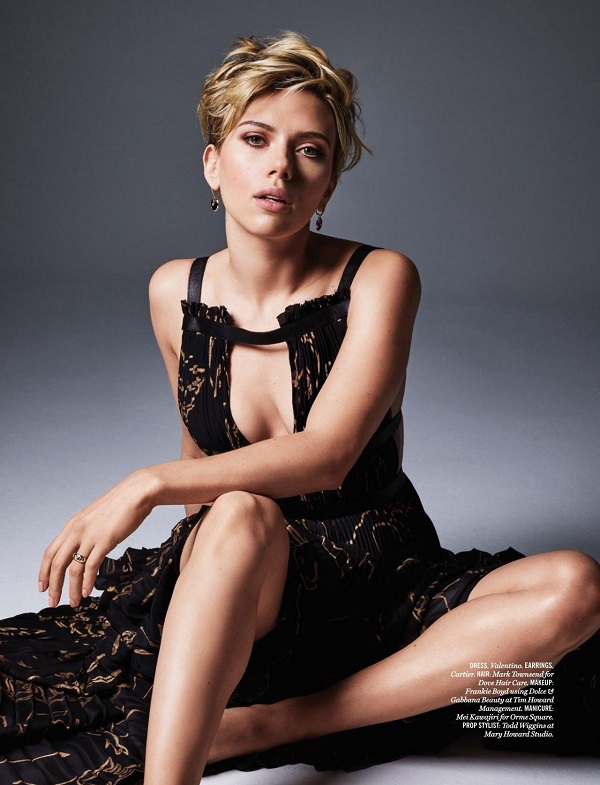 You may also like to read, Did You These Celebrities Struggled With Student Loan Despite Being Successful?