Hollywood Celebrities Never Seen Before Photos When They Were Drunk And High!
Being a celebrity doesn't mean that you can't be drunk or high. But there are some celebrities where their drinking habit led them to the unfortunate moment in their career.
These are some celebrities who were on the top of the controversy because of being drunk or high in public areas.
1)Johnny Depp
Johnny is an American actor, producer, and musician. He is best known for his movie Ed Wood, Pirates of the Caribbean, Charlie and the chocolate factory, Alice in the wonderland, and many more. Many of his movies are listed best in the world.
Despite his acting talent, he is also on this list. In 2014, at Hollywood film award Jonny throws a violent, drunken tantrum. His tantrum leads to a messy divorce with his wife actress Amber Heard. As per the source, the actor spends $30,000 on wine every month. The drinking habit affected the production of the pirates of the Caribbean dead man's tale.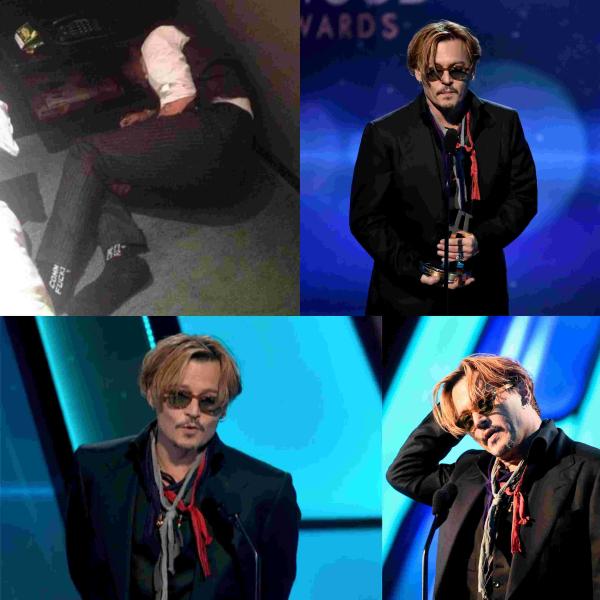 2)Mel Gibson
Mel is an American actor, film director, producer, and screenwriter. He is best known for his role in the movie Braveheart. He has also won the Golden Globe award for best director.
In 2006, in Malibu, Mel was arrested after he referred to a female officer as "Sugar t*ts" and asked another officer if he was Jewish because "Jews are responsible for all the wars in the world." This actor's career has never fully recovered from that incident. This actor's career has never fully recovered from that incident.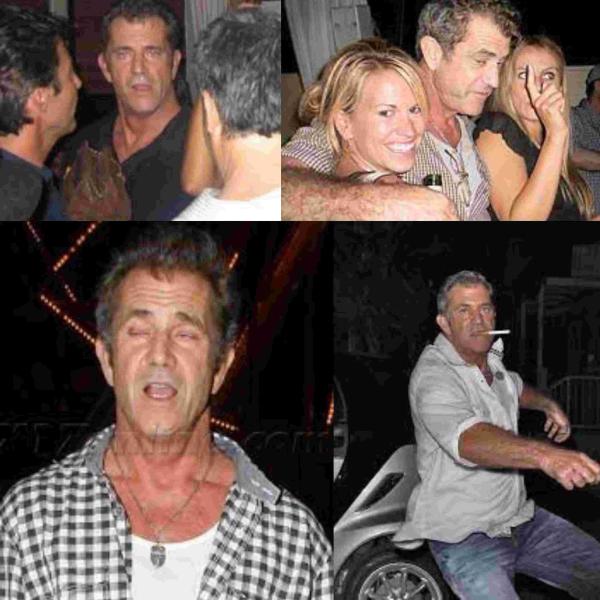 3)David Hasselhoff
David is an American actor, singer, producer, television personality, and businessman. He gains recognition from The Young and The Restless (1975–1982), playing the role of Dr. Snapper Foster.
In 2007 after his 16 years old daughter uploaded his video drunk video. In the hotel of Vegas, he was rolling around the floor while he was shirtless and trying to eat a cheeseburger, unsuccessfully. At that time he was the sensation of YouTube. Later, he expressed gratefulness to his daughter for giving him the wake-up call he needed.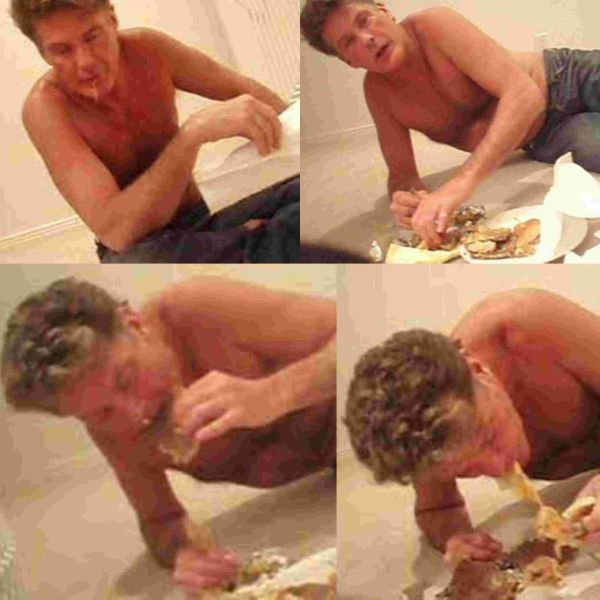 You may also like to read Fight of Kiana Parker and Chet Hanks takes an uglier and expensive turn!
4)Josh Brolin
Brolin is an American actor. He has received several awards and has been nominated for an academy award. He is best known for his role in the Marvel Cinematic Universe as Thanos.
In 2013 November, he got in a fight with a taxi driver and bar bouncer all in one night. After that, he was in rehab and finalized a divorce from his wife Diane Lane. After coming from rehab he called 2013 as his turning point and that crazy night won't be happening again.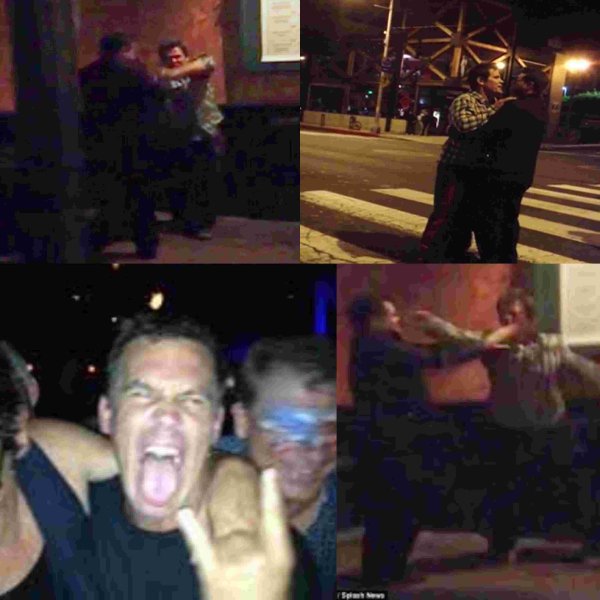 5)Shia Labeouf
Shia is an American actor, performance artist, and filmmaker. He is best known for his role Louis Stevens on the Disney Channel.
In 2014, Shia was arrested after he yells at actors and security guards during a performance of Cabaret. He has many histories of drunken run-ins with the cop, bar fights, and including a DUI. He was also arrested in July 2017, in Atlanta, as he threatens a police officer. He also threatens to kill an officer with a gun.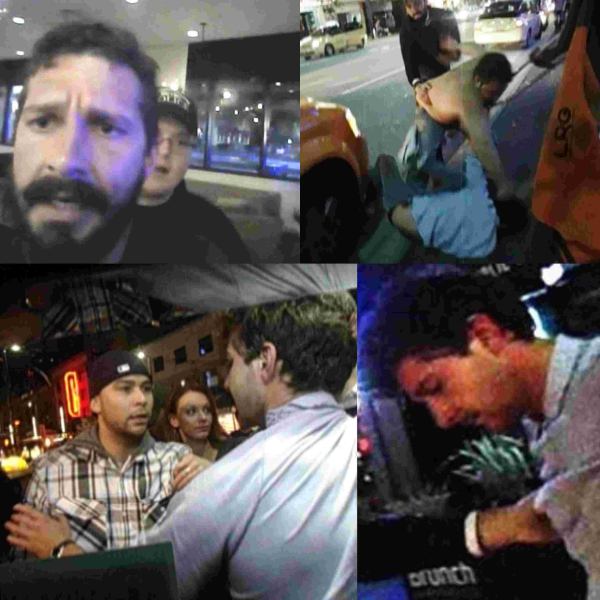 6)Kiefer Sutherland
Sutherland is a British-born Canadian actor, producer, director, and singer. He is best known for playing Jack Bauer in the Fox series 24. He has also received an Emmy award and a Golden Globe award.
In 2005, Kiefer's video was all over the surface as he was drunkenly tackling a Christmas tree in the hotel lobby. The footage was popular among younger generations so, for the younger generation, he is one of the biggest drinkers in Hollywood. Later, he actually recorded a love song about alcohol and told people that he won't quit drinking.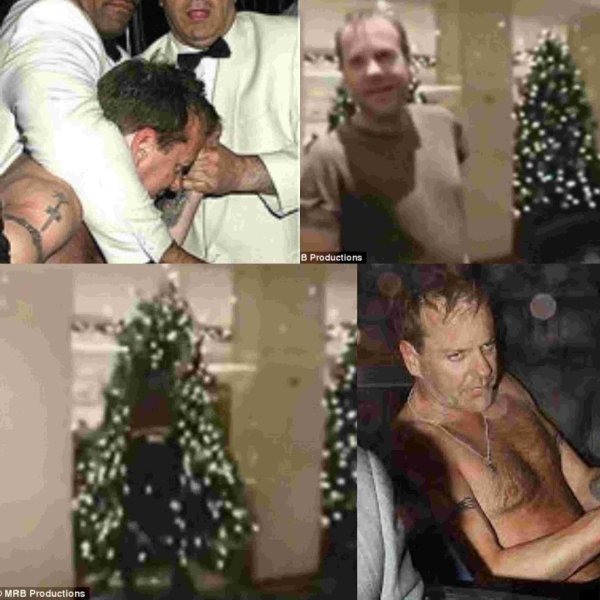 7)Lindsay Lohan
Lindsay Lohan is an American actress, singer, songwriter, entrepreneur, and television personality. She has starred in movies including Mean Girls, The parent trap, Just mu luck, The Canyons, Georgia Rule, Herbie: Fully Loaded, and many more.
This celeb has sent to five rehabs for struggling with alcohol and drugs. She has also sentenced 6-month jail. While leaving the club she fell due to drinking. It was controversial as her outfit was looking great and match the event. Bur end was not so well. Later, she claims that she fell due to her shoes.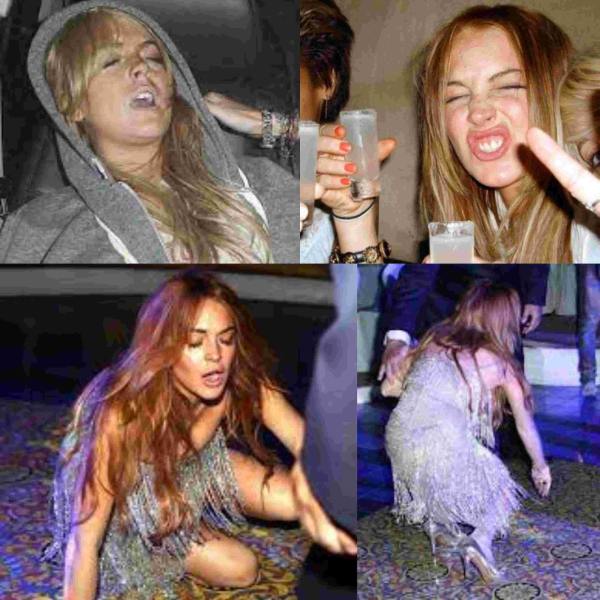 8)Paris Hilton
Paris is an American media personality, socialite, businesswoman, model, singer, actress, and DJ. She is best known for The Simple Life her reality series. She also got fame from her family as they are the founders of Hilton Hotels.
She is also known as a huge party girl. Even at 36 years old, she hits club. There was a lot of controversy about her drinking habit. At clubs, bodyguards carry her out and take her home. Her life goes on like that she would hit up all the coolest spots in the major cities.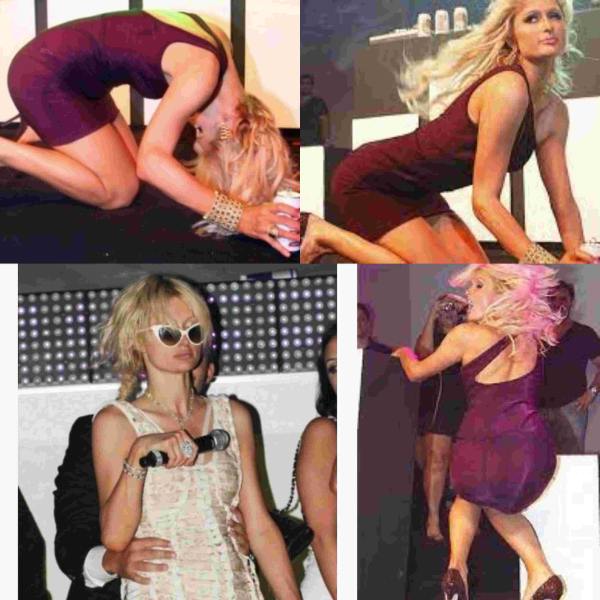 You may like to read Celebrities who revealed when and how they lost their virginity! What age were they?