Believe It Or Not! These Hollywood Celebrities You Did Not Know Were From The Royal Family!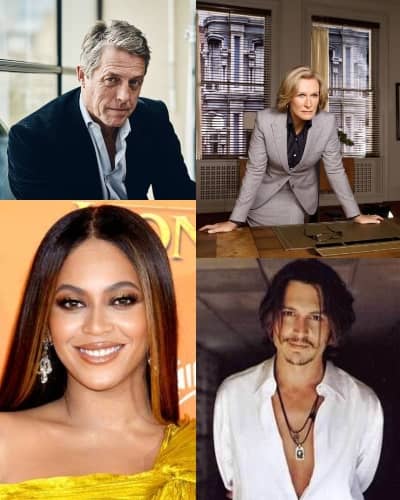 Some actors and actresses have had such monumental and legendary careers that, in a way, these Hollywood stars are a form of royalty on their own. But even though they may feel like kings and queens to us commoners, a surprising number of our favorite celebrities actually have direct connections to monarchies through their bloodline.
Ahead, a list of celebs who get to claim a royal bloodline.
1)Angelina Jolie
Angelina is Queen Elizabeth's 26th cousin through Marie of France, Duchess of Brabant, who was the daughter of King Philip II of France. She also got this blue-blooded connection from her mother Marcheline Bertrand's side. Jolie, the recipient of an Academy Award and three Golden Globe Awards.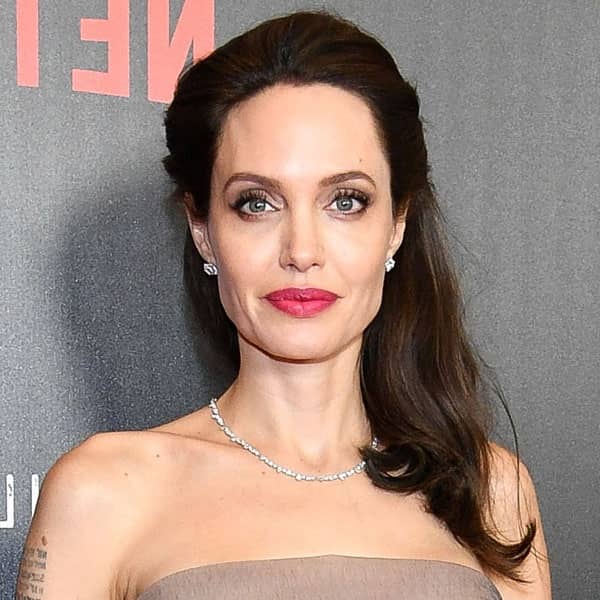 2)Ellen Degeneres
She is Kate Middleton's 15th cousin, as well as Queen Elizabeth II's 19th cousin twice removed. So, technically, the comedian is related to both Prince William and his wife.
What's more surprising is that she was oblivious to this until she received a letter from the New England HistoricGenealogical Society. That's not all; Ellen also happens to know Meghan Markle, the Duchess of Sussex.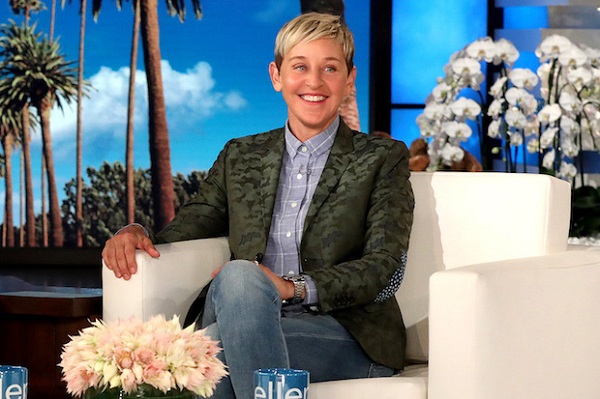 3)Beyonce
The musical sensation has royal blood running in her veins. Reportedly, she and Queen Elizabeth II are cousins. Beyoncé is, in fact, the Queen's 25th cousin, once removed, with Henry II being their shared ancestor.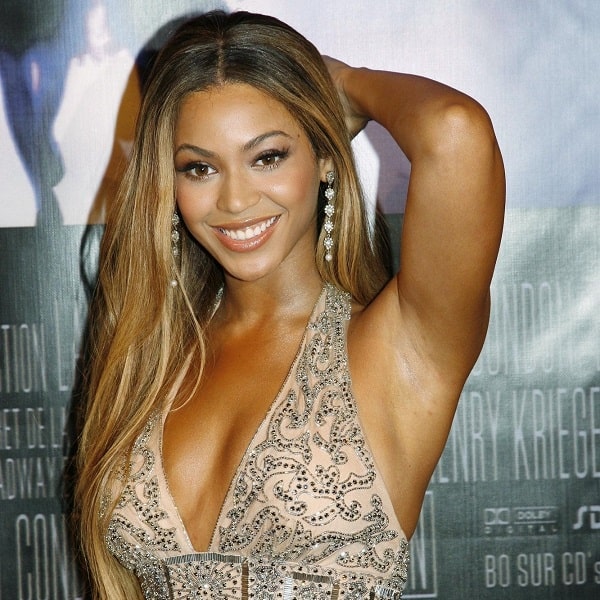 4)Brad Pitt
Pitt is a direct descendant of King Henry II, who ruled over England from 1154 to 1189. This Hollywood actor got his royal connection from his maternal side. He is the monarch's 25th cousin, twice removed.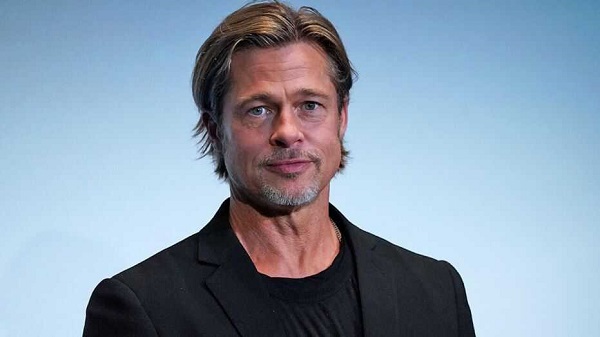 5)Hugh Grant
This 53-year-old London-born star is a descendant of Henry VII, the first monarch of the House of Tudor, and Henry VIII's dad. He also considers James IV, King of Scotland between 1488 and 1513, as his family. He was the last monarch in Great Britain to be killed on battle-field.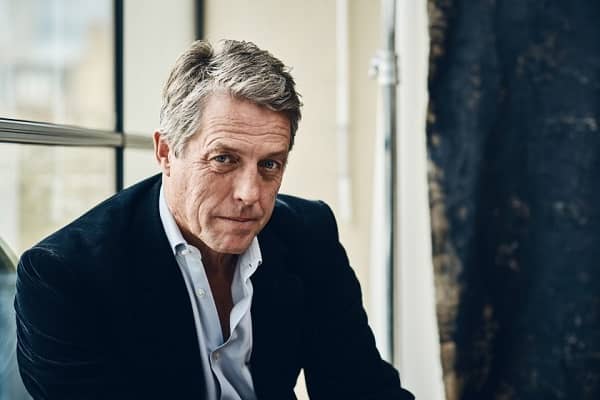 6)Laura Dern
The filmmaker has been honored with numerous accolades for her body of work, including an Academy Award, a Primetime Emmy Award, and five Golden Globe Awards. But, She is also related to King Edward III. Thus, one can safely conclude that the Star Wars: The Last Jedi actress is a 19th cousin, thrice removed, to Queen Elizabeth.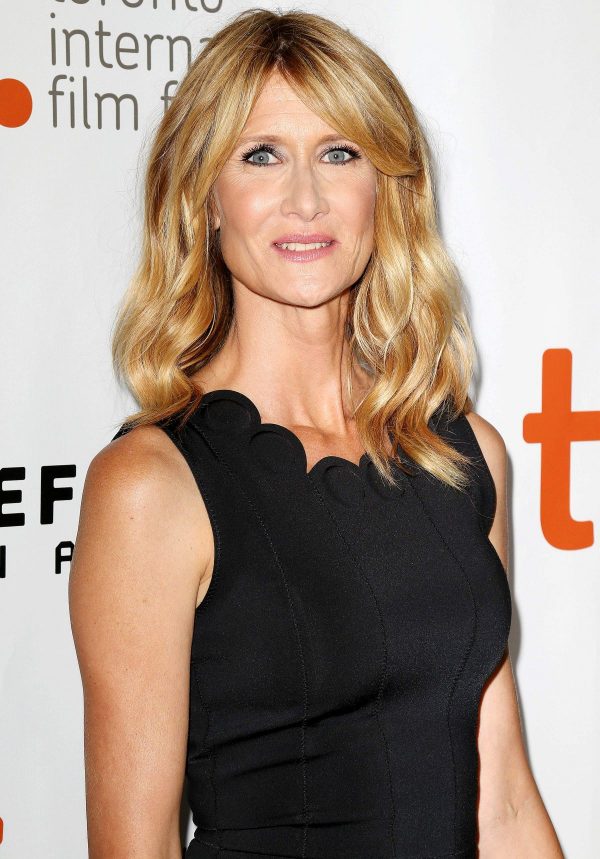 7)Glenn Close
Glenn Rose, whose stellar performances on celluloid over the years won her three Golden Globe Awards, amongst many others. Moreover, she has not only essayed royal roles on the silver screen several times, but she also shares a bloodline with King John of England! In fact, she is the 24th cousin, twice removed, of England's present Queen.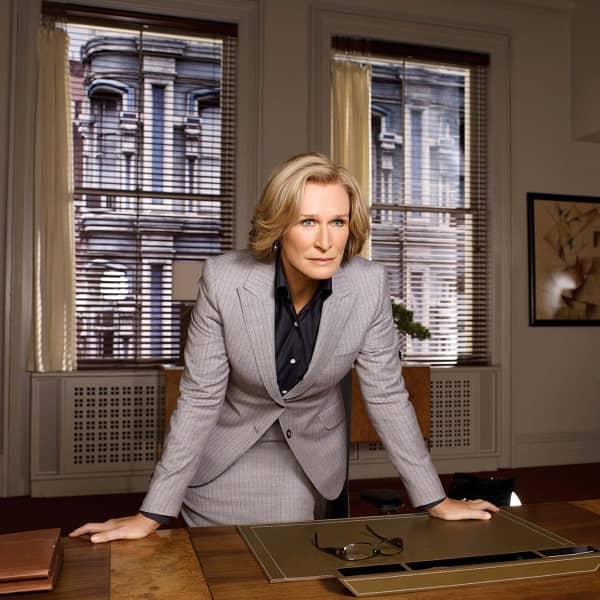 8)Michael Douglas
Michael has hogged the limelight throughout his stint in Hollywood. Additionally, he is the 19th cousin, once removed, to Queen Elizabeth II through King Edward III of England, who was one of the longest-ruling monarchs of England.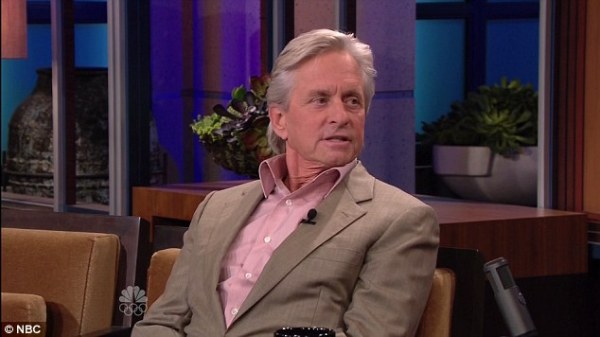 You may also like to read, Britney Spears' Brother-In-Law, Jamie Watson, Talks About Her Family After Conservatorship Testimony!