Did You Know These A-list Hollywood Celebrities Have Gone To Therapy?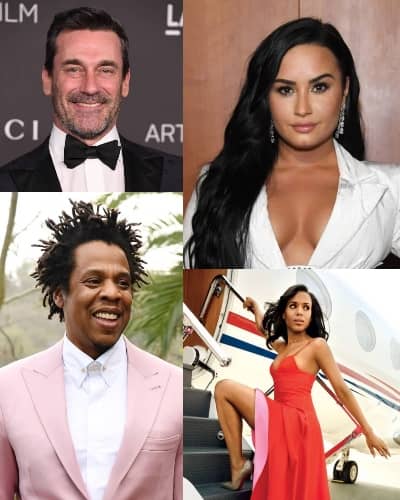 Everyone faces a variety of challenges in life, and sometimes those issues that we face can seem very overwhelming.
That's why many people chose to go to therapy to help them cope with stressful situations.
Therapy can be an important outlet for many people, celebrities included.
---
So, here 8 celebrities who went to therapy
Emma Stone
Stone is smart and talented and she's also dealt with anxiety most of her life. In 2017, she appeared on "The Late Show with Stephen Colbert" where she admitted anxiety caused her numerous panic attacks as a child. Emma told Stephen that by the time she was 7, her parents recognized her need for help and sent her to a therapist.
She told,
"I benefited in a big way from therapy, Improv helped me so much,"
She said. "I still have anxiety to this day — [but] not panic attacks, knock on wood."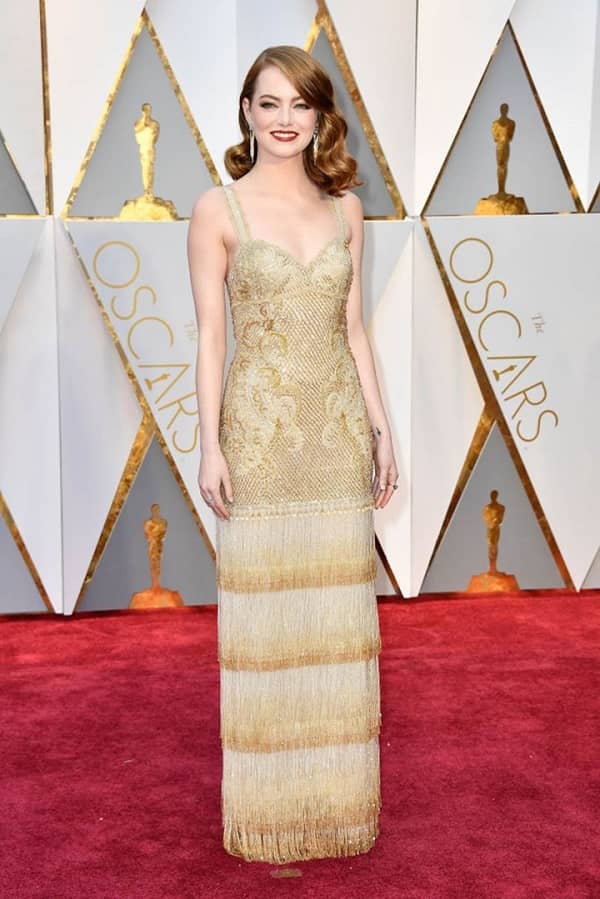 Demi Lovato
The "Sorry Not Sorry" singer has been open about her struggles with bipolar disorder as well as alcohol and drug dependency.
In 2017 the same year she celebrated her sixth year of sobriety.
She told People magazine,
"I see a therapist twice a week… I make sure I stay on my medications. I go to AA meetings."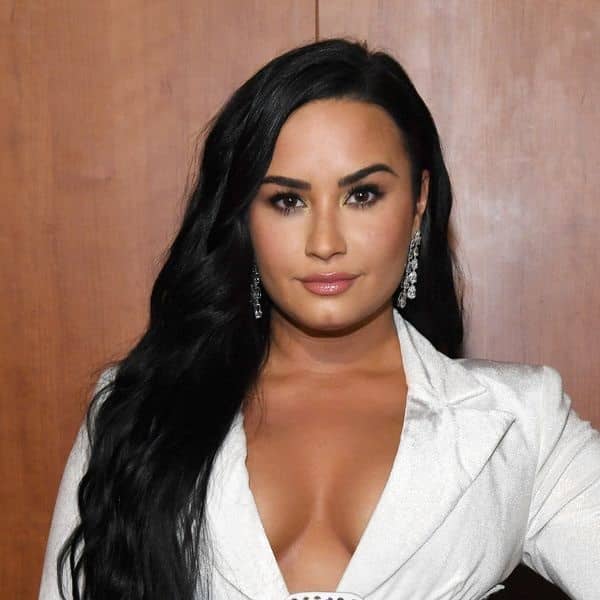 Chrissy Teigen
She penned an essay for Glamour magazine in March 2017 detailing her experiences with postpartum depression after the birth of her daughter Luna, we couldn't help but love her more.
In the essay, Chrissy talked about how she didn't realize she had PPD until frustrated and burnt out, she went to see her doctor, who prescribed an antidepressant.
She also wrote,
"I just got the name of a therapist who I am planning to start seeing. Let's be honest though — I probably needed therapy way before Luna."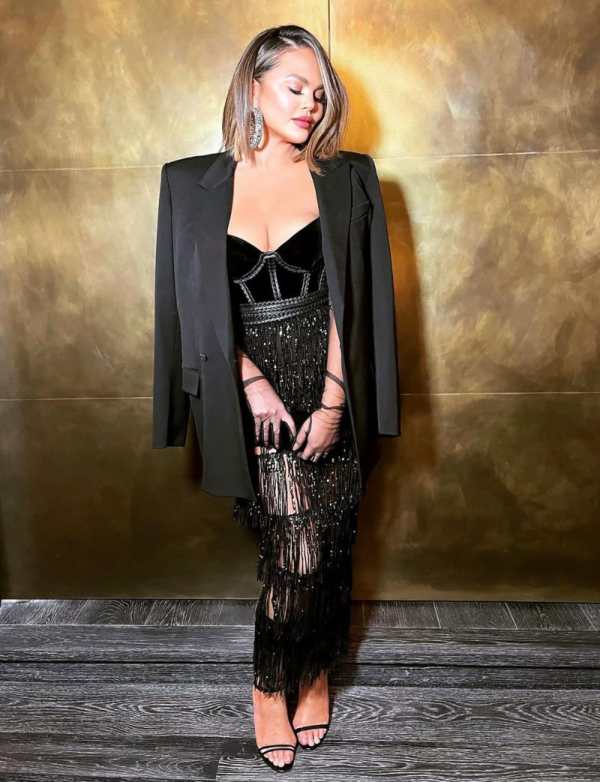 Jon Hamm
Actor Jon Hamm revealed that in college he struggled with depression, so he sought out therapy to help him.
Speaking in support of therapy, Hamm said,
"I did do therapy and antidepressants for a brief period, which helped me. This is what therapy does: it gives you another perspective when you are so lost in your own spiral…It helps."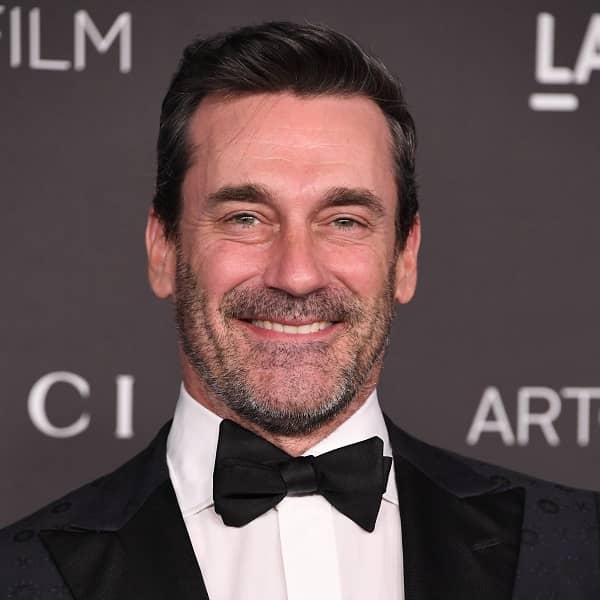 J.K. Rowling
Rowling admits that she has sought therapy two different times in her life. The first was when she hit "rock bottom" while working on the first Harry Potter novel, and the second was to cope with the sudden changes her life was experiencing.
On the experience, Rowling said,
"I'm a big fan of it, it helped me a lot."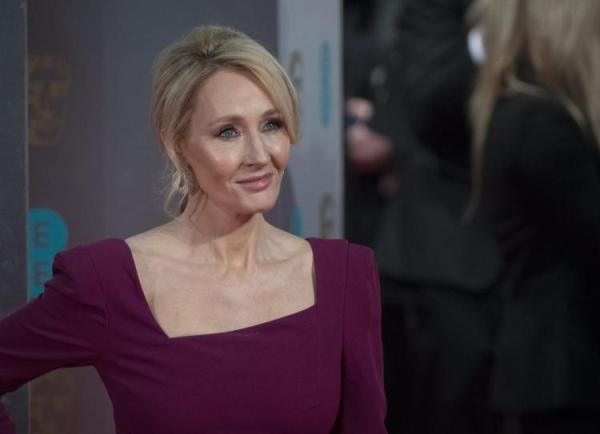 Halle Berry
Actress Halle Berry revealed that she has been in and out of therapy since she was 10 years old.
She told,
"My father was an alcoholic and a very abusive one, and my mother knew the value of providing me with the outlet of an unbiased person to talk to, so I've done that all my life when times get stressful. It really helps me deal with stuff."
Berry says that therapy sessions help her avoid taking out her issues with the people that she loves.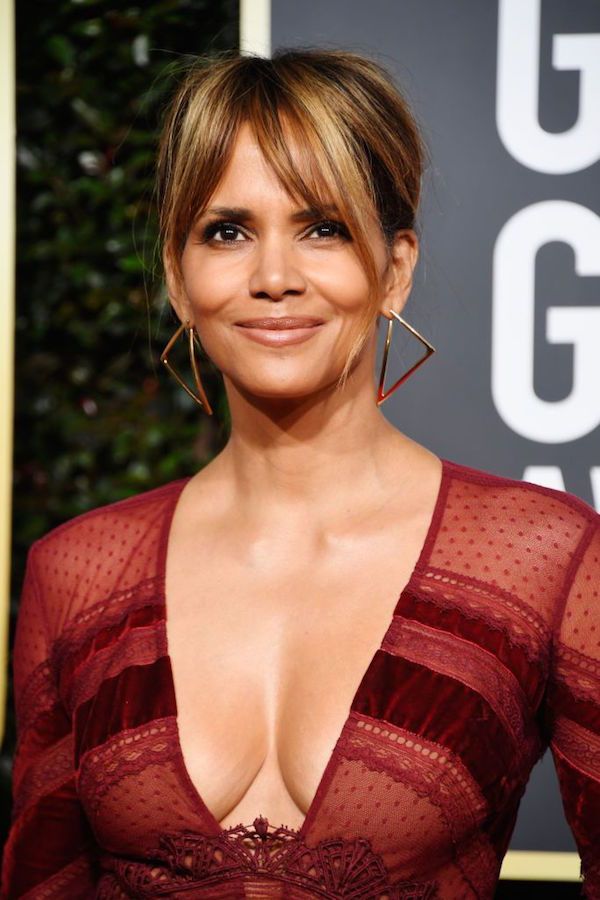 Jay Z
In November 2017 when he revealed in an interview with The New York Times that therapy was a crucial part of his journey to repair himself and his marriage to Beyonce. Jay explained that therapy helped him grow.
He told,
"The most important thing I got is that everything is connected. Every emotion is connected and it comes from somewhere. And just being aware of it. Being aware of it in everyday life puts you at such a… you're at such an advantage"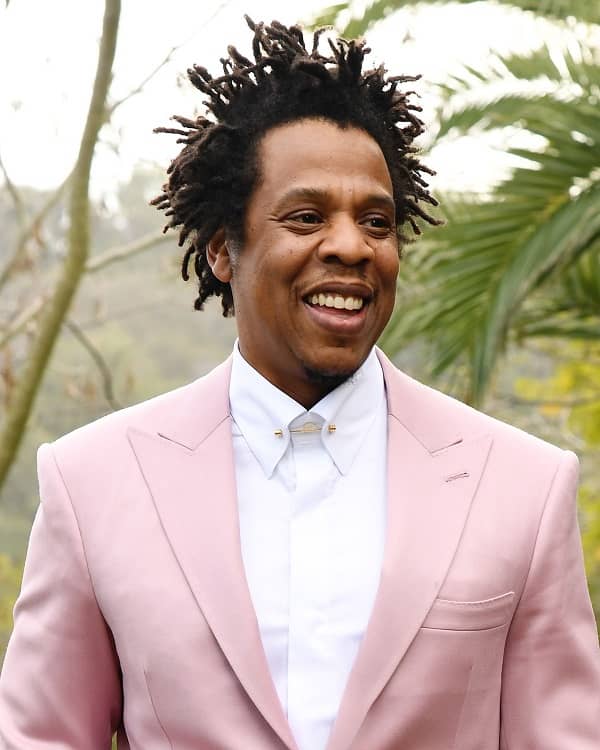 Kerry Washington
In an interview with Essence, Washington recounted her experiences in college struggling with an eating disorder. Eventually, she sought help after her dance teacher expressed concern about Washington's behavior.
She told,
"I definitely don't struggle the way I used to," she said. "Therapy helped me realize that maybe it's okay for me to communicate my feelings. Instead of literally stuffing them down with food, maybe it's okay for me to express myself."