Hollywood seducer, Warren Beatty! Learn about his innumerable relationships, his married life, children, and his reason for his Casanova image!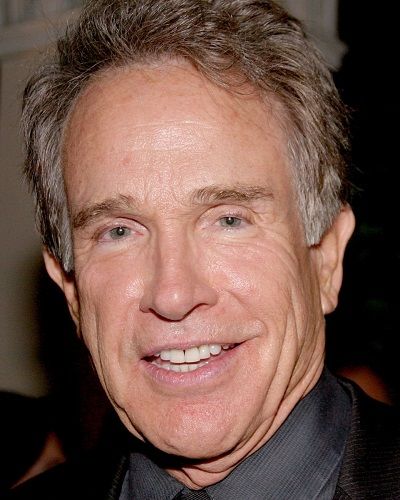 Warren Beatty is an American actor and producer who is an extremely talented person.
He has made some wonderful movies that have made it to the nominations and awards.
---
Calling Warren a perfect producer, director Arthur Penn said:
"He makes everyone demand the best of themselves. Warren stays with a picture through editing, mixing and scoring. He plain works harder than anyone else I have ever seen."
Warren Beatty's 12775 romantic encounters
Warren is famous not only for his great productions and acting skills but also for his love life and for having bedded innumerable women before his marriage.
He was dating Diane Ladd from 1957-1958. In 1959, he was in a relationship with Greta Chi. The same year he was also seen getting cozy and close to Joey Heatherton.
He was in a romantic relationship with Joan Collins from 1959-1961.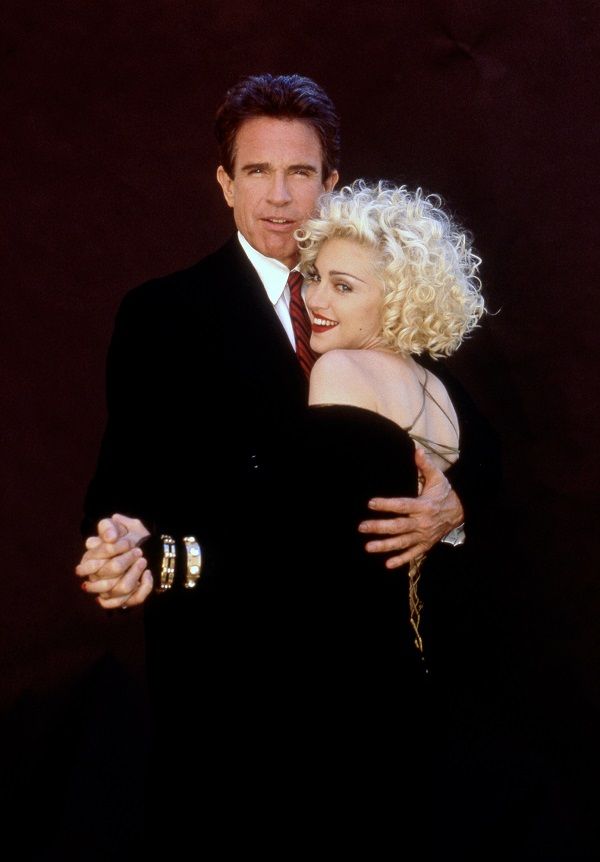 He also at the same time had a romantic fling with Stella Stevens. From the year 1962-1965, he had a relationship with Natalie Wood. In this relationship, Warren was also seeing Claudia Cardinale (1963).
He had already started a relationship with Leslie Caron in 1964 and continued his affair with her till 1966. He was said to be close to Juliet Prowse in 1966. In 1967, Warren was dating Barbara Harris. From 1967 to 1974, Julie Christie was his sweetheart.
But he was also sighted with Faye Dunaway (1968), Britt Ekland (1970), Liv Ullmann (1971), Joni Mitchell (1971), and Goldie Hawn (1971).
He was also dating Carly Simon from 1972-1973 and her song 'You're Vain' was said to have been written on him.
Also read Australian actor Thaao Penghlis returning to "Days of Our Lives"! Know about his early life, net worth
Warren and his other flings
Warren was dating Michelle Phillips from 1973 to 1976. Melanie Griffith was close to him in 1974. In 1976, Barbara Hershey was his girlfriend. In 1977, she was replaced by Kate Jackson. Diane Keaton became his paramour from 1978 to 1980. But Barbara Minty was also seen with Warren in 1978.
1979 to 1981, Warren was having an affair with Bitten Knudson. Janice Dickinson and Mary Tyler Moore were with him in 1980. Warren dated Isabelle Adjani (1986-1987) while in 1988 Joyce Hyser was his girlfriend.
Similarly, he had also dated Madonna from 1989 to 1990. In 1990, Carol Alt was with him. Besides, he has dated Stephanie Seymour from 1990 to 1991.
He also had relationships with female celebrities Connie Chung, Judy Carne, Bebe Buell, Stacey Nelkin, Dayle Haddon, Cynthia Sikes, Jennifer Lee Pryor, Dewi Sukarno, Diana Ross, Margaux Hemingway, Brooke Hayward, Jeanne Rainer, Diane von Furstenberg, Raquel Welch, Candice Bergen, Tsipi Levine, Elle Macpherson, Mamie Van Doren, Alexandra Stewart, and Charlene Gehm. The list does seem non-ending!!!
Warren Beatty's current relationship status
This was said to have continued till Warren met actress Annette Bening. He fell in love with her instantly. He cast her in the movie Bugsy and later married her in 1992. The couple shares four children together; Stephen, Benjamin, Isabel, and Ella.
He said once:
"I always knew I wanted to have children. I wanted to do it well, and I wanted to do it with someone who felt the same way. I'm an attentive father. I have to struggle somewhat not to be overly attentive."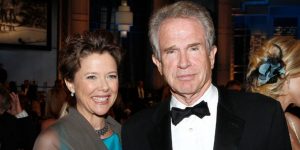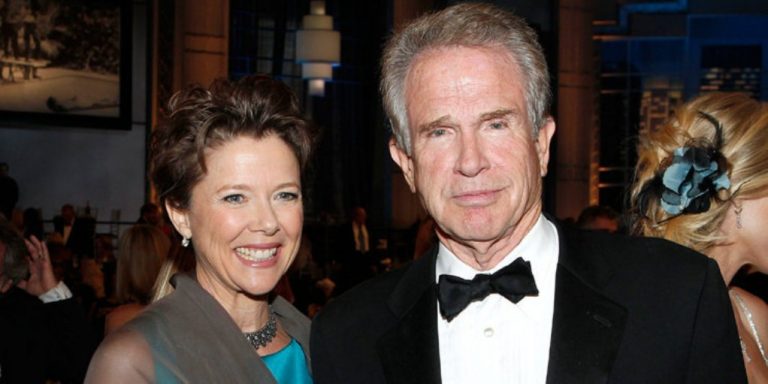 It has been years since they have been married. There is no news of the divorce of the couple. They are happily married to each other.
What Warren Beatty has to say about his life before marriage?
An unauthorized biographer named Peter Biskind claimed in 2010 in his book that Warren Beatty had been in bed with nearly 13000 women throughout his career. Warren had not spoken at that time but in 2016 he addressed the issue in AARP The Magazine.
He said:
"Think about it, sleeping with 12,775 people. That would mean not just that there were multiple people a day, but that there was no repetition."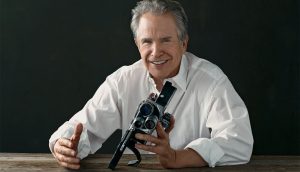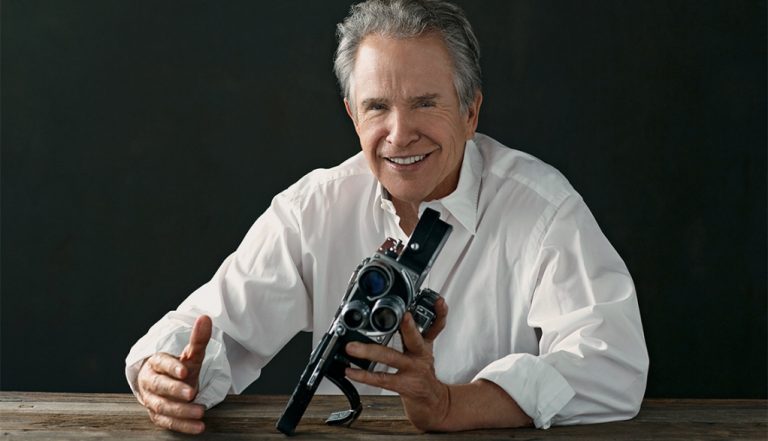 He was considered a womanizer and had a playboy image. He justified:
"Look, I never misled anyone. And … and I'm a nice guy."
He feels that his exes are not only beautiful but also talented and he admires and loves them all to date. He has maintained a friendly relationship with most of them and has no bitterness between them.
Similarly, he told People magazine:
"I don't think that any of those very impressive, brilliant and beautiful women were particularly interested in marriage. Look at their loves when I was not a part of them. I like to think that I remain a friend."
Also read Late actor Patrick Swayze was a supportive co-star! Know about his death, documentary, cancer
Short bio on Warren Beatty
Warren Beatty is an Oscar-winning director and actor. He is famous for films such as Bonnie and Clyde, Reds and Heaven Can Wait. Warren is the only person to be nominated for acting, directing, writing, and producing the same film. And amazingly, he did it twice. See more…