Meet the Famous Hollywood single supermoms!!
Being a mother is undoubtedly the hardest job in the world. Moreover, it does not even come with pay. Being a mother is hard but being a single mother is even harder.
And on top of that, if you're a Hollywood's single mom, that's a challenge. There's so much to think about. The glam, the lights, the baby bottles? It sounds nearly impossible to raise a kid on your own while also managing your highly demanding job.
But these Hollywood moms have proven their ability as a mother as much as they have with their roles in films. It wouldn't be exaggerating to call these moms 'supermom' after all the double life they live as a mom and high profile celebrity.
Here's a shoutout to these amazing Hollywood single moms, who try their best with their parts.
Also, read about the Top 10 most beautiful Swedish actresses of all time!
Britney Spears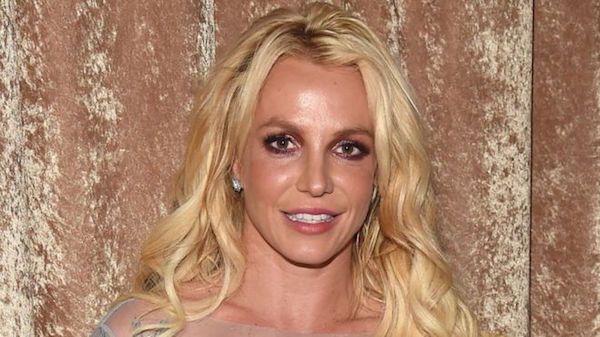 The 35-year-old pop icon admits that raising two boys alone is surely a challenge but nevertheless she tries her best.  Britney has two sons: 11-year-old Sean Preston and 10 years old Jayden. Her two boys are her no 1 priority. In an interview with People, she said: "There is nothing more rewarding than being a mom and watching my sons grow into young men." 
Sandra Bullock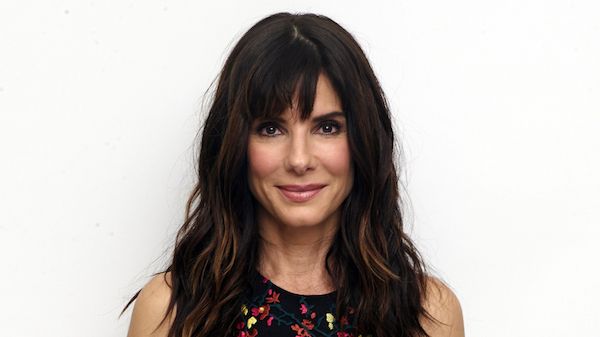 Sandra Bullock is not only a strong single mom but has also chosen to adopt twice. She first adopted her son, Louis, in 2010 and later adopted her daughter, Laila, in 2015.
In an interview with 'People', she celebrated the occasion of Laila's adoption,
"I can tell you absolutely, the exact right children came to me at the exact right time."
Bullock loves her small family dearly and says,
"My family is blended and diverse, nutty and loving and understanding, That's a family."
Charlize Theron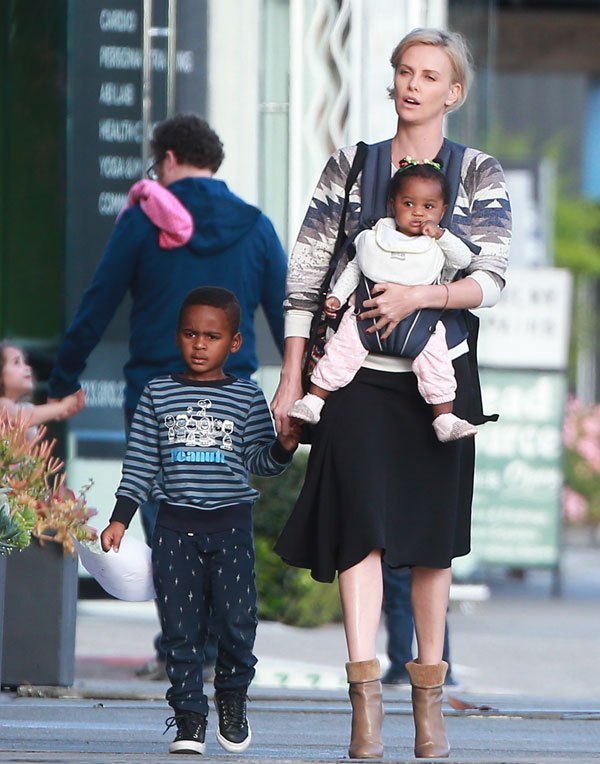 Charlize Theron is another inspiring single mom who chose to adopt. she adopted her son, Jackson and her daughter in August 2012 and 2015 respectively. Theron admitted having been mentally pressured at first but comes naturally.
Theron told Elle,
"I struggled mentally through the adoption process. Some of the lowest points in my life were dealing with the first time I filed; it really took an emotional toll. There were so many situations that didn't work out, and you'd get attached and have all your hopes up and then just get crushed."
Padma Lakhsmi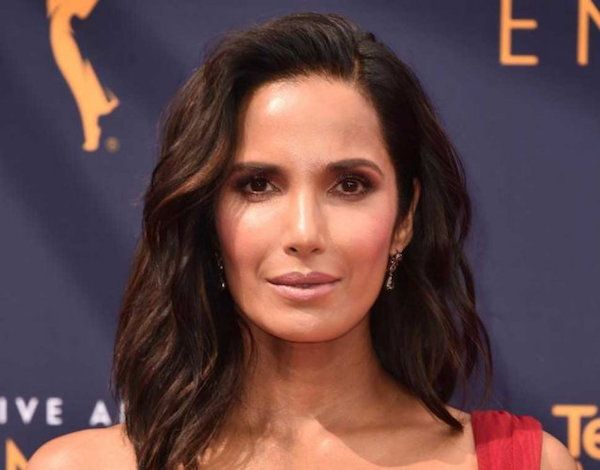 Lakshmi has a daughter, Krishna who she became pregnant within 2009.  Although her daughter Krishna initially didn't know who her father was (later revealed to be venture capitalist Adam Dell), she seemed open to single motherhood. Lakshmi claimed,
"I was raised by a single mom. I was told I couldn't have children, so every day I am kissing the sky with happiness about it."
Also, read about the Top 10 most breathtaking Swedish actors of all time!
Angelina Jolie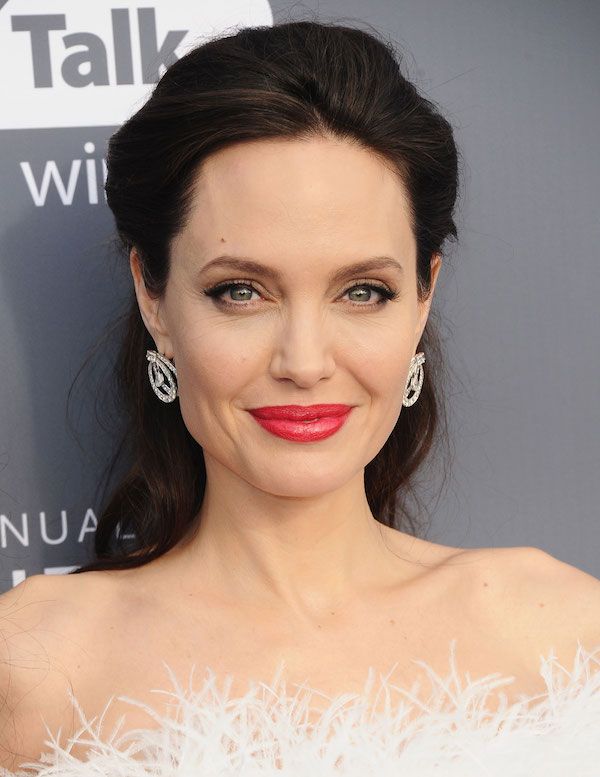 The whole world knows Angelina Jolie's love for adoption and children. Jolie's first adopted child was Maddox.  In 2003, she spoke about the healing and renewing the effect of becoming a single mother. Jolie became a mother multiple times over after that. She adopted her daughter Zahara in 2005 with her then-boyfriend Brad Pitt and later adopted son Pax in 2007. Soon after that, Jolie gave birth to her three youngest children: Shiloh, Knox, and Vivienne. Jolie is once again a single mother following her divorce from Pitt.
Halle Berry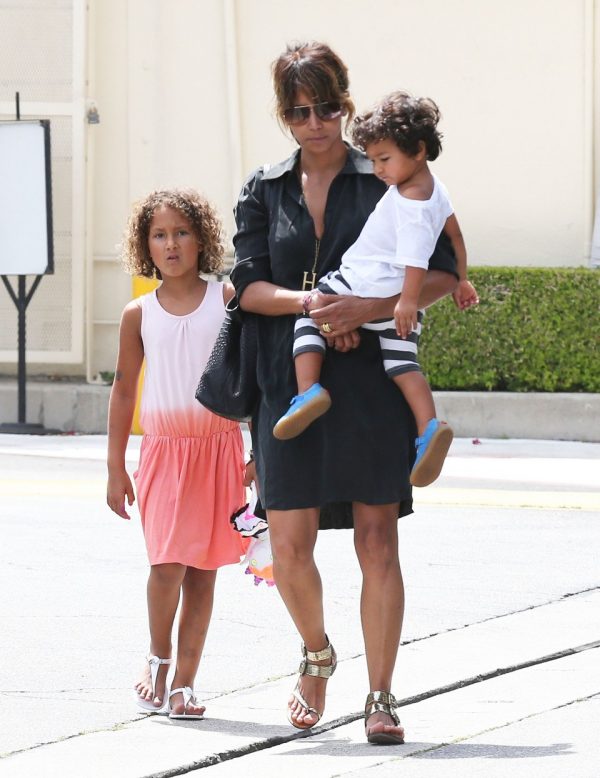 Halle Berry also joined the club of single moms since her split from Gabriel Aubry earlier this year. But Halle has constantly tried to maintain a friendly relation with her model ex for the sake of her gorgeous daughter, Nahla. She says,
"I'm a mother now, and when you become a parent, you just look at the world a little bit differently."
Kate Winslet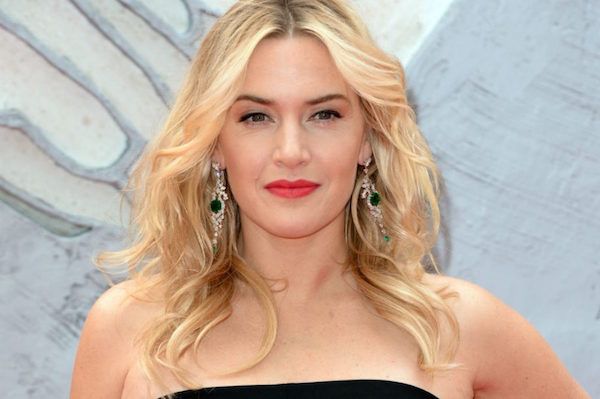 Winslet's shocking split from Sam Mendes after seven years of marriage resulted in her raising her kids single-handedly. Regardless of her split with her husband, she tries to make the split as amicable as possible for their children. The pair are even said to be planning a summer holiday together to help maintain a good relationship for Joe and Mia- Kate's daughter from her marriage.
Also, read about 10 celebrities strictly says no to plastic surgery!!
source: she knows