Hollywood up in arms against SoulCycle and Equinox fitness brands for fundraising for reelection of President Donald Trump! They cancel their memberships with the brand!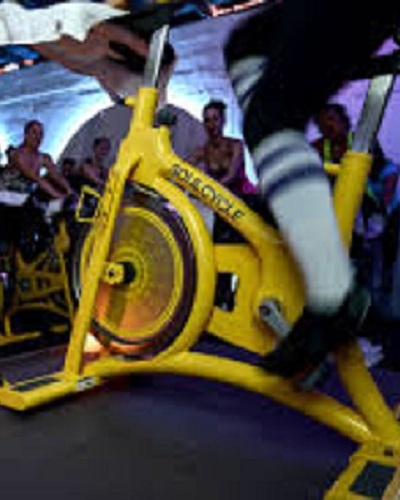 Stephen Ross, Chairman of SoulCycle and Equinox is holding a fundraiser at his house for President Donald Trump. This has invited the wrath of Hollywood eminent celebrities. They have begun canceling their membership of the fitness brand in large numbers.
About the fundraising event of Stephen Ross
Stephen Ross is the Chairman of the two fitness brand companies SoulCycle and Equinox. He and his wife jewelry designer Kara Ross own a mansion in Hamptons. Stephen who also owns Miami Dolphins is keeping a big-ticket fundraising event at his house for the reelection of President Donald Trump. And Hollywood is fuming. They cannot take it anymore. And their response and wrath are visible in their cancelation of the membership of the fitness company.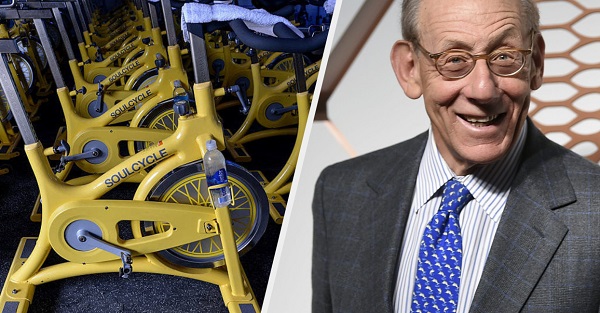 Hollywood stars cancel the membership of SoulCycle and Equinox
Chrissy Teigen tweeted:
"the gym is my personal hell but if you're a member of Equinox perhaps it is time to say peace(out)-inox,"
She has some further plans. Hence she further wrote:
"everyone who cancels their equinox and soul cycle memberships, meet me at the library. bring weights,"
On this Wednesday, Sophia Bush wrote:
"Whelp. Buh-bye @soulcycle. Won't miss ya!"
She followed it with a peace sign. Amber Tamblyn  expressed:
"I rode with SoulCycle for more than 5 years,"

"To think the money I spent on your classes went into the pockets of Stephen Ross and therefore fundraisers for the likes of Donald Trump are unacceptable. As long as he owns you, I will not be riding."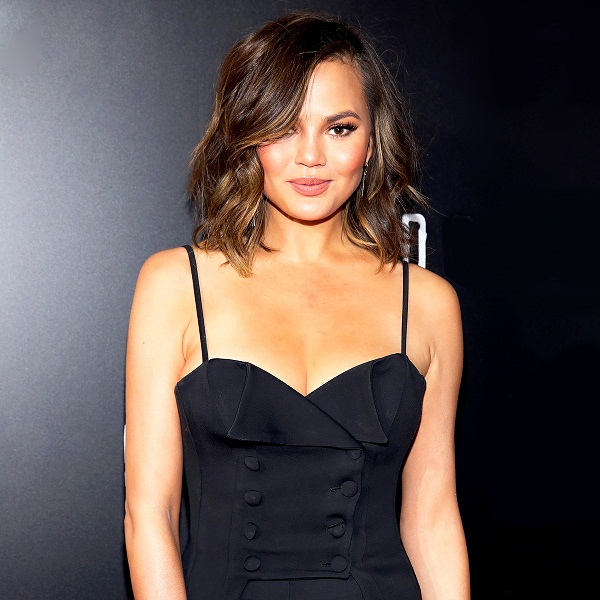 Billy Eichner aired his views canceling his, membership:
"Hey @Equinox – what's your policy for canceling memberships once a member finds out your owner is enabling racism and mass murder?"
He further elaborated:
"There are a handful of billionaires who own everything and many support Trump. Practically speaking, it's probably impossible to completely avoid them. But considering @Equinox's clientele and how they've pandered to us, this one feels particularly hypocritical and shameful,"
George Takei wrote:
"Stephen Ross is the majority owner of the parent company of Equinox gyms. He is holding a big Trump fundraiser. Know where your money is going,"
SoulCycle and Equinox statements
Both of these fitness companies released statements on social media. They said that Stephen is just a passive investor. Equinox wrote on Instagram to the community:
"Many members have raised concerns about a political fundraiser taking place later this week.

"We want to let you know that Equinox and SoulCycle have nothing to do with the event and do not support it. As is consistent with our policies, no company profits are used to fund politicians. In fact, we are committed to all our members and the communities we live in.

"We believe in tolerance and equality and will always stay true to those values. Mr. Ross is a passive investor and is not involved in the management of either business.

"We appreciate all who have reached out to us. "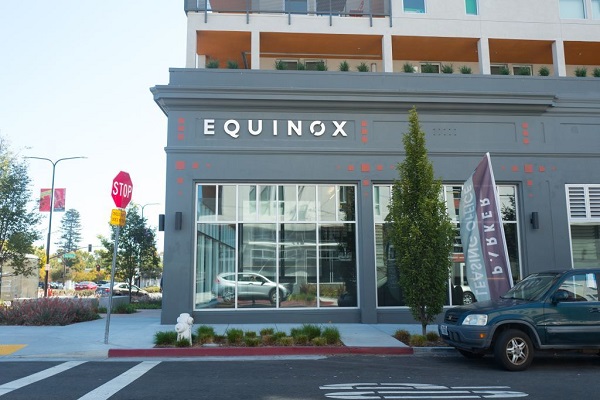 SoulCycle wrote a similar statement and added that they do not endorse the event. They said that they believe in diversity, inclusion, and equality.
Source: USA TODAY, Instagram