Hollywood takes on Washington DC and Donald Trump after the weekend mass shootings in Ohio and Texas!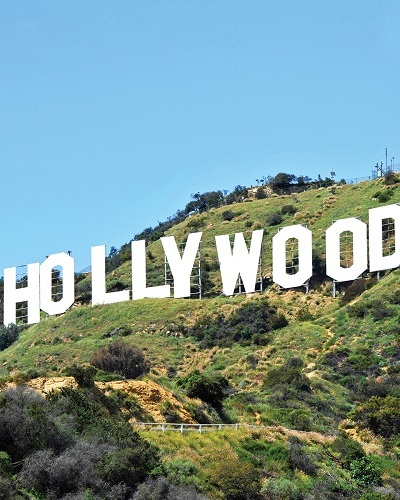 Hollywood is up and together against President Donald Trump when he was at a wedding while there were two mass shootings in the country.
The first was in Dayton in Ohio while the second occurred at Walmart in El Paso in Texas.
Hollywood called on Washington DC asking for action to stop this rampage.
---
What the celebrities said and tweet?
The former 'View' host Rosie O'Donnell called President Donald Trump a creep since he was seen attending a wedding function at one of his golf estates over the weekend. At the same time, the mass shootings were taking place in different parts of the USA. She posted a tweet that slammed the president for his presence at the wedding amid the shootings.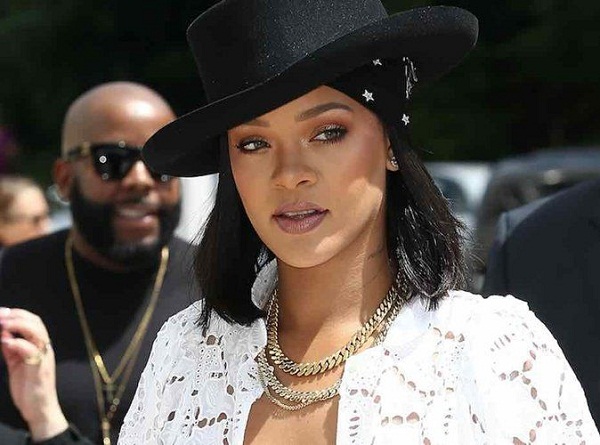 Singer Rihanna who is now residing in the UK for the past year also criticized Donald Trump for refusing to admit that the shootings were terrorist attacks. She put on her Instagram:
"Imagine a world where it's easier to get an AK-47 than a Visa. Imagine a world where they build a wall to keep terrorists IN AMERICA!!! My prayers and deepest condolences to the families and loved ones of all the victims and the communities affected and traumatized, from Texas, California, and Ohio! I'm so sorry for your loss! Nobody deserves to die like this! NOBODY!"
Jamie Lee Curtis wrote the phrase "Assaultweaponban" repeatedly in a tweet to state its importance.
Assaultweaponsban Assaultweaponsban Assaultweaponsban Assaultweaponsban Assaultweaponsban Assaultweaponsban Assaultweaponsban Assaultweaponsban Assaultweaponsban Assaultweaponsban Assaultweaponsban Assaultweaponsban Assaultweaponsban Assaultweaponsban Assaultweaponsban

— Jamie Lee Curtis (@jamieleecurtis) August 3, 2019
The non-ending celebrity talks and posts condemning Donald Trump
Eva Longoria became weepy on the "Today" show while thinking of her family which resides in Texas. She said:
"I think the problem is people aren't really getting outraged because it's not their child or it's not their state, or it's not their mom. But you have to think 'this was somebody's mom. It is somebody's family members. It is somebody's friend'… And It is a mental health problem. I get that. But it's also a gun problem."
She added:
"Being from Texas too, I understand the second amendment. I grew up with, you know, that environment. It's not about taking guns away. It's about making sure responsible people have them."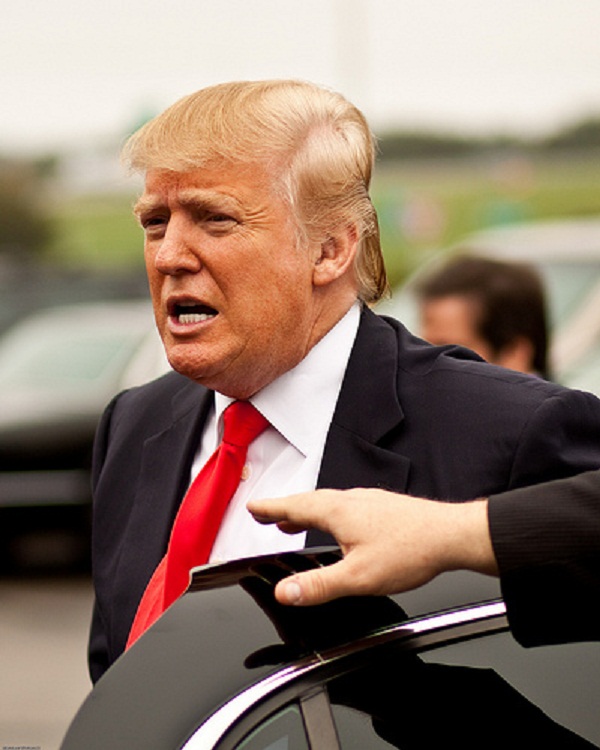 On Sunday, John Oliver talked about the shootings on "Last Week Tonight" and criticized Donald Trump for making an environment of "white nationalism and anti-immigrant" views flourish. He stated:
"When it comes to gun control, I know it can feel like everything's been said before. But while the depressingly familiar numbness that you may be currently feeling can help you handle the pain in the short term, in the long term, it can actually be a real problem because unless something hurts as much as it's supposed to, nothing gets done about it."
Actor George Takei disclosed that many lawmakers accepted money from the National Rifle Association. He said:
"We need to understand that so long as politicians can (receive) unlimited campaign funds from lobbyists, things like sensible gun safety legislation can't get passed."
Mark Ruffalo tweeted:
"America is a country that prides itself on freedom, but we can't leave our homes without the thought of possibly being gunned down. Where can anyone go in large groups anymore without fear?"
Cyndi Lauper posted on her Twitter handle:
"Until we change gun laws this will keep happening. In the last month we have had how many mass shootings? Again in New Zealand they banned all assault weapons and there are no more mass shootings. Republicans need to wake up."
More Hollywood stars complain about the poor administration of President Donald Trump
Actress Rosario Dawson called on people to work and bring about change:
"Whatever you are not changing you are choosing."
Seth MacFarlane wrote:
"Remember how angry you are today. Pack it up, store it, and pull it out again on every Election Day, every time. The people blocking common-sense gun legislation don't just materialize out of thin air. We vote them in, actively or by inaction. We can vote them out."
Actress Alyssa Milano lashed at certain lawmakers for not passing a bill to make the country safer.
Julianne Moore gave a shout-out to the various lawmakers and Republican representatives. She said:
"do you have the courage to save lives?"
Walmart Store sells guns and Milano called on them to not sell them. He said that it was a great chance for them to prove their leadership.
Actor Chris Evans uploaded a video of President Donald Trump speaking in Florida this May about constructing a border wall. Donald had asked:
"How do you stop these people?"
One person from the crowd said:
"Shoot them!"
Chris wrote:
"Just a reminder. He laughed. Then he made a joke. Then he mugged for the camera as the crowd applauded. And then he just kept right on talking."
Henry Winkler wrote on Saturday :
"SO ..Shootings are now hourly. We are getting so good at them.. and our representatives say nothing .. They are good at that too."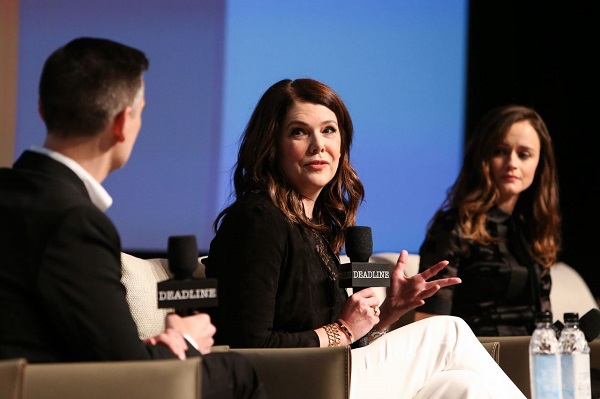 Lauren Graham also tweeted:
"I understand why people might want to legally own a rifle for hunting or a hand gun for home protection but do not get why we allow civilians to purchase assault weapons."

"What do we expect they'll be used for besides the heartbreaking obvious?"
Jason Alexander wrote:
"What will it take? Honestly, what will it take? #ElPaso #Dayton."
Aaron Paul tweeted:
"PLEASE FOR THE LOVE OF ALL THINGS…JUST LOVE ONE ANOTHER."
Reese Witherspoon expressed:
"There are no words. My heart breaks for the friends and families of the El Paso victims. Praying for all of you. We must do more to stop these senseless acts of gun violence."
Source: USA Today