Home and Away star Olivia Deeble lands the role of a princess in a Disney movie!
The Home and Away star Olivia Deeble has got the biggest break of her life! She has landed a role in Hollywood. And she is excited.
Olivia Deeble and her breakthrough role
The child actress Olivia Deeble is just 16. She starred as Raffy Morrison on the show Home and Away since 2016. But now she has quit the show because she has landed a role with Disney. Olivia has been selected to play a princess in Hollywood in a Disney film. Hence she has submitted her resignation to the producers of Home and Away.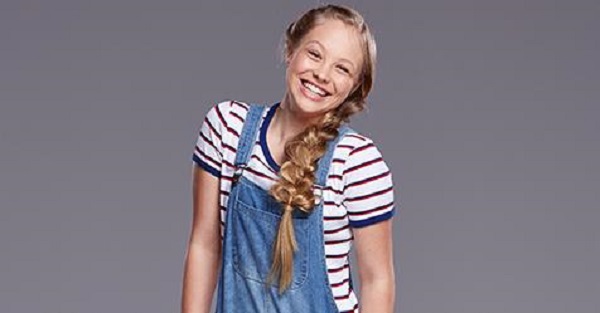 Olivia has already begun the filming for the movie which is named Secret Society of Second Born Royals, in Toronto, Canada. The film is being shot in Toronto in Canada. She portrays the character of Princess Roxana in the Disney film. The other star in the film is Pitch Perfect's Skylar Astin.
Olivia Deeble and her Instagram announcement
Olivia took to her Instagram to make this big announcement to her fans. She was really excited and also uploaded a series of pictures which she clicked on the sets of the Hollywood movie. She wrote:
'Secrets out! I am so excited to announce I am playing Princess Roxana in the new Disney+ movie called Secret Society of Second Born Royals,'
Further, she wrote:
"I am thrilled to be filming in Toronto with a bunch of wonderful new people. But I want to say that I know there have been lots of rumours about me leaving Home and Away and don't worry you still have a lot more of Raffy to look forward to on screen.

'While I'm not currently filming in Summer Bay, I'm forever grateful for what I have learned and the people I have met.'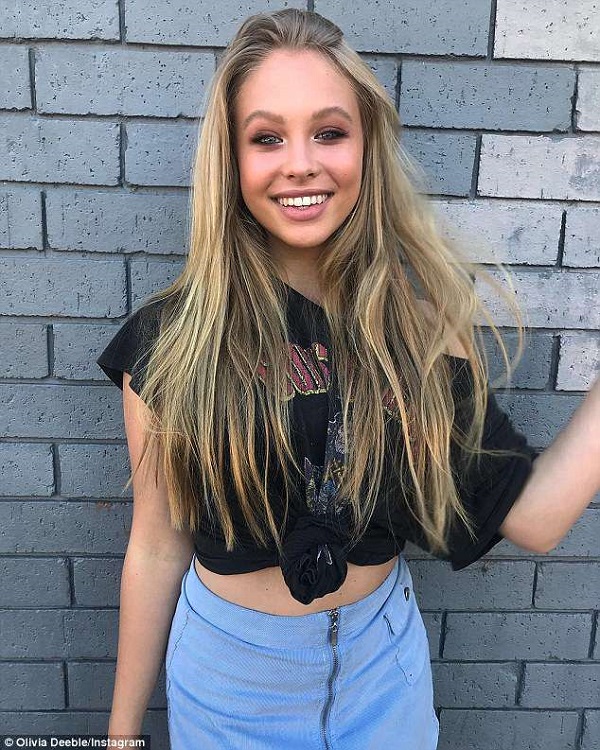 Her character on the show Home and Away would be there for few more months since the series shoots episodes well in advance.
Olivia Deeble's co-stars express their happiness
Olivia's stars on the series Home and Away are as thrilled as her for her career. Penny McNamee wrote:
"So excited for you, Ovy! Super proud!"
Emily Symons commented:
'So proud of you, darling! Have a wonderful time.'
Olivia Deeble and her other roles
Olivia is 16 and was born in Australia. Her date of birth is 4 August 2002. Her parents are Matthew Deeble and Kate Gorman. She has siblings in Matilda and Ewan.
Also, read Who is Claire Hosterman? Known as Disney star Dove Cameron's sister. Here is what you need about this talent!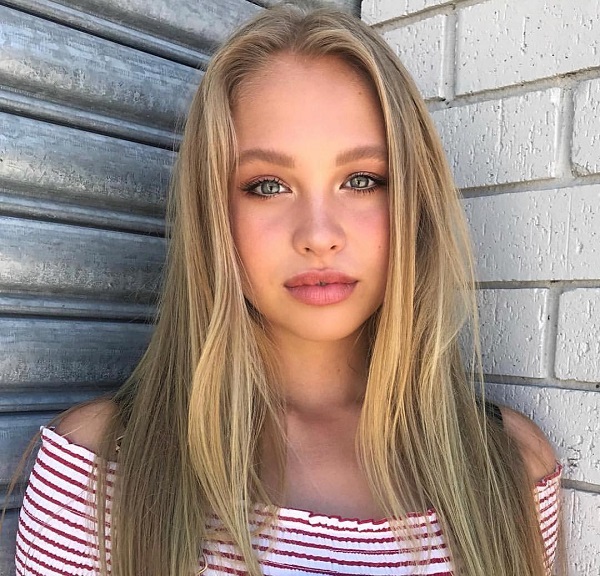 She has an impressive filmography. In 2003, she was Karen's child no. 5 in You and your stupid mate. Her other films are Roar in 2013 in which she portrays a young girl, Remember the Future in 2014, and Go Fish in the same year.
Her TV roles include Creative Kids in 2014, Little Lunch in 2015-2016, and the last in home and Away.
Since 2018, the teenager is dating Australian model,  Ethan Hay who is commonly seen on her Instagram these days.
Source: Daily Mail,  Home and Away Fandom