Honey G, former gay X factor contestant. Where is she now?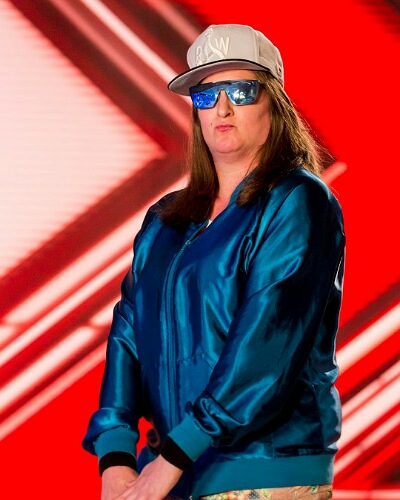 In 2016, Honey G whose real name is Anne Gilford participated in the X-Factor show.
She entered with some great promises but ended up in the fifth position.
But she had her share of haters.
After a couple of music releases, she seems to have been lost somewhere.
Where is Honey G now?
---
Honey G and her time on X Factor
Honey G aka Anne Gilford, 41 hails from Harrow in London. She entered the X factor show in 2016 with a bang. Her performance of Missy Elliot's song Works It stunned the judges.
And more than her talent was her appearance which made her prominent on the show. She used to wear massive shades and metallic tracksuits.
Additionally, she would say:
"When you say Honey, I say G"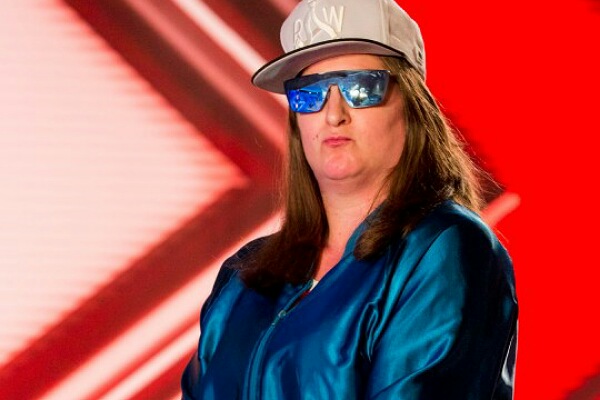 But she had a lot of haters. They slammed her for the novel act and also started an online petition to remove her from the show. She came in the fifth position on the show.
But despite the hate she got, she remained defiant. She signed with Simon Cowell's record label Syco. She debuted her single The Honey G Show. But it was a flop and landed at position 149 on the UK singles chart. She immediately lost her deal with Syco.
Honey G's record label and coming out gay
But Honey was not discouraged. She launched her record label called Ho to the O Music. And in 2017, she released Hit You With The Honey G and Riding Hot with the Babes.
Additionally, in July 2017 age came out as gay. She said that she is waiting for the right woman to settle with and gave her children. She told The Sun UK that she was not ready to come out during her X-factor days. Hence she delayed it for a year after that.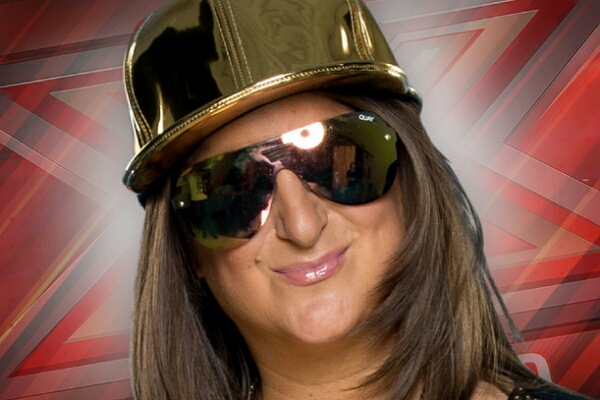 She said:
"At my very first audition, Simon asked me if I had a boyfriend. I said no and that I was single,"

"Being new to the music industry, and being on The X Factor, I think I was just a bit shy and a bit guarded. I was a bit worried about what people would think as well.

"I was just a bit worried about people maybe being homophobic. And I wasn't ready to come out to the public at that point."
The turnaround of events
And by October 2018, Honey G needed money. She could not pay her bills and decided to enter the real estate business. She changed her dress wear accordingly to suit her new job at an upmarket North London agency.
But due to her fame, she lost her job. Her employer feared that the negative press could damage the reputation of the company.
Honey regretted:
"My boss had told me that he was expecting me to give up my music career which I am obviously not prepared to do,"

"It's a shame and I feel they wasted all of my time. They should have done their research before employing me so they knew what they were getting into."

"… There are benefits to working with a celebrity."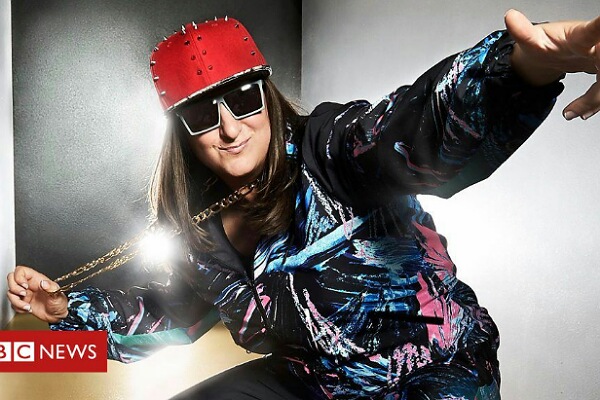 She returned to music and her single Jerk IT in September  2019. Additionally, during the lockdown, she has ticket-only YouTube concerts. She is ready for a part in the panto or a presenting gig. She says:
"I should be in the charts consistently getting chart hits. Every time I go on that stage I feel like I was born to be here."
Source: Irish Mirror