Hong Kong actor Simon Yam stabbed on stage during a promotional event in China!
An unknown person attacked and stabbed with a knife Hong Kong actor Simon Yam during a promotional event on stage in China. But what was the reason?
Simon Yam attacked on-stage
On Saturday 20 July 2019, an unidentified person attacked and stabbed Hong Kong actor Simon Yam on stage during a promotional event. The event was taking place in Zhongshan, China. Simon was on stage and there was a government lecture ongoing to the Beijing Easyhome construction materials business. It was the inauguration of a new store in Zhongshan in southern Guangdong Province.
As the program was going on, an unidentified person went up to the stage. He stabbed Simon in the stomach and slashed his arms with a sharp object. The people on the stage including Simon and the audience were taken by surprise. Soon, security intervened and overpowered the assailant.
Many people from the audience and media personnel had taken videos of the incident and posted them social media in no time. These videos have gone went viral with nearly 200k views.
The identity of the criminal who has been nabbed by the police has not been revealed. Additionally, the motive for this stabbing is also not known.
Simon Yam and his general well-being after the incident
Simon received injuries to his abdomen and hands. But the organizers and people rushed him to the hospital and the doctors immediately attended to him and provided emergency aid. Luckily, the injuries were not too deep and Simon managed to escape from more sinister issues. Later, Lester Mo Gee-man of Emperor Entertainment issued a statement which read:
"The wound inflicted by the knife on his abdominal region caused little harm to his repaired inner bodies. His correct hand injuries were also handled. He's in a stable condition and resting."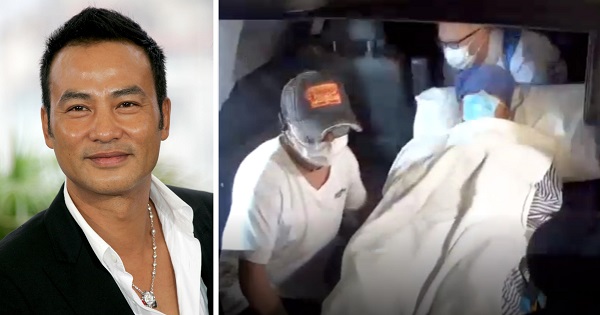 Simon 's manager said:
"He was stabbed and slit his arm but conscious all the time,"

"His wounds have not been critical but physicians still decide if to work on him,"
His fans are relieved on learning that he is not critical.
Simon Yam and his prolific career
Simon Yam gained fame in the USA due to his role in Lara Croft: Tomb Raider— The Cradle of Life in 2003. He is aged 64 now and has done memorable roles in Asian movies. These include House of the Lute (1980), Goodbye Mammie (1986), The Big Brother in 1987, Mistaken Identity in 1988, Framed and Lucky Star in 1989, Fatal Termination in 1990, Gun n' Rose in 1992, Love, Guns, and Glass in 1995, Fulltime Killer in 2001, Election 2 in 2006, Exiled in the same year, The Thieves in 2012, Magic Card in 2015, Air Strike in 2017, and Little Q in 2019.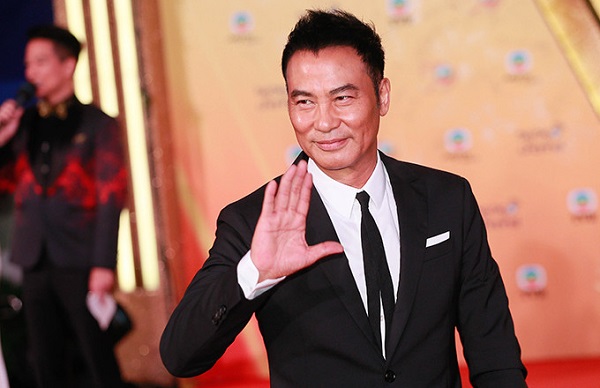 He is also a producer of Ocean Flame in 2008. He has also acted in several TV series since 1977. Simon has several awards to his credit.
Click to read more about Triple stabbing outside the celebrity nightclub The Tape on Oxford Street, Mayfair, Central London
Simon Yam and his personal life
Simon was, born in Hong Kong in 1955. He is a married man and his wife is the gorgeous international model, Sophia Kao, known as Qi Qi. Though born in Shanghai, Sophia grew up in Austria. The couple shares a daughter called Ella.
Source: The digital wise, Wikipedia