Hong Kong starts the controversial free mass screening for COVID-19! Is the approach to contain the virus right?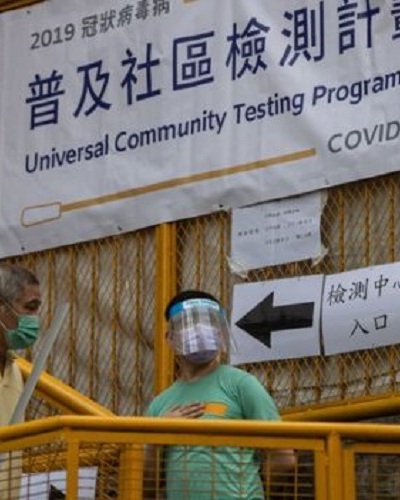 Since the coronavirus came into this world to afflict humans, everything dubious is going on.
Medical views are getting suppressed and political wrongs and bad intentions are flourishing.
There seems to be no end to all these problems.
---
The medical knowledge about the deadly virus itself is limited. Yet in their eagerness to bring back the toppled economy, politicians are resorting to some wrong moves!
Now Hong Kong has started a free universal screening program for COVID-19! What does it mean in medical terms?
Hong Kong and the free mass screening for COVID-19
In the special administrative region of China, Hong Kong has been seeing intermittent surges of coronavirus. The total number of people affected by the virus is no more.
To date, 4823 coronavirus cases have been diagnosed in Hong Kong. Yet, the government has embarked on mass screening for the virus among its citizens. It is free and voluntary.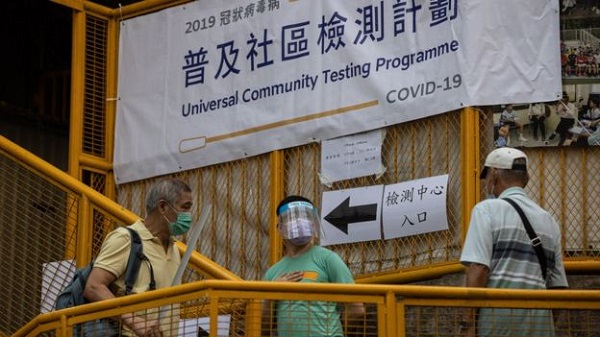 The medical staff from Mainland China would assist in this mass program. But people and activists are not happy. Medical experts also feel that it is a waste of resources and a futile exercise.
The criticism of this program
The people, medical staff, and activists are not happy with the move of government to screen everyone for this virus. A health workers union has stated that this program is a futile one and would only cause a waste of resources.
So less is known about the virus that such a mass screening program would not be medically right. Also, the tests used to screen the people have their limitations.
Are the companies and governments encashing this pandemic to fill their own pockets?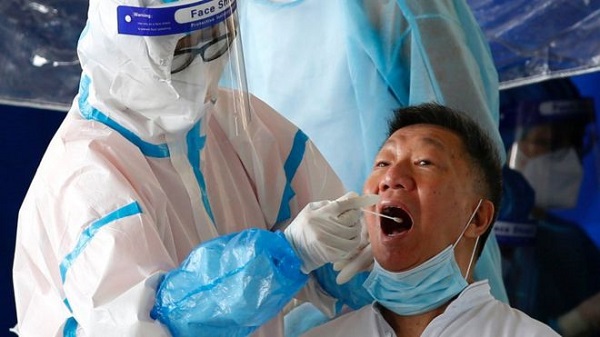 Medical experts feel that these tests will not be reliable to know about people's immunity and thus be a waste of money and resources. They feel that the tests should be focused and not universal.
The activists feel that this could be a conspiracy to collect the DNA samples of people.
But the authorities of Hong Kong are adamant. They state that criticism is a smear campaign. The authorities justify that the smaller waves of infection could suddenly give rise to massive outbreaks if not controlled.
They feel that mass testing would provide them with a clearer picture. And if any outbreak happens, they would be in a better position to contain it.
The testing commenced on Tuesday 1 September 2020. The city has a population of 7.5 million. More than half a million people have so far registered for it. 140 collection centers have been set up all over Hong Kong and these places would take the samples of the people for screening for COVID-19.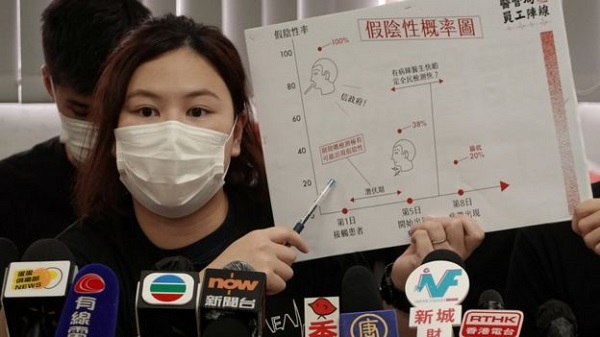 Wuhan was the first city in the world to witness the worst outbreak of the disease. China has tested all the people in that city for the virus and its immunity. The Hospital Authority Employees Alliance's Union leader Winnie Yu has asked people to not take part and boycott the program. She added that it was done to please Beijing. And she said:
"They shall do whatever they can to please the central government of China, even if it means placing politics above all things else,"
Also, read Three celebrities from Hong Kong are facing a backlash for their pro-China stance by the pro-democracy protesters from Hong Kong!