7 hoodies of different brands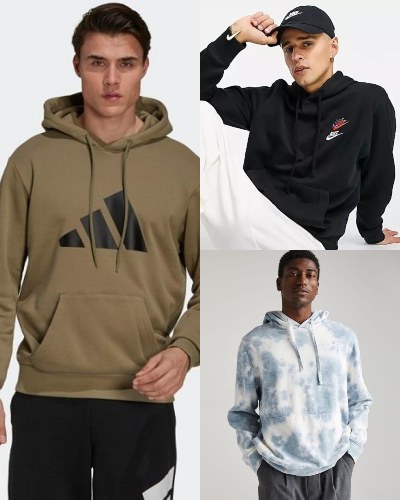 A hoodie is a sweatshirt with a hood at the top. It is one of the casual and comfy fashionable clothes. People like to wear hoodies because it keeps you warm and have a cool look. Moreover, it can be worn anywhere.
Different brands manufacture hoodies using their materials and designs. if you are curious to know about different hoodies from different brands. Then there are 7 hoodies of different brands which are comfortable, trendy, and fashionable.
1. Nike Essential fleece+ multi logo hoodie in black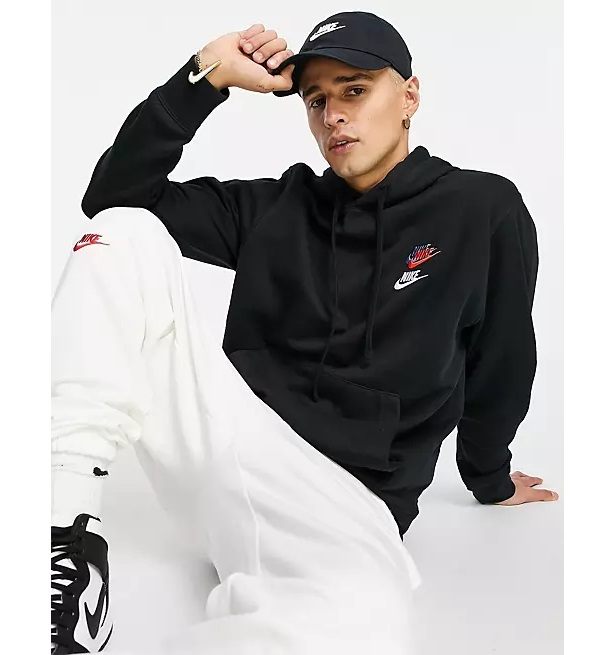 This relaxed fit looks Essential fleece+ multi logo hoodie is from the world's best sportswear brand Nike. You can easily pair it with the white track, sneaker, and baseball cap. It is worth around $82.94.
2. Adidas Sportswear Future Icons Logo Graphic Hoodie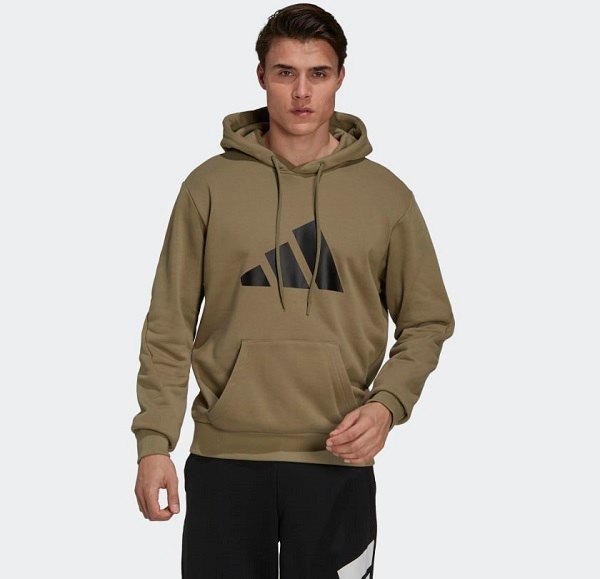 This soft and regular fit Future Icons logo Graphic Hoodie is from the best sportswear brand Adidas. This classy hoodie has a Kangaroo pocket and comes in various colors and standard sizes. Its market price is $60. However, If you want to buy this product now. Then you can get this item for $42 at the Adidas online store.
3. Supreme Logo Red hoodie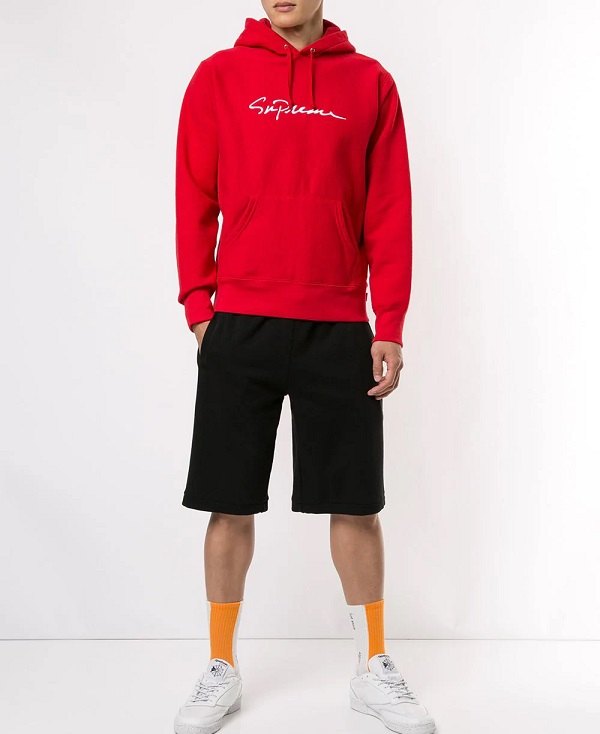 This long-sleeve Red cotton supreme logo hoodie is from the popular American skateboarding lifestyle brand, Supreme. You can pair it with short pants and white sneakers. It cost $540.
4. Recycled Pullover Hoodie – Richer Poorer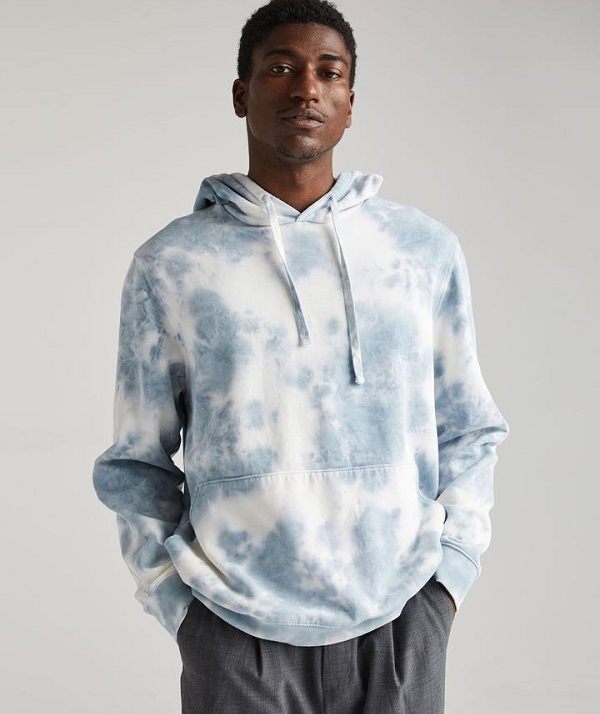 This Recycled pullover Hoodie is from a California-based clothing brand called Richer Poorer. It has a Jersey lined hood and wide kangaroo classic pocket. It is made with 60% Cotton and 40% Recycled Polyester. This comfy hoodie cost $78.00.
Also read: 9 Best Casual Shoe Brands For Men and Find Out Its Price
5. Best Zip-Up Hoodie – Brooklinen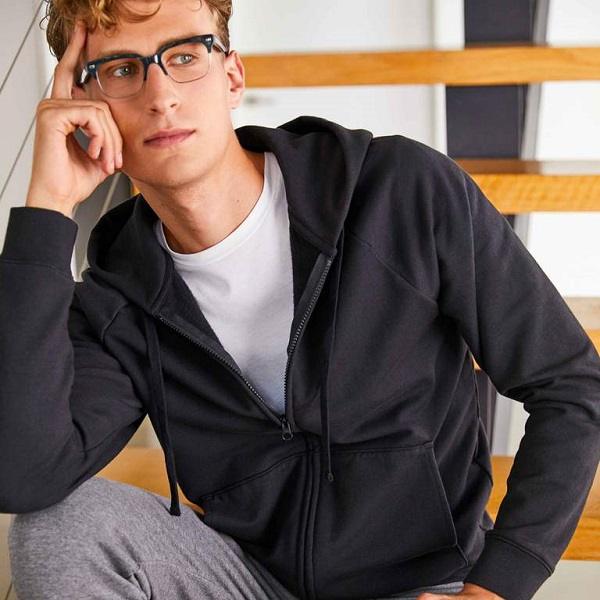 This unique and best Zip-up Hoodie is manufactured by the New York-based brand, Brooklinen. This a-line hoodie has a 2-way zipper and 2 pockets on each side. Its market price is $95. But, it is currently available for $85.50 at the Brookline online store.
6. The Versa Standard Hoodie – Vans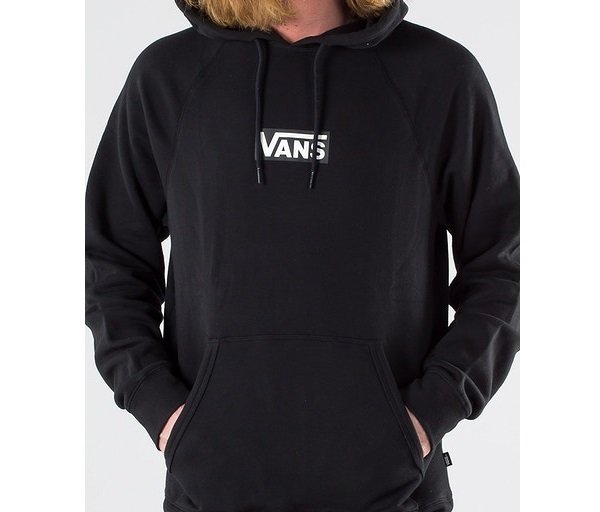 This new street fashion Versa Standard Hoodie is manufactured by American sportswear brand Vans. It is worth around $56.17.
7. Men's Hoodie – Avant-Garde – Talentless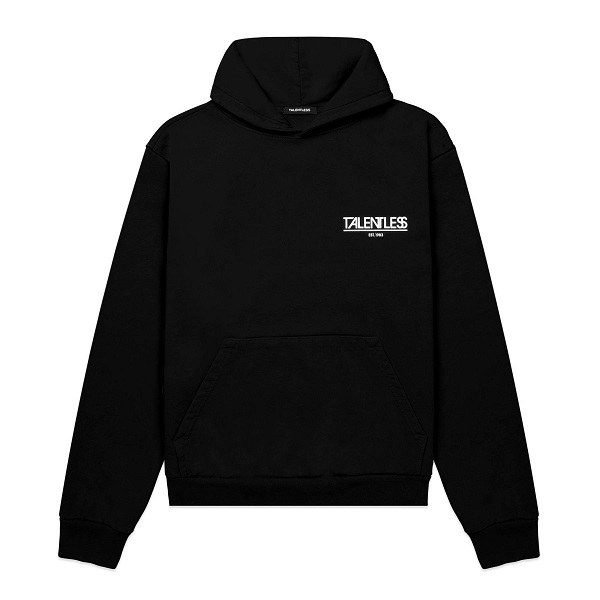 This black Lightweight men's Hoodie is from the new best clothing brand Talentless. It is made with 100% cotton fleece. Its market price is $129.
Also read: 5 Popular Men's Perfume Brands To Make Your Woman Go Crazy and It's Worth!