Meet Host Of 'Homegrown' Jamila Norman; Norman's Suggestion Before Your First Plant!
Jamila Norman is the host of Homegrown teaching Urban farming. 
The professional urban gardener reaches people best practices of urban farming.
Tips and tricks for the people before planting their first garden.
---
Jamila Norman is a host of Homegrown which teaches people about urban farming. The show teaches the DIY way of planting gardens. Mostly DIY focuses on knitting or making something with the things found around your house. However, Norman has introduced a new DIY way to make a beautiful garden in your backyard. Who is Jamila Norman who is trying to introduce urban farming to people?
Who is Jamila Norman?
The master of urban farming, Norman has a degree in Environmental Engineering from the University of Georgia. Moreover, she now owns Patchwork City Farms in Atlanta, Georgia. She does her farming on her 12 acres of land there. The love of her farming came from her mother who said her stories about farming. Her mother grew up with her grandparents on their farm in Jamacia. Now, with the help of the Magnolia network, she is educating more people about urban farming.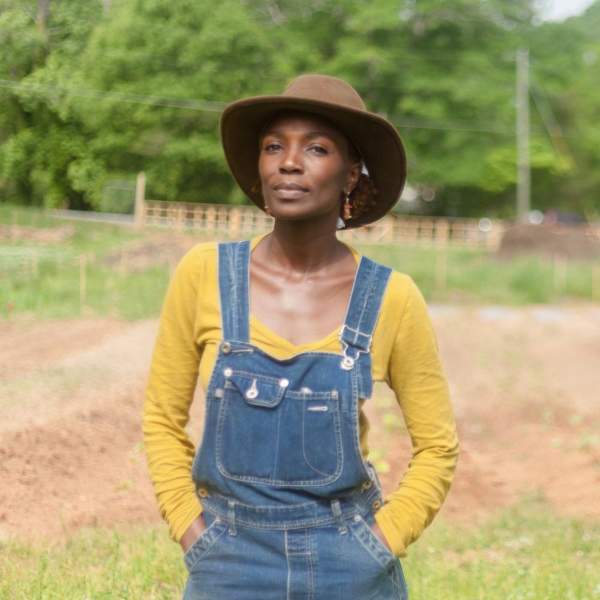 She uses most of the land and sells the crops at a local market. In her show, she helps the amateur gardeners to transform the plants in their garden. Moreover, she also answers the question and helps the viewers before they start their first gardening. Homegrown released on Jan. 1, 2021, on Discovery Plus. However, other episodes of the show will air in July 2021.
You may also read- Get To Know Jason Wahler's Wife, Ashley Slack, Her Family, And Children!
Things to consider before your first gardening
As there is an ongoing pandemic, people are now opting to get fresh vegetables from their backyard. But according to the urban farming master, Jamila Norman, there are a few things to consider. She says there are a few steps that a beginner should know before they plant their first garden. Here are a few basic things to learn before you head to your backyard to plant the first garden.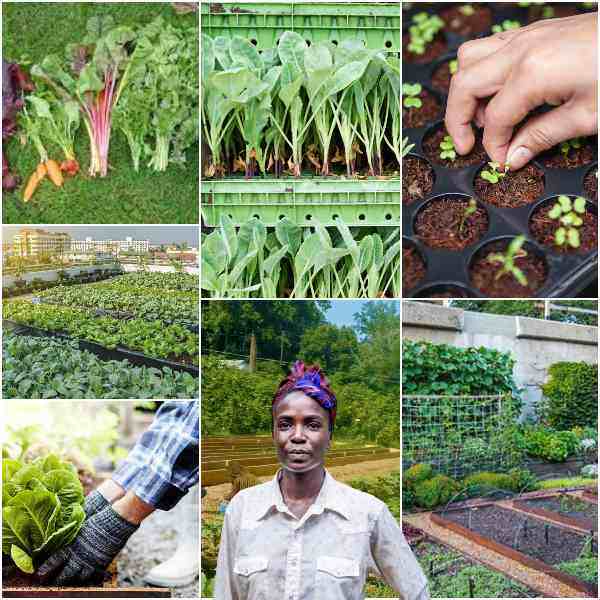 You should use the "premium part" of your yard to grow veggies. Norman says vegetables need at least 6-8 hours of direct sunlight every day. Moreover, she also mentioned most of her clients with unsuccessful gardening planted along the fence where vegetables did not get enough light.
She mentioned some of the beginner plants are Kale, collards, mustard greens, and arugula. Another easy planting is radish as it sprouts from seed in a couple of days.
Some plants should be grown near each other because of Nasturtiums. This is the process which helps s repel certain pests that attack squash. For example planting basil near tomatoes "taste and grow better".
You should invest in a healthy soil. A combo of good soil and compost is very important to grow vegetables nicely. Good soil helps in retaining water and gives plants the best chance to thrive.
Jamila stated:
"Interest has gone through the roof. People who were like, 'I've always wanted to have a garden, but I just never had time,' well, now they're home with nothing but time. The local food movement and growing your own food, it's been building, but the pandemic really put a big spotlight on it."