A host and TV personality, David Venable a person with comprehensive knowledge of the food industry!!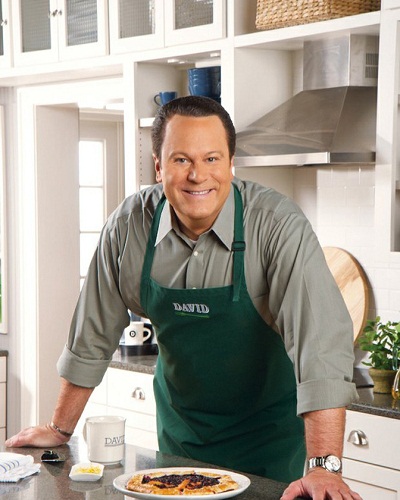 Famous for QVC's 'resident foodie', David also has comprehensive knowledge of the food industry.
His show named In the Kitchen with David gives viewers an interactive experience.
The show also features gourmet foods, kitchen gadgets, cookbooks, and more.
---
His cookbook, In the Kitchen with David: Comfort Foods That Take You Home, includes over 150 recipes that are not only easy to make but are also filling.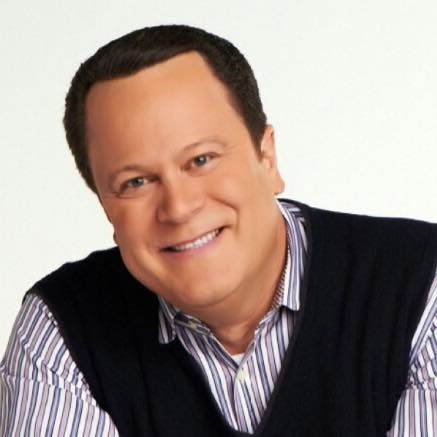 David is also the primary host for other QVC programming. David first worked for WOAY-TV in Oak Hill, West Virginia, and WTAJ-TV in Altoona, Pennsylvania.
Likewise, in Altoona, he hosted a weekly public affairs show called Action Newsmakers. Plus, for four years David has hosted the Children's Miracle Network telethon.
From the University of North Carolina David received his Bachelor's degree in radio, television, and motion pictures which were located in Chapel Hill.
Enthusiasm for food and cooking
On QVC that air live David Venable is the host of two weekly shows. This man has been successful to sell more than half a million copies of the two cookbooks in his In the Kitchen With David series.
Mr. Venable's show is popular among cookbook authors. Usually, being his guest ensures a rise in sales. One such author, Ina Garten, made a QVC record when she sold 30,000 copies of her book in less than 30 minutes.
Rachael Ray, the culinary celebrity attributes this success to Mr. Venable's sincere enthusiasm for food and cooking.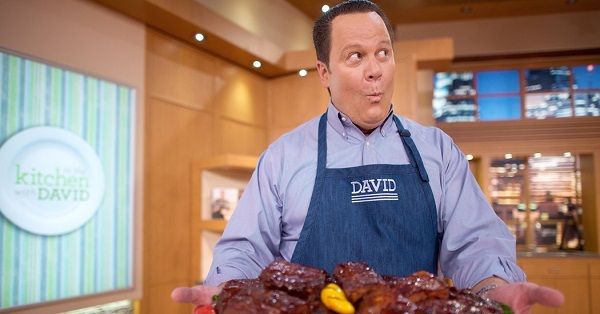 You may like to read Chef Jamie Oliver-A look inside his expensive home and lavish lifestyle
How much is David Venable worth?
In 1993, David Venable came to fame when he was hired by QVC. Venable then went on to be seen as a chef. Through his cooking show.
He promoted QVC's gourmet food products. He went on to have his own show. He is currently the host of his very own show titled In the Kitchen with David.
As a host and TV personality David Venable has been highly appreciated by the majority of people viewing his show. David Venable has been a household favorite for cooking enthusiasts and people who love his cookbooks.
David Venable has also written many cookbooks to date. He published his first cookbook titled In the Kitchen with David: QVC's Resident Foodie Presents 'Comfort Foods That Take You Home' in 2012.
Two years later in 2014, David published another cookbook titled Back Around the Table: An In the Kitchen with David" Cookbook from QVC's Resident Foodie.
His books have been very famous. Remarkably, it has been estimated that he has sold around half a million copies of his cookbooks till date.
According to this wiki, David Venable's net worth is estimated to be $ 1 million. His salary is sourced from his work on QVC since 1993.
Also read British Chef Jamie Oliver closes 22 restaurants in the UK due to financial crunch and lack of funds!
Short bio on 

David Venable
David Venable is an American television personality and author. He is recognized all around the world as the host of In The Kitchen With David. More bio…