The hot felon Jeremy Meeks has probably given his girlfriend and Topshop billionaire heiress, Chloe Green an engagement ring!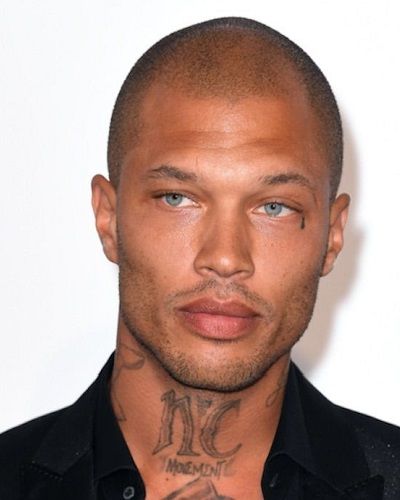 American convict Jeremy Meeks has probably got an engagement ring for his girlfriend and mother of his second child Chloe Green who is a Topshop billionaire heiress.
Richie Rich and his hint on the Instagram
The celebrity jeweler Richie Rich put a picture on Instagram in which he is seen with the hot felon Jeremy Meeks, 34. He captioned the photo thus:
"@jmeeksofficial enjoy your New ice."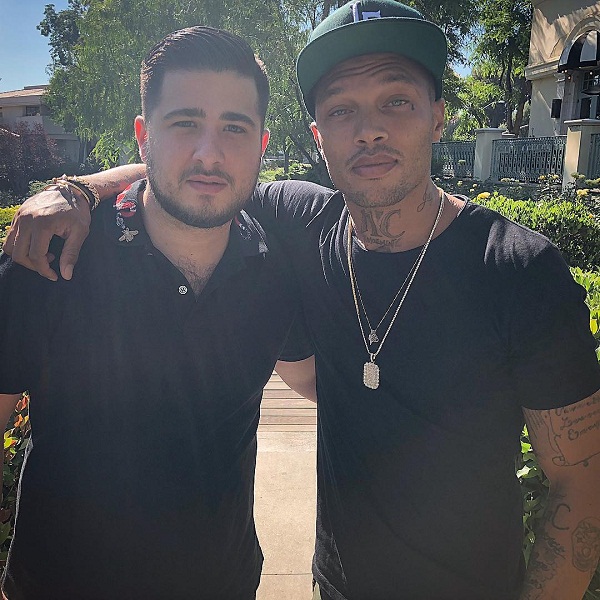 It appears that he has designed an engagement ring for Jeremy for his proposal to his girlfriend and wished him on his social media.
One day prior on 4 September Chloe had flaunted her ring with the emerald cut on Jeremy's Instagram story when she was with him on a romantic date.
About the couple's relationship
Jeremy was seen shopping for an engagement ring in Beverly Hills in May 2018 just days before Chloe delivered their first child with him. The felon-turned model had met Chloe at the 2017 Cannes Film Festival and in July the same year was photographed on a boat in Turkey. They were hugging and kissing and Jeremy's wife Melissa Meeks was shocked to see the pictures.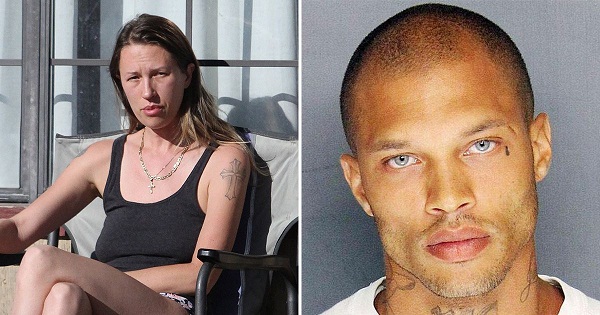 It came as a surprise to her since he was still with her and had not divorced her. However, in August he split from her and filed for divorce which was finalized in June this year. He has a son with his first wife and the son is called Jeremy Meeks Jr.
Chloe's parents were also not happy with the relationship and her father Sir Phillip Green who has a net worth of $ 5 billion refused for the alliance but later agreed. An insider said:
"Her parents have recently done an unexpected U-turn on Jeremy, and are now embracing him as one of the Greens. They are resigned to the fact he'll be a part of their lives forever."
Jeremy-prison to the altar
Jeremy was a convicted felon and was part of the gang called Crips which operated in Stockton in California. He was arrested in 2014 in Operation Ceasefire and his mugshot was released online. People swooned over his chiseled face, bald head, and pale blue eyes. They gave him the name 'hot felon'.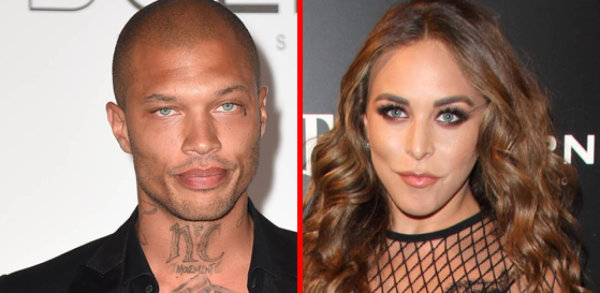 He was released in, 2016 on a 900k dollar bond. White Cross Management signed him for modeling and he debuted on the runway in 2017 in February. He is now a fashion model and will be a billionaire 's son-in-law soon.
A short bio on Jeremy Meeks
Jeremy Meeks is an American criminal turned model because of his sexy mugshot which went viral on social media(Facebook) in the year 2014. He is famous by the nicknames The Blue-Eyed Bandit and Jail Bae. In 2016, he was released and started his modeling career. In February 2017, he made his runway debut for Philipp Plein at New York Fashion Week. More bio…
Source: businessinsider.com, usmagazine.com, people.com