Hotness Overloaded!!! Married Ana Cheri is the wife of fitness specialist Ben Moreland! Check out her fitness routine
Ana Cheri is one such person who has used her popularity on social media to become one of the most popular models in the USA
Ana Cheri started her career by posting her images and fitness tips on the mobile-based social media network Instagram
---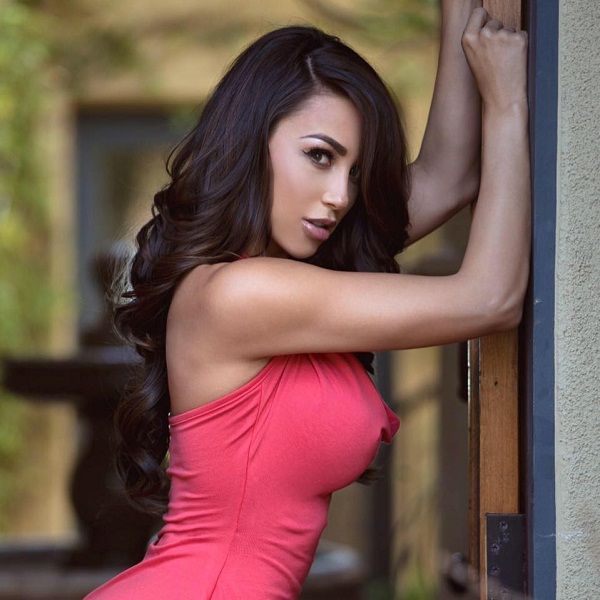 With 8 million followers her Instagram channel became very popular. Initially, she got offers from local brands in California and later from national brands.
Ana Cheri got national recognition when she was featured in popular publications like 'Muscle and Fitness Magazine'.
The Rise to Stardom
After featuring as the Playboy Magazine's Playmate of the month for October 2015 her popularity reached its peak. After she was featured in Playboy magazine, she started getting more endorsement offers from big corporate houses.
Ana Cheri was enrolled in some of the major companies. She was enrolled for promoting their products. Giving the world a new vision of positive thinking, a sexy physique, and building inner strength, she tours worldwide. Ana Cheri does not want to just promote the brands of other companies.
'Be More Athletics' gym
Using her popularity among the youngsters, she started to convert her name into a marketing phenomenon. In Santa Ana, California Ana Cheri started her gym called 'Be More Athletics'.
She wants to expand into fitness all across the country. Ana Cheri has set up an activewear brand called 'Want My Look' targeted at the younger audience.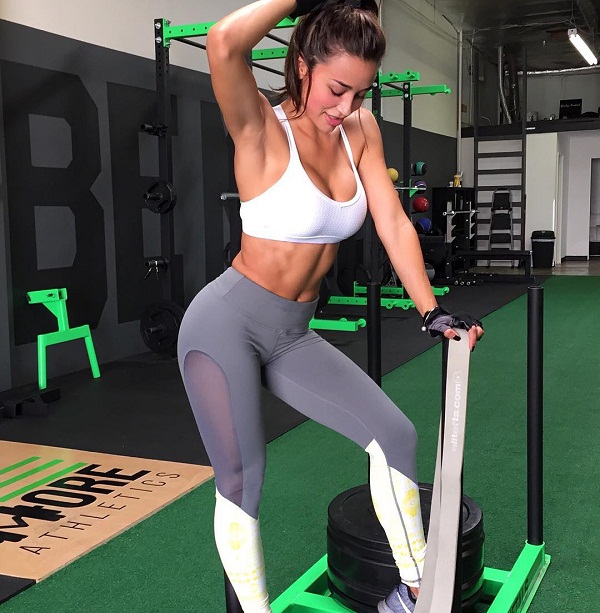 The brand is now exclusively available online (wantmylook.com) and is a huge hit among teenagers and young adults. A wide range of activewear products like sweatshirts, shoes, t-shirts, and even party wear is now available under the brand. Among American youngsters, she has become a phenomenon.
What Makes Ana Cheri So Special
Ana Cheri is called the 'chameleon' of the modeling industry in the USA. Being of Native American and Caucasian heritage, Ana Cheri has exotic looks which are unrivaled in the industry. This quality in her makes her unique.
Her enthusiasm for fitness started her publishing fitness books which make her endearing to both men and women. While men consider her to be hot, women perceive her to be a role model for their careers.
Her personal life
Ana Cheri is married to the fitness specialist Ben Moreland. He has helped her career by giving active support in writing and publishing fitness books. No major controversy was reported in the popular media regarding Ana Cheri's affairs with any persons.
She just does not focus on modeling and fitness, but rather also concentrates on other media channels.
Behind The Curtains
12background. She had no sisters but only brothers.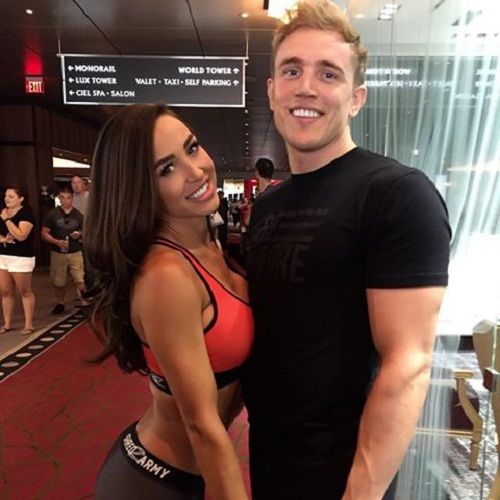 This kind of diverse childhood helped her to mix her inner softer side with a tough side. This kind of personality that she developed in her childhood later helped her in a modeling career.
Even though a more detailed history of her family is not available, it is widely believed that she got all the encouragement from her family members to pursue a challenging career.
Short bio Ana Cheri
Ana Cheri is an American model and social media personality. She has worked with reputed companies such as Moskova Underwear, Ultimate Arm wresting League, Monster Energy, and K&N Filters. Besides this, Ana is also a famous brand ambassador for Shredz as well as featured in Playboy. In addition, she has also appeared as a Maxim Instagram Girl of the Week. More Bio…