Check out these Hottest couples of Love Island season 3!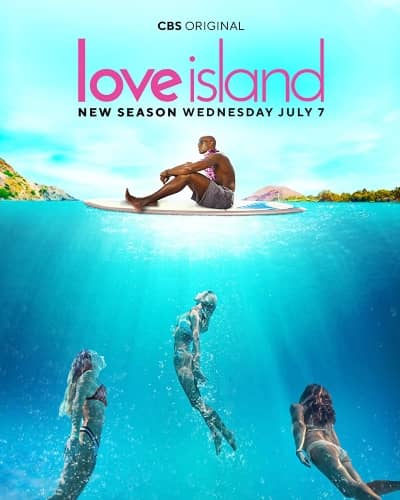 With just over a week left on Love Island season 3, the drama is starting to really heat up.
As always, some couples have been far more successful than others on Love Island, some of which have remained together since Day 1.
Others have failed to maintain lasting romances, often leading to their eventual dumping from the villa.
---
So, here are some couples who were the best and hottest couples.
1)Korey and Olivia
Although they have yet to become an official couple, there are sparks between Korey and Olivia. At first, it seemed to some fans like Olivia was grafting onto Korey to avoid elimination after she returned from Casa Amor alone.
However, once Korey reciprocated her feelings, they turned from a platonic friendship into a real romance that turned physical.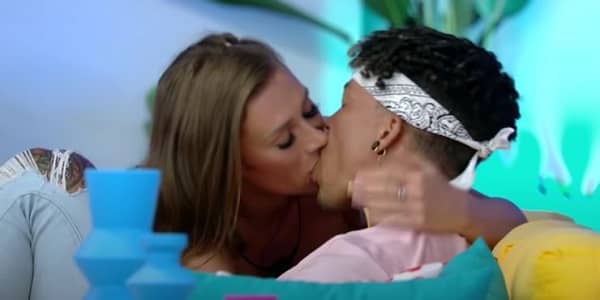 2) Cashay and Charlie
Charlie's cool, laid-back attitude seems to perfectly balance Cashay's high energy and effervescent personality. At first glance, it appeared as though Cashay was using Charlie to get back at Cinco, but over time, their bond began to seem more genuine than most.
As the only Casa Amor member to enter the villa, Charlie is a great listener and completely drama-free, providing an ideal soundboard for Cashay to voice all of her dramatic love triangle issues.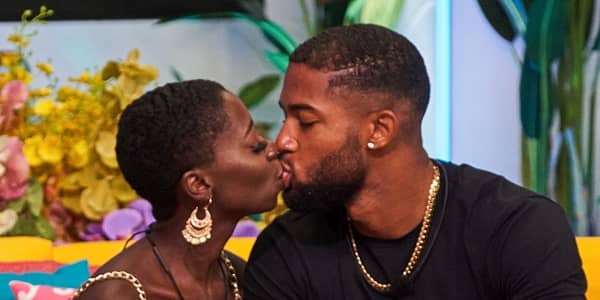 3)Will & Kyra
Will and Kyra make the best couple on Love Island 3. Together since Day 2 when Kyra left Korey to be with Will, the two have showcased the most passionate, genuine, and potentially the longest-lasting romance in the villa.
Despite kissing Flo and liking her personality, Will ultimately opted to return to Kyra, who had been lovesick thinking about him every day while she was away.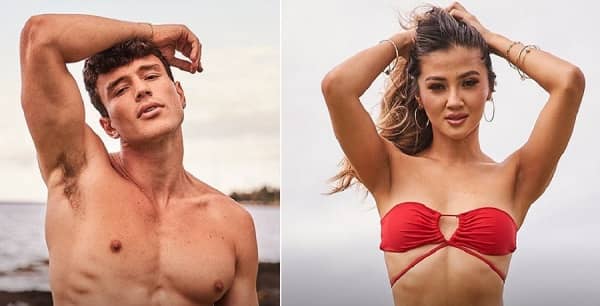 4) Josh & Shannon
Since Day 1 of the guilty pleasure dating show, Josh and Shannon would appear to be the runaway best couple in the villa. However, their long-running trust problems and Josh's immaturity in the eyes of Shannon make their romance feel more convenient than genuine.
Though they've had their struggles, they're clearly one of the strongest couples in the villa with a real shot at winning the $100,000.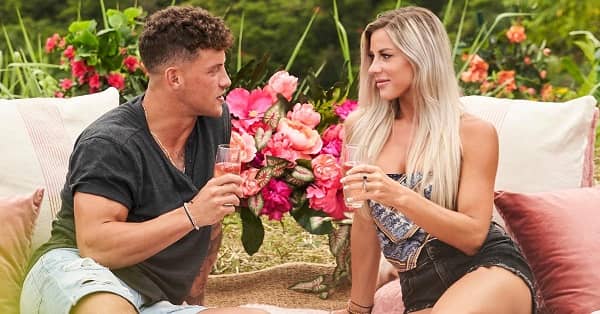 5)Jeremy & Florita
While Jeremy has been a low-key player this season, his most meaningful romance happened to be his shortest. Still, sometimes the brightest flame burns half as long, and there's no denying the chemistry Jeremy had with Florita upon coupling on Day 15.
The two were smitten with each other and likely would have lasted if not for a twist elimination. Jeremy left Trina to be with Aimee, and later Aimee to be with Florita, leaving him content for apparently the first time. Florita was just as happy to be with Jeremy after leaving Korey.
You may also like to read, Love Island Star Siannise Fudge Revealed She Is Not Mentally As Happy After The Show!