How did Fedor Andreev propose to his girlfriend Meryl Davis? Learn about their engagement details!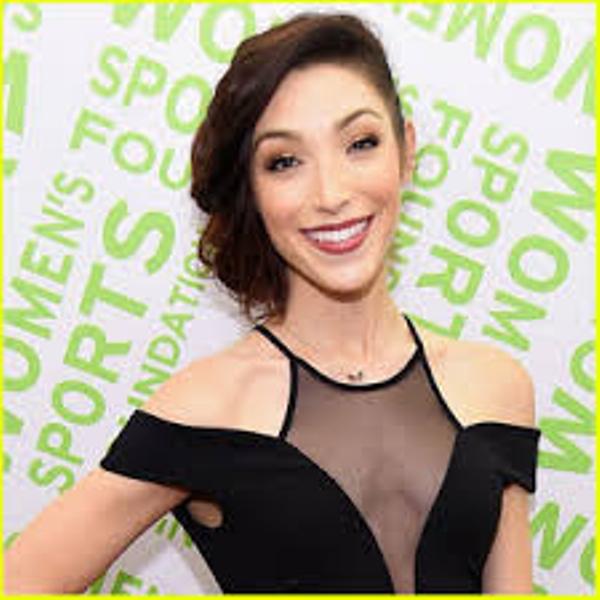 The Engagement
American ice dancer Meryl Davis is at the top of the world! On 13th July 2017, Meryl Davis,30 got engaged to her longtime boyfriend, Fedor Andreev, 35.
She took to Instagram to announce this important and happy news of her life to her friends, fans, and followers! She had uploaded a photo of herself embracing Fedor and also flaunting her diamond engagement ring.
This picture was taken at Stinson Beach, California. She had captioned the photo as: "7/13/17," Later she took to Twitter to thank all her well-wishers.
Update: Olympic Medalist & DWTS Champion Meryl Davis Marries Fedor Andreev in March 2019 in 'Intimate' Farmhouse Wedding in the South of France.
Fedor is a retired ice figure skater and son of her longtime coach, Marina Zoueva. Davis told ET:
"Fedor is one of the most kindhearted people I've ever met," Davis tells ET. "He approaches life with this beautiful, youthful enthusiasm that is truly infectious! I'm thrilled to embark on this new adventure with my best friend!"
The couple has been dating for the past 6 years. It is the first marriage for both and they are pretty excited about it.
You may like to read Meryl Davis and Fedor Andreev walks down the aisle! She says, "to celebrate us and this time in our lives — just means so much"
The marriage proposal!
Talking in detail about the proposal, Meryl told Team USA that it happened on a hike outside San Francisco. She termed that weekend the most beautiful one.
She said that they made a 5-6 miles hike by Stinson beach. At the end of the hike, they reached the water, and Meryl was enjoying it.
When she turned, she saw that Fedor was on his knee. Meryl was surprised and will cherish the beautiful moments lifelong, she said.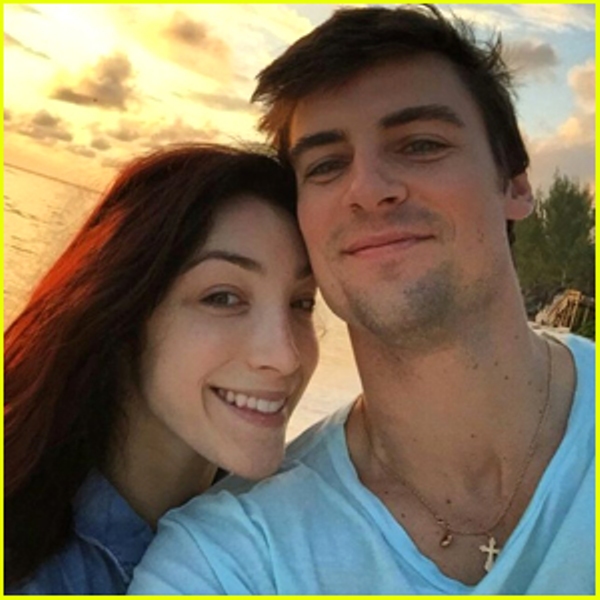 Meryl and Fedor had discussed spending their lives together, but she did not know that Fedor would propose to her that particular day. Of course, Meryl's answer was in the affirmative.
The engagement ring!
Meryl recollected that the couple had been to Italy and Greece on a vacation in the fall of 2016. She had seen and liked a unique-looking ring in a jewelry shop on Santorini Island, Greece.
Fedor had got a replica of the same ring made. The ring has an elongated cushion-cut yellow diamond with white diamonds around.
It is set in rose gold and has little hearts in rose gold on either side of the diamond. She shared that both Fedor and she are private people and hence did not discuss much of their life in public.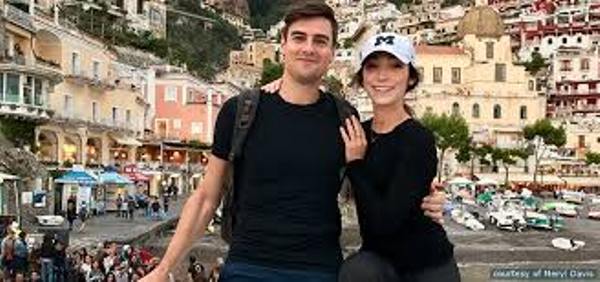 The two wanted their relationship to evolve slowly to a more stable and happier position before they declare it to the world. The engagement was an important milestone in this relationship and hence Meryl opted to share it with the world.
The marriage date!
Meryl told Team USA that both Fedor and she are in no hurry for tying the knot. They have not discussed much it. It might happen sometime in the next two years or so.
They are not in favor of a lavish, big wedding and would like to keep it intimate and private with only the family and close friends around.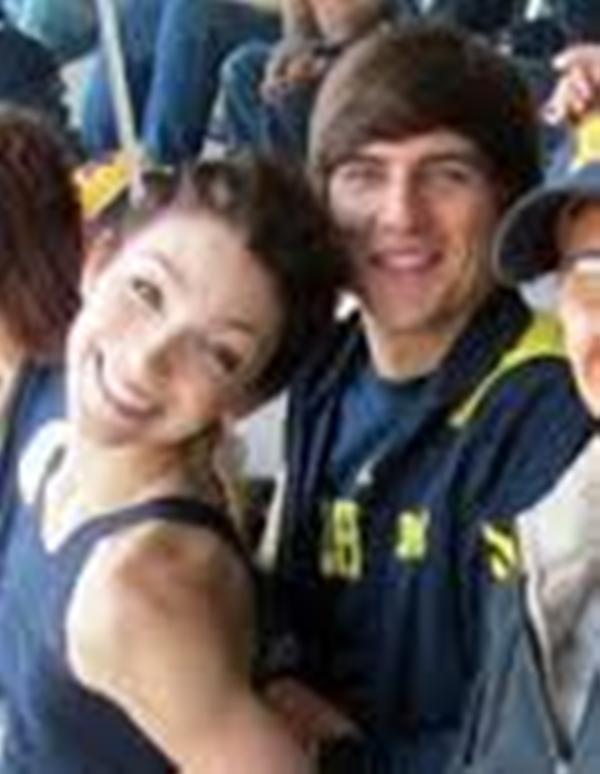 They would like to go for a hike like they have been doing till now often. Meryl also said that their Sheepadoodle dog called Bilbo Baggins would be the ring bearer for the ceremony.
Fedor Andreev
Fedor Andreev is also a former figure skater. The 6 feet 1 inch tall Fedor has dual citizenship; Canadian and Russian. Fedor played from Canada and competed in men's singles.
He also was working as an ice dancer for the Russian team. Though the son of ice dance coach Marina Zueva, he received his formal training under his stepfather, Alexei Tchetverukhin.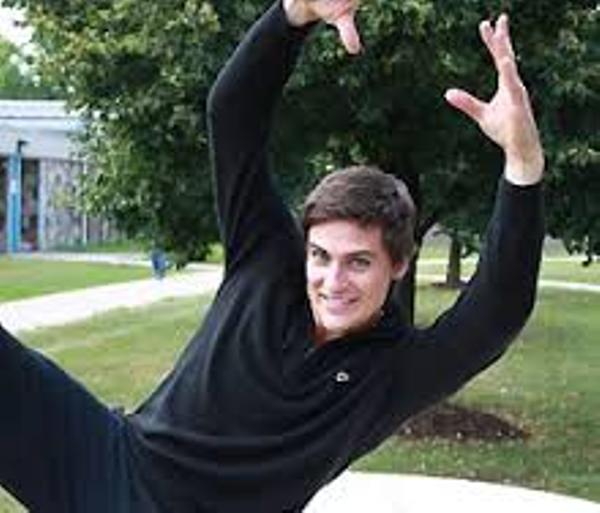 He has also modeled for commercials and loves drifting. He graduated from the University of Michigan's Stephen M. Ross School of Business in 2014. He is working at Boston Consulting Group.
www.marriedbiography.com would like to wish this sweet couple a happy and blissful life ahead!
Short bio on Meryl Davis
Meryl Davis is an American ice dancer. With partner Charlie White, she is the 2014 Olympic champion, the 2010 Olympic silver medalist, a two-time (2011, 2013) World champion, five-time Grand Prix Final champion (2009–2013), three-time Four Continents champion (2009, 2011, 2013) and six-time U.S. national champion (2009–2014). More bio…