How is Ant McPartlin dealing with his substance abuse problem? The relentless help from his wife Lisa and best pal Dec and the overwhelming celebrity support! Click to know more!
No Phones, please!
English actor, producer, and TV Personality, Ant McPartlin has got admitted to a rehabilitation center in London area in order to combat his prescription drug and alcohol addiction. It has been learned that Ant McPartlin will not be allowed to use his phone during the time that he is on this rehab program. He also cannot visit his wife Lisa and also his best friend Declan Donnelly. He will be cut off from the rest of the world while he is there at the rehab center. A source has informed The Sun:
"The most important thing is getting his health on track."
He added:
"Right now Ant won't be able to have access to his phone or any visitors, even from his wife or Dec."
Ant McPartlin is expected to be in the rehab clinic for 2 months.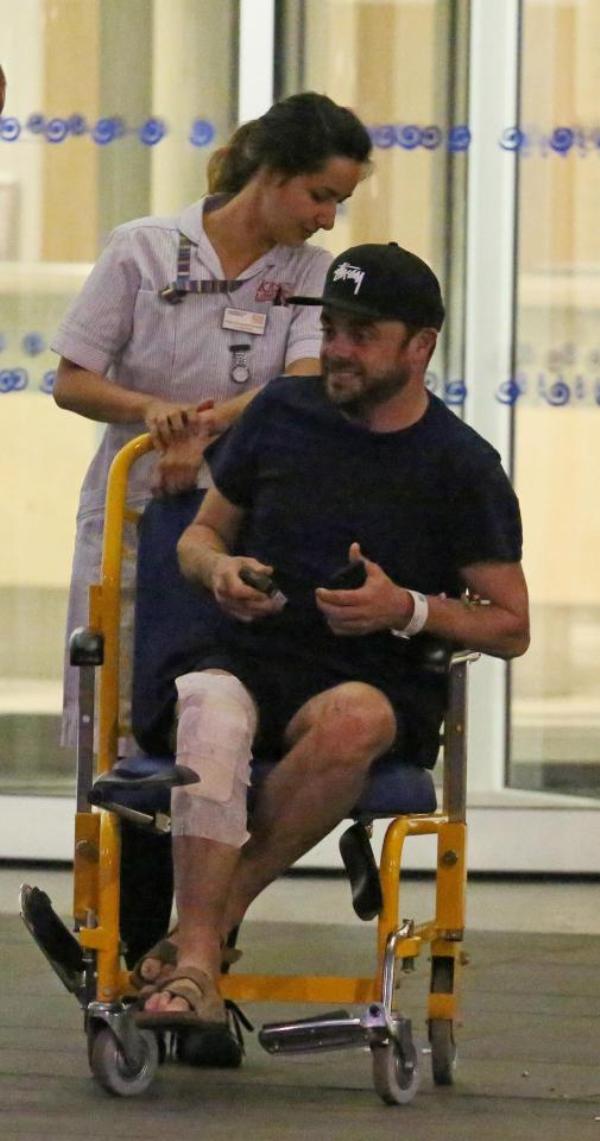 The tearful confession to his wife and his TV partner
The multi-millionaire star has with tears confessed to his wife Lisa Armstrong and showbiz partner Dec Donnelly about the problems he is suffering due to his drug and alcohol addiction. Ant McPartlin said:
"The first step is to admit to yourself you need help."
He continued:
"I've let people down. I'm truly sorry. I feel like I have let a lot of people down and for that I'm truly sorry. I want to thank my wife, family and closest friends through this really difficult time."
Speaking to those who also have similar problems, Ant McPartlin said:
"I have spoken out because I think it is important that people ask for help if they are going through a rough time and get the proper treatment to help their recovery."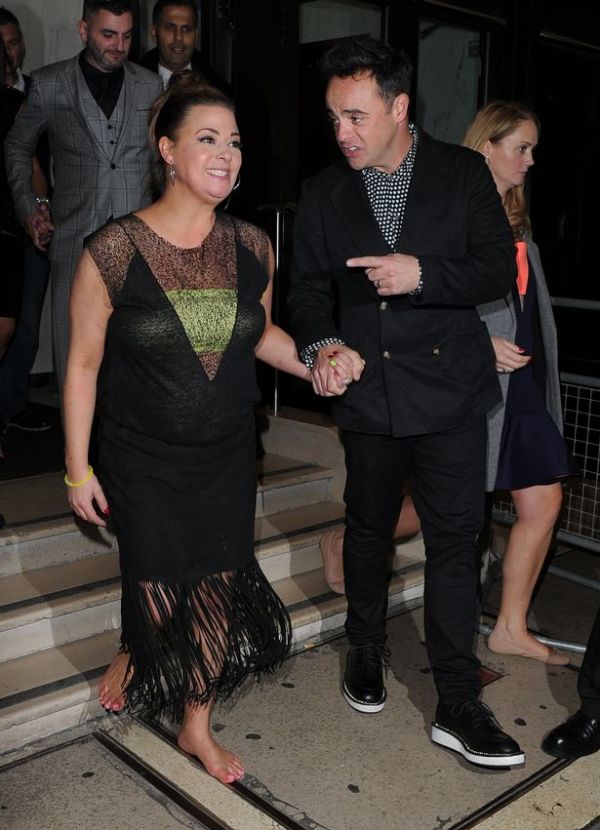 His life with wife Lisa
Ant McPartlin had married Lisa Armstrong in 2006. Lisa worked as a make-up artist in the same industry. In an earlier interview, Ant McPartlin had said:
"I think I'm lucky. Lisa works in the industry and understands it. She's constantly working – sometimes more than me!'
On being queried about children, Ant had said:
"We would love to have a family so fingers crossed. If we're blessed with children, then we'd be over the moon!"
Ant McPartlin has a chronic right knee pain for which he needed painkillers. He gradually has become addicted to these prescription drugs. His inability to conceive with Lisa and have children also have caused him anxiety. He suffers from depression as well due to it and this made him turn to substance abuse. Another issue is that Lisa has turned 40 and the couple is concerned whether they ever would be able to have children. Recently, Ant had surgery done on his leg.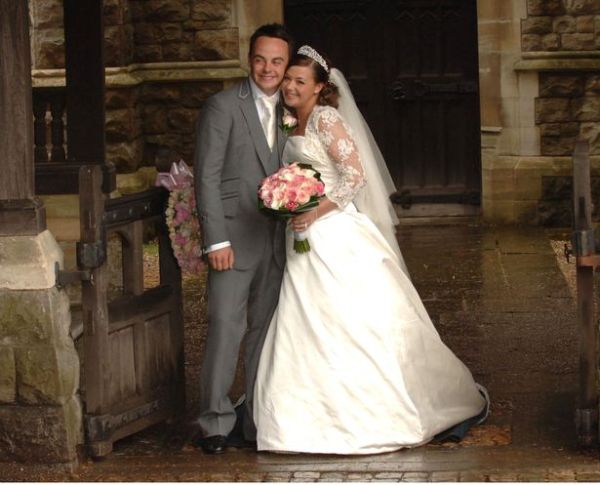 The overwhelming celebrity support
English business tycoon Lord Sugar tweeted:
"Very brave Ant to go public. This is the first stage of the road to recovery. All the best Ant it, will all be sorted for sure @antanddec "
Athlete Dame Kelly Holmes said:
"As I say at every speech I do,we are all human! Best wishes to Ant @antanddec You will come back stronger,your fans love you #itsgoodtotalk"
Britain's Got Talent champ George Sampson said:
"All the best Ant, @antanddec your bravery is immense and you'll smash through this and be back to yourself in no time, all the love mate"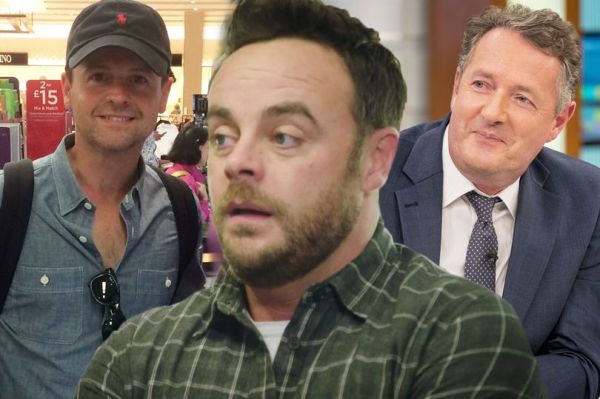 English actress Vicki Michelle said:
"Sending lots of love and support to the fabulous Ant McPartin such a lovely guy @antanddec Great memories working with him on @imacelebrity"
I'm a Celeb camp mate Larry Lamb said:
Ant @antanddec …I send you lots of love mate … just another one of the millions of people who are supporting you xxxLL"
British journalist Piers Morgan tweeted:
"Few nicer people in showbusiness than Ant McPartlin. Wish him all the best as he sorts himself out."
Dec has thanked all those who have come out in support of Ant. Lisa has also written and thanked all his supporters. She wrote:
"Completely overwhelmed by all your love & support it means so much. I'm relieved he's receiving the help he needs, we just need him better."
A source has also told The Sun that it was a shock for Dec to know about his friend's problems. He was not aware that his best pal was suffering so much. The source said:
"It was almost too much for Dec to take in."
Dec had also talked to counselors for his friend, put him into the rehab before he left London for some of his personal work.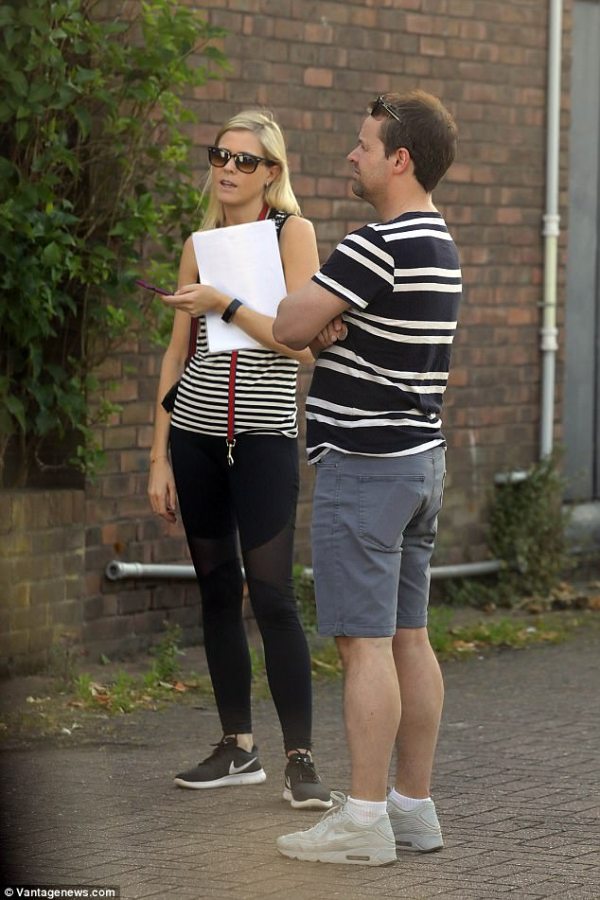 Short Bio on Ant McPartlin
Ant McPartlin is an English TV presenter, producer, and actor. He gained recognition in the children's drama series titled Byker Grove. He joined hands with Declan Donnelly and the two have been together on several TV shows for the past 2 decades. The two share a very special professional, personal and family relationships. He is also a singer and a comedian. More Bio…