How much is Lil Uzi Vert's diamonds worth?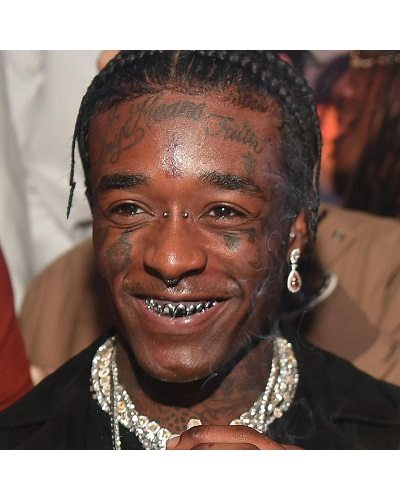 American Lil Uzi vert is a rapper, singer, songwriter, and social media personality. His real name is Symere Bysil Woods, born on July 31, 1994. He got famed after his newly released mixtape titled, Luv is Rage, in 2015.
He likes to do facial tattoos, facial piercings and making different hairstyles. Besides singing, he also likes to wear jewelry. He has a different love for the valuable stone.
Why does he want this diamond?
Lil Uzi is a big fan of Pink diamonds. At the first sight, he really fell in the love with this natural pink diamond. In one of his tweets, he said that he is paying for the stone since 2017.
I've been paying for a natural pink diamond from Elliot for years now . This one Stone cost so much I've been paying for it since 2017. That was the first time I saw a real natural pink diamond. ♦️ A lot of M's in my face 🤫 💰 💰💰💰💰💰💰💰💰💰💰💰💰💰💰💰💰💰💰💰💰💰💰💰

— Uzi London 🌎☄️💕® (@LILUZIVERT) January 30, 2021
Lil Uzi vert – $24 million Pink Diamond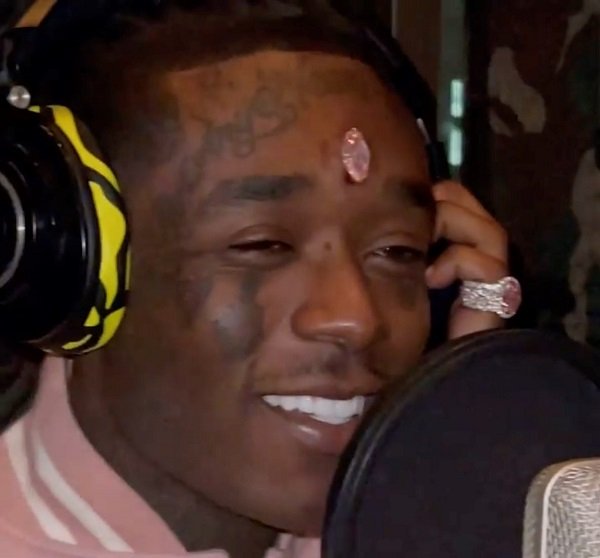 Lil Uzi implated this $24 million Pink Diamond in February 2021, which was worth a recorded $34 million. He also said that it is almost 11 carats. First, he reveals his diamond during a video call with his friend.
It was a year's long process to implant this diamond on his forehead since 2017. He became a social media sensation after he reveals himself to his different social media and different posts.
Also read Neil Lane diamond ring for Naturi Naughton! "I SAID YESSS..to a man with a PLAN!!" says Naturi announcing her engagement
Lil Uzi vert – Fans reaction
After planting the $24 million diamond on his forehead. Especially, his fan started to compare his forehead to different movies and animated characters.
this is how ima pull up on lil uzi when he gets that diamond on his forehead pic.twitter.com/satDm9mKS1

— 𝓖𝓲𝓸 (@woahgio_) February 3, 2021
Look what wizello on ig made for u pic.twitter.com/PocCGGX9qf

— mike. (@erikodii) February 2, 2021
Why is he took off his $24 million Pink diamond?
His million-dollar diamond made him bleed. He shared a photo in his Twitter account, in which his blood leaking from his forehead pink diamond. Uzi also mentions that he is going to die if his implanted gem is not removed correctly. Currently, his real post is removed from Twitter.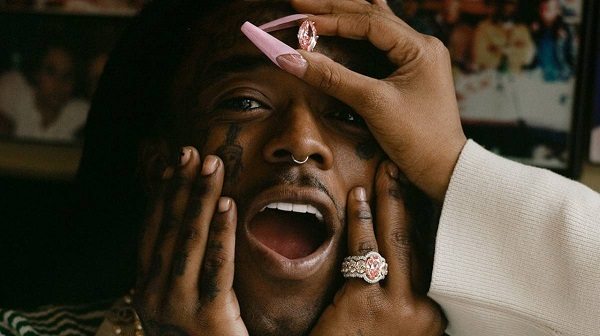 In his latest post, his forehead diamond is missing. That proves he already remove it from his forehead. He spends his quality time in the hip hop day in Miami. He seems happy with his girlfriend, American rapper, JT, one half of the rap duo City Girls.
Also read: Bethenny Frankel Spotted With A Huge Diamond Ring; Speculations of Frankel Getting Engaged To Paul Bernon!