Death of TikTok star Huey Haha leaves 2-year-old daughter Princess alone!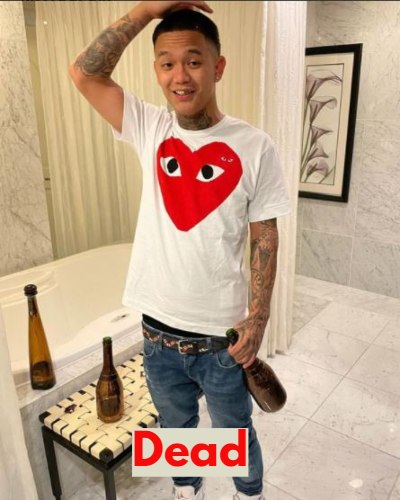 TikTok star Huey Haha expired at the age of 22 
He passed away on 25th October 2021 but the reason for his death is not known
He has a daughter named Princess who is just two years old
---
Huey Haha has passed away! He died at the age of 22 on 25th October 2021. His death was confirmed by an Instagram post that reads,
"He loved and appreciated every single one of his supporters,"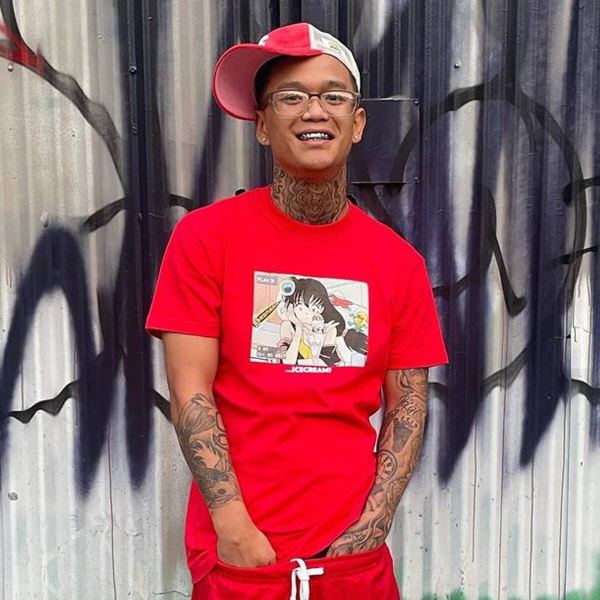 The reason for his death has not been disclosed but his friend Coby Jdn has set up a GoFundMe campaign to raise money for his funeral costs. Huey has a 2-year-old daughter named Princess.
Coby gave a tribute to him on Instagram which reads,
"Used to saying RIP but this hurt the most we always hated comedy cuz all people see is laughs, not what we hadda do or go through. They already took the fun out the comedy but now its not gon be the same without you. We love you brother see you in the future @hueyhaha_."
Also read 27 years old TikToker Katelyn Ballman with four young children is dead!
How was Huey Haha as a father?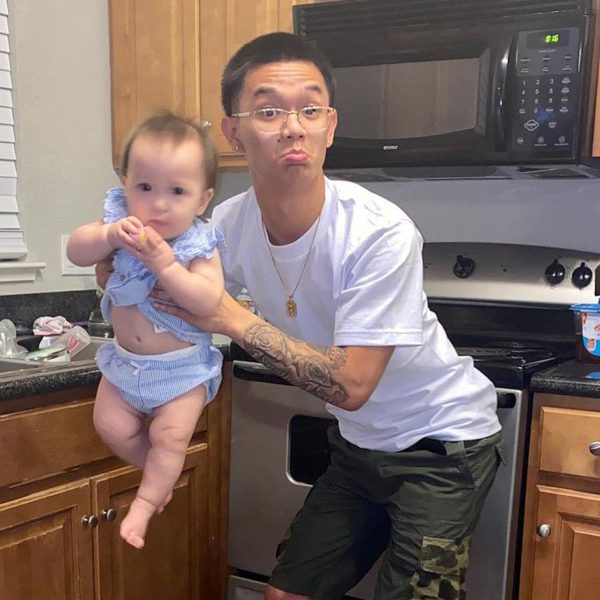 Coby Jdn shared a video where Huey Haha talked about his fatherhood. As Huey has a daughter named Princess, he loved being a dad. Whenever he went home his daughter would come running to the door. He said,
"She runs around in a circle and she comes back and she hugs me. It's like the best feeling, bro. You don't really understand, like, fatherhood, until you're in that. It's really true."
More facts about Huey
Huey Haha was born on 15th July 1999 in the USA. He was 22 years old at the time of his death.
He was a popular TikTok personality and content creator. Huey rose to fame sharing his comedic skits.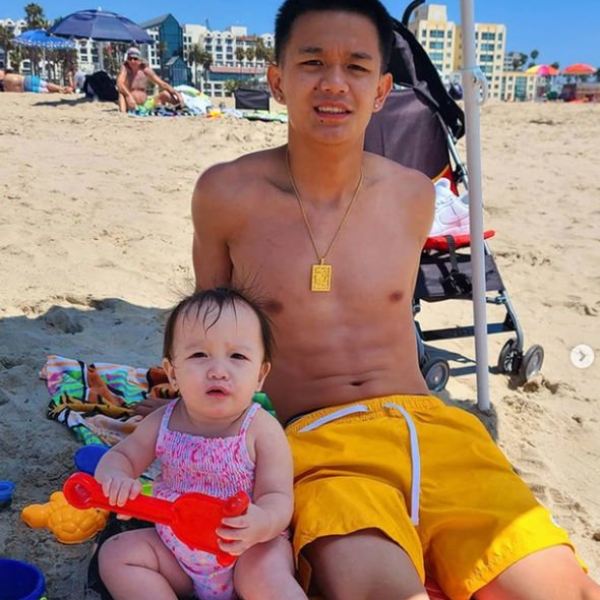 Haha started posting comedy videos on YouTube in 2019 and posted his first TikTok in September 2020.
His Instagram Instagram account has 325k followers and has a YouTube channel with 473k subscribers
Also read Gabby Petito was found dead in Teton County! Who killed her?