Hugh Jackman Compares The Character Of Wolverine To Batman And James Bond; Comments On The Mutants Return
After a seventeen year run as the clawed mutant anti-hero Wolverine, Hugh Jackman finally hung up the adamantium claws this year.
Recently, Jackman opened up on the inevitable return of the mutant hero to the silver screen. In this session, we will look into what Jackman said about the return of the clawed mutant hero.
The Return Of Wolverine
Recently, Hugh Jackman, the actor famous for the portrayal of the clawed mutant anti-hero Wolverine, opened up on the matter regarding the inevitable return of the character to the silver screen.
Jackman hung up the claws earlier this year, after Logan and the seventeen years run as the character.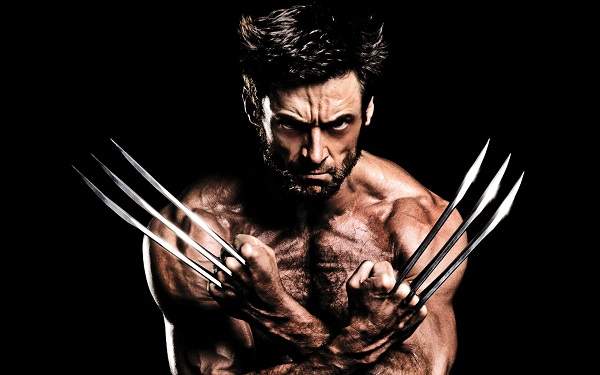 While making an appearance on Lorraine Kelly's ITV breakfast show to promote his latest movie The Greatest Showman, Jackman spoke on the mutant's return in the future X-Men films.
He also joked that he still dresses up as Wolverine to get his kids to do their homework,
"He'll come back, just not with me. Well, except on Saturday nights at my house. I dress up! When my kids are not doing their homework, I dress up and the claws come out [laughs]. I just have to do that [raise an eyebrow] with the claws and it works!"
You may like to read Hugh Jackman: his family vacation in Greece, his 'greatest' wife and his struggle with his skin cancer
Comparison With The Batman and James Bond

Jackman also went on to liken the role of Wolverine to Batman and James Bond. The roles have seen many actors take on the role of the caped crusader and the iconic British spy,
"Definitely someone else will play the role [of Wolverine], it's a great role. You know, it's like a Bond or it's like a Batman, those kinds of roles. Other people will play him for sure."
Exit From The Character
After seventeen years in the X-Men film franchise as Wolverine, Jackman exited the role with the critically-acclaimed Logan this past March.
The R-rated movie saw an older Logan on the run from the Reavers in 2029 as he protects and helps Laura Kinney aka X-23 to escape from the clutches of Transigen program.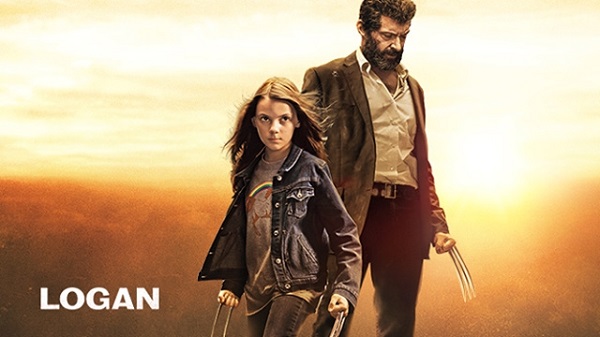 Also read The multidimensional Hugh Jackman-A busy actor, a protective father, and a caring husband!
Short Bio Of Hugh Jackman
Hugh Jackman is an Australian actor. In addition to that, he is also a singer, and producer. Jackman is well known for his long-run as the clawed mutant hero Wolverine in the X-Men film series. Jackman received his first Academy Award nomination for Best Actor and his first Golden Globe Award for Best Actor in 2013, for his work in Les Misérables. Jackman also hosted the 81st Academy Awards in 2009.