'Human Ken Doll' Rodrigo Alves Came Out As A TransGender; Her Hidden Gender Identity Struggle And Surgeries!
Rodrigo Alves aka Human Ken Doll has always amused people with her looks and surgeries to achieve the look.
Recently, she came out as transgender and talked about her gender identity.
She also talked about the surgeries and her real feeling.
---
The reality star also talked about the struggle she went through for the gender identity.
Rodrigo Alves came out as a transgender
The reality tv personality who is widely famous as a human ken doll recently opened up about her gender identity. Moreover, she also added she feels more like a barbie doll than the Ken with which name she is famous.
The 'Celebrity Big Brother' star likes to get identify as a woman and prefers being called 'she'. While talking about her gender identity and also mentioning she wants herself to call Roddy now, she stated: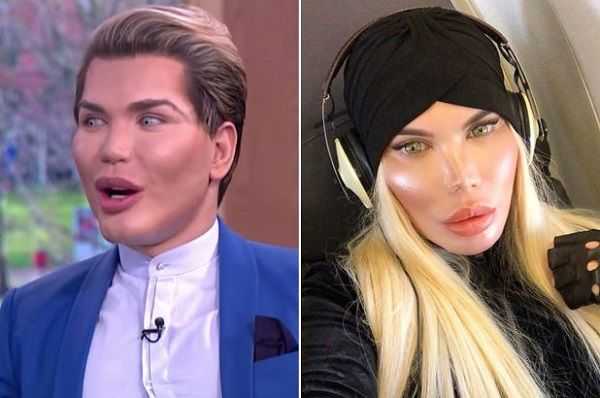 "I'm known as Ken but inside I've always felt like Barbie. I finally feel like the real me. Glamorous, beautiful and feminine."
However, it was not the same from the very beginning. She has spent more than $650,000 to look like a Ken Doll. During the surgery process, she removed ribs and received several nose procedures.
The reality star also got a cat-eye lift to slant her eyes. While talking to the sources, she revealed she tried to live as a man with fake six-packs and muscle arms. Furthermore, she also added she was lying to herself all this time.
You may also read- Meet Dominic Green, the transgender boyfriend of cheerleader Lexi Brumback!
The reality star has already removed all old posts from her Instagram page. On Instagram, she also posted a caption saying she lived like a caterpillar for years and now she is a butterfly who is ready to fly.
Gender Identification struggle of Human Ken Doll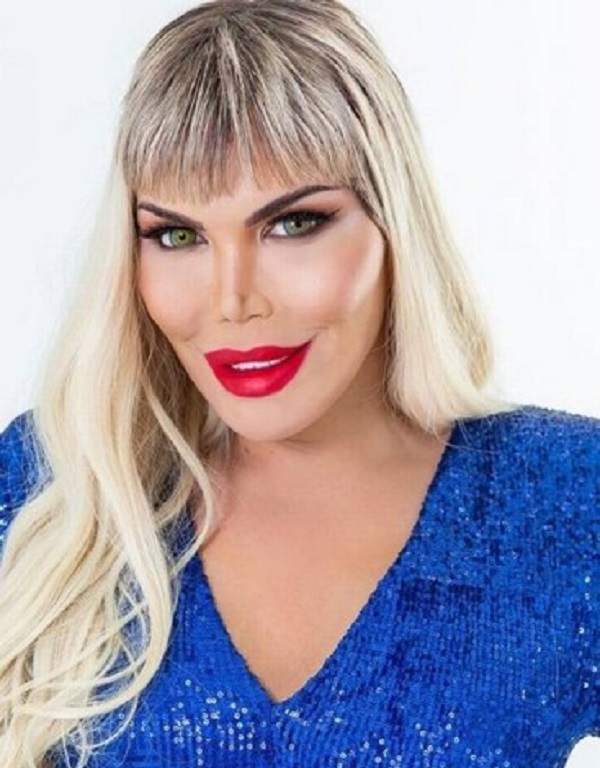 Human Ken Doll, Rodrigo Alves is widely famous for her surgery addiction. She has gone through numerous thousand worth of surgeries. The reality star also revealed instead of seeing a psychologist, she decided to self medicate with the hormones.
Moreover, she also talked about the incident at the event when she got so drunk that she only remembered waking up in the hospital the following day. The reality star also lived as a woman secretly for months.
She stated:
"I started to self-medicating myself which is very wrong. So anyone at home who has been going through gender dysphoric disorder don't self-medicate, go see a doctor. I live in England but I don't do my treatment here I do it abroad because there aren't many people who do know this here."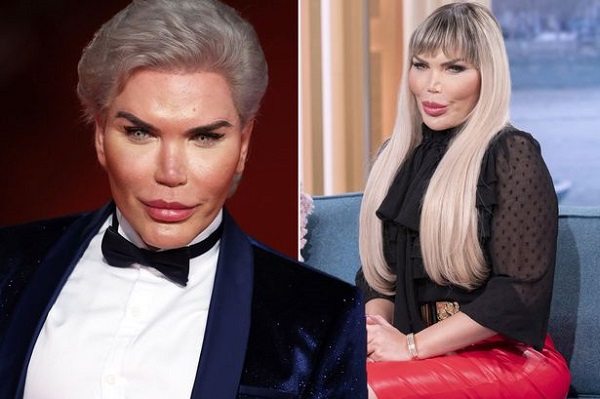 The surgery-addicted reality star also revealed that she tried her best to look like a male but failed and the main thing she was not happy. She went to go through many surgeries and she wanted to look like a woman at the end.
Furthermore, she also revealed her regrets after going through so many surgeries, and she stated:
"I don't have a shadow of a doubt about being a woman. I still have more plastic surgeries to do, I will have my breasts enlarged, voice surgery so I have a more female voice and in a year I will have my gender reassignment surgery."
You may also read- YouTuber Nikkie Tutorials Came Out As A Transgender In Her YouTube Video!
Source: Yahoo, Daily Mail, Mirror, MSN